Keep it cool in the Sun City this Labor Day weekend for our sixth annual return to El Paso! Our jam-packed party celebrating electronic music kicks off soon, and although there's nothing better than dancing endlessly in the desert, your body may literally feel the heat of the moment. It's vitally important you take a break from the hot and sweaty situation, which is why we're sharing four ways to stay cool at SCMF!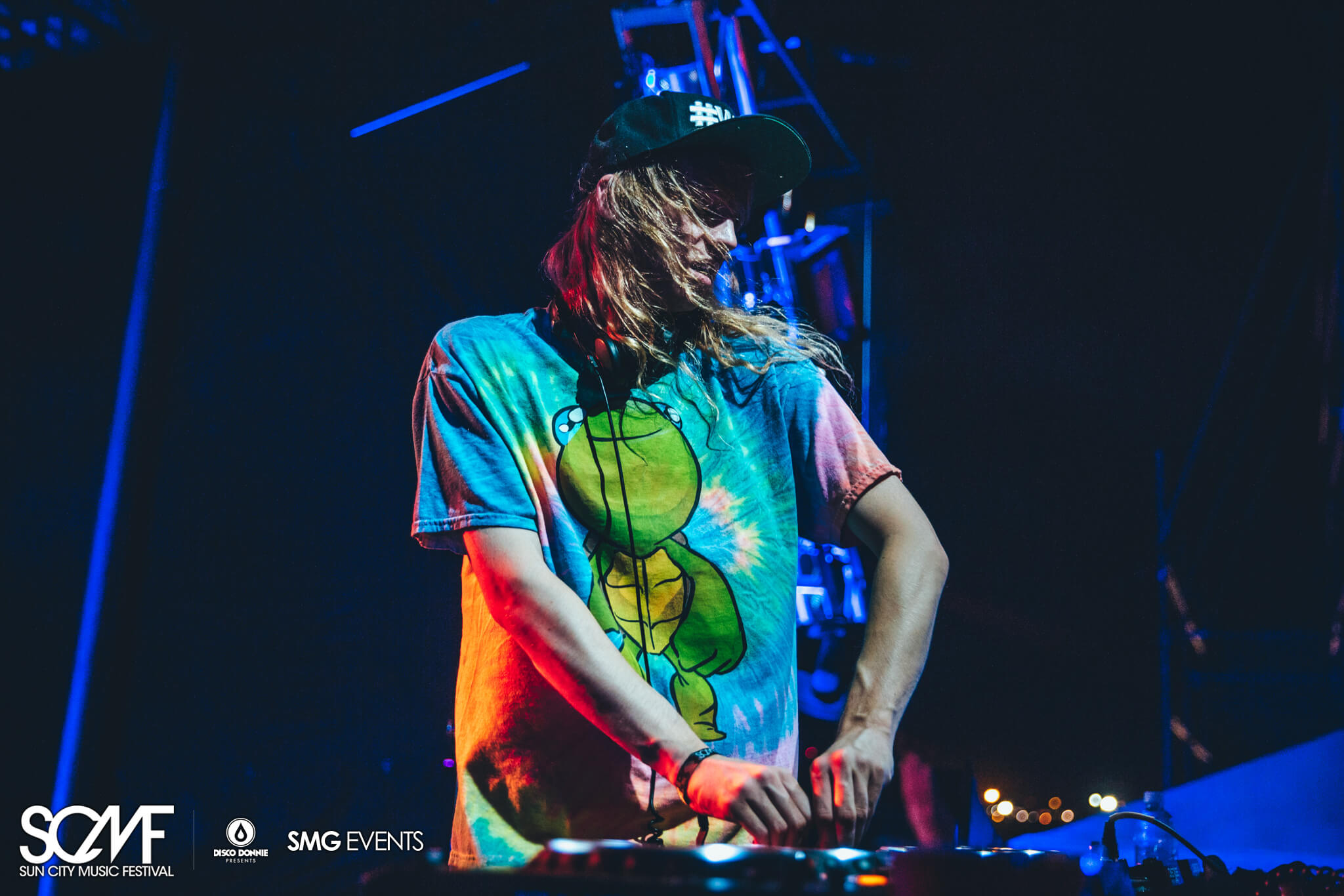 Keep It Cool
Don't overheat the system breaking it down to those four-on-the-floor beats, take advantage of the places designed to relax and recharge! Rest under the shelter of our giant shade structure, take shelter under a nearby tree, and breeze through the 3D Cool Down Maze camped out by Midnight Oasis. Above all else, take your time to chill out, it's our number one way to be cool.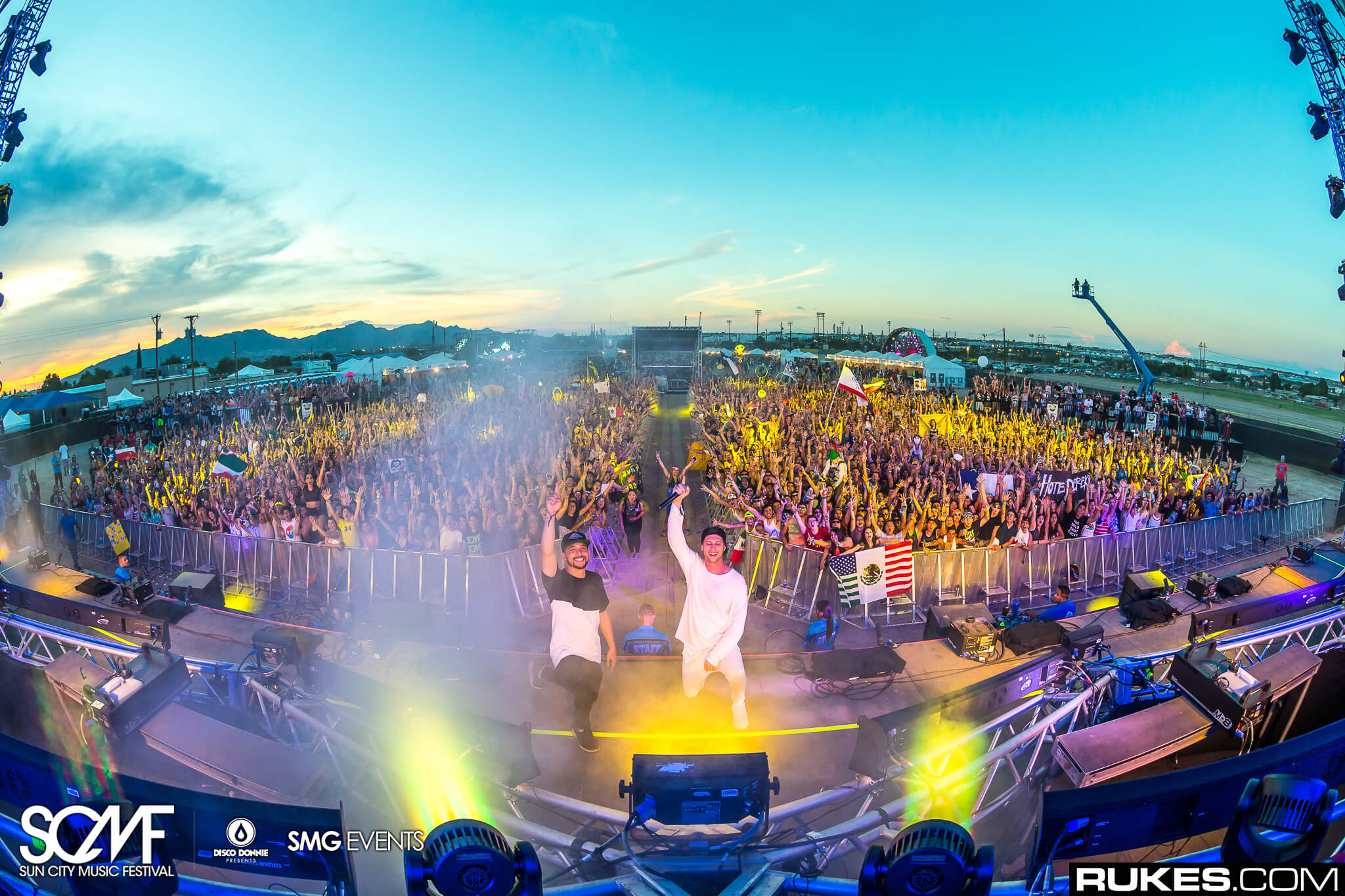 Soak It Up
With water, water everywhere it's our little reminder to hydrate yo'self! Take advantage of the free water stations on festival grounds, by refilling empty containers any time you please. Better yet, swing by the merch booth to pick up a water bottle that doubles as an SCMF keepsake.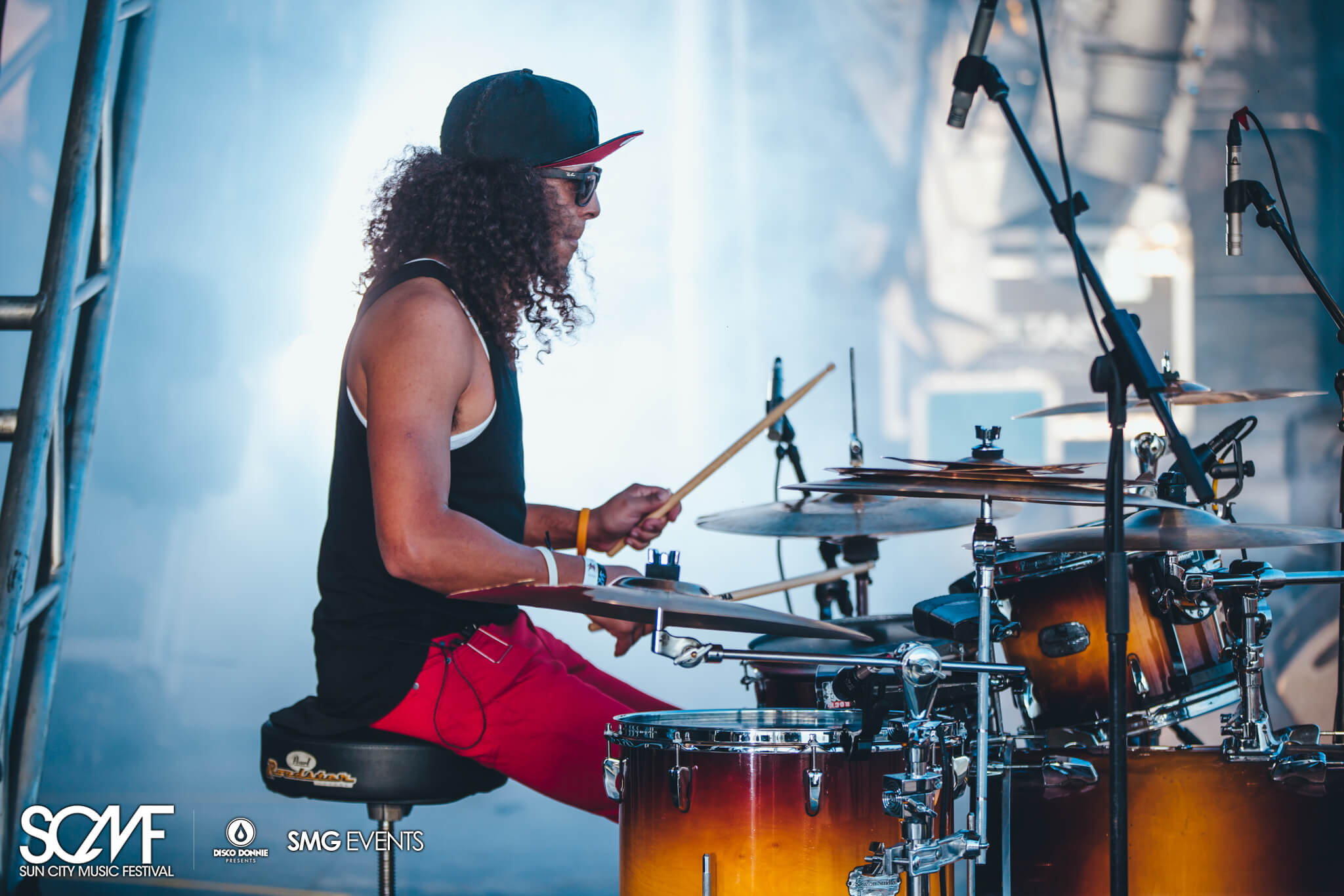 Get Fruity
Whet your whistle with some Fresh N' Juicy fruit! We've got food trucks offering delicious treats, including smoothies and snow cones, if you're in the mood for something different.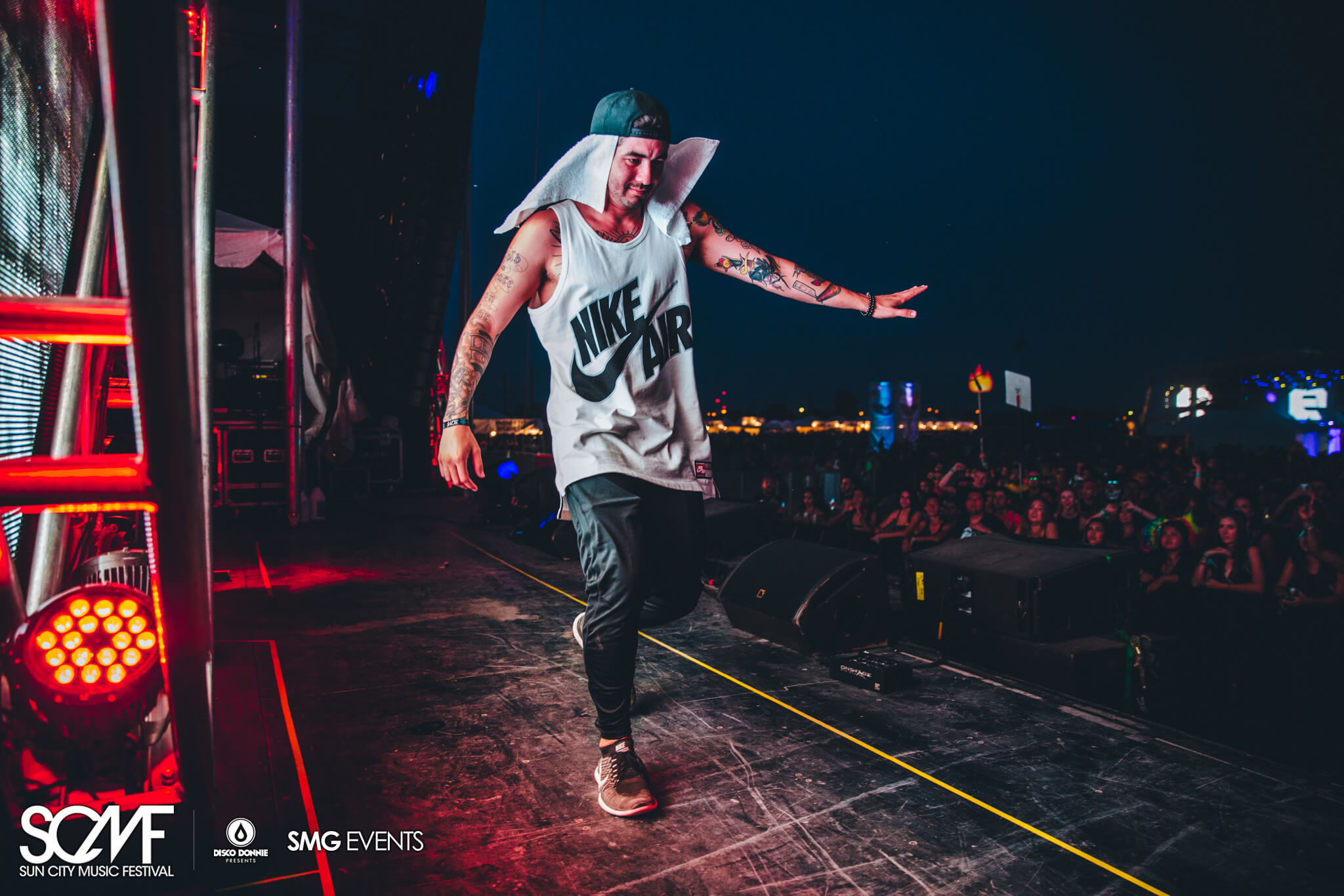 When In Need
There's nothing wrong with asking for help if something's gone awry. Even if it's just to slap a bandaid on your blistering toe, or replenish electrolytes with a sports drink. Should you be feel bad or dehydrated, stop by First Aid marked with a red cross. The medical team is your friend when in need.