Browse our festive vendors, who will be setting up shop at Sun City Music Festival this Labor Day weekend in Ascarate Park! From the latest fashion trends in festival culture at We Rave Hard, to hydrating backpacks that pack major personality at Vibedration — we've got all your essentials covered, and then some.
Take a moment to map your adventure in Sun City including a quick pitstop to pick-up any existing orders at Spectified and Glow Motion. And don't miss your chance to shop at Nite Lite Nite Life, your superstore source for spreading love and light!
Vibedration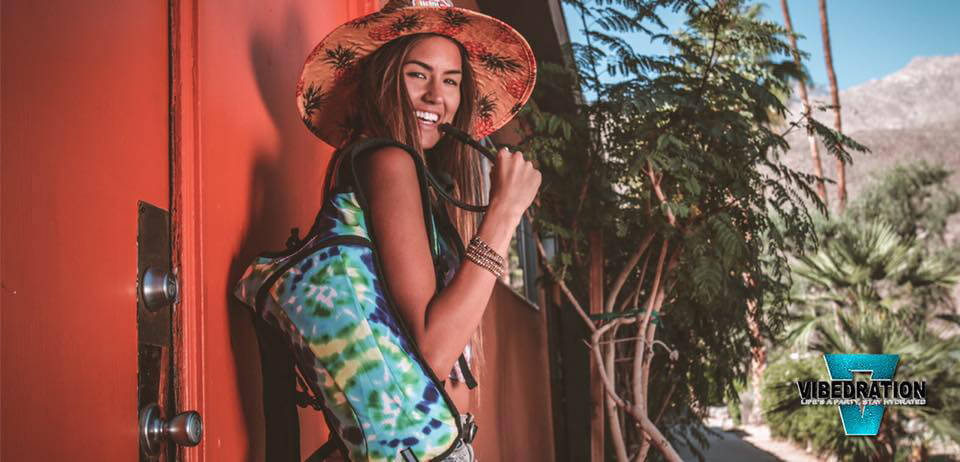 Life's a party, stay hydrated with edgy backpacks from Vibedration. Founded by a pair of outdoor enthusiasts who share of a love of music festivals, Vibedration is a Camelbak alternative that comes in patterns to match your sparkling personality!
Swing by the Vibedration booth to check out their creative products including prints to pineapple express yourself, like holla graphic or trippy pizza.
We Rave Hard

No doubt, We Rave Hard, so head to the clothing store at Sun City to pick up supplies that'll make you stand out from the crowd. Shop the latest fashion and accessories for girls and guys. Go to the We Rave Hard booth for your one-stop shop at SCMF!
copy here
Nite Lite Nite Life

Hit up the superstore, Nite Lite Nite Life to get in the festival spirit and express yourself! Offering a wide variety of products including glowing goodies like LED, poi, and orbitals in addition to masks, spirit hoods, and bandanas.
Spectified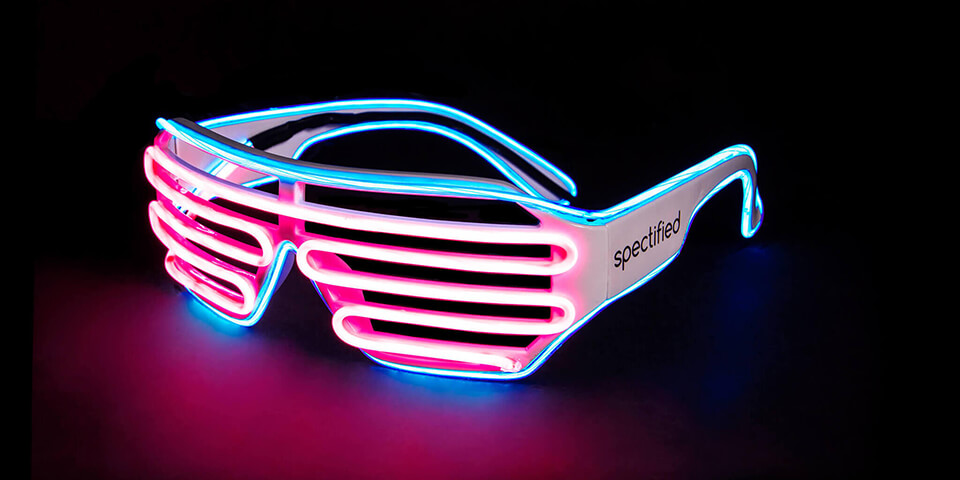 The party will be lit this Labor Day weekend, and Spectified shades are just the thing to send off the summer season in fashion! Make a glowing statement with illuminating eyewear that glow in three speeds: fast, slow, or solid. Stay bright throughout the night, visit the Spectified booth to pick out a pair!
Glow Motion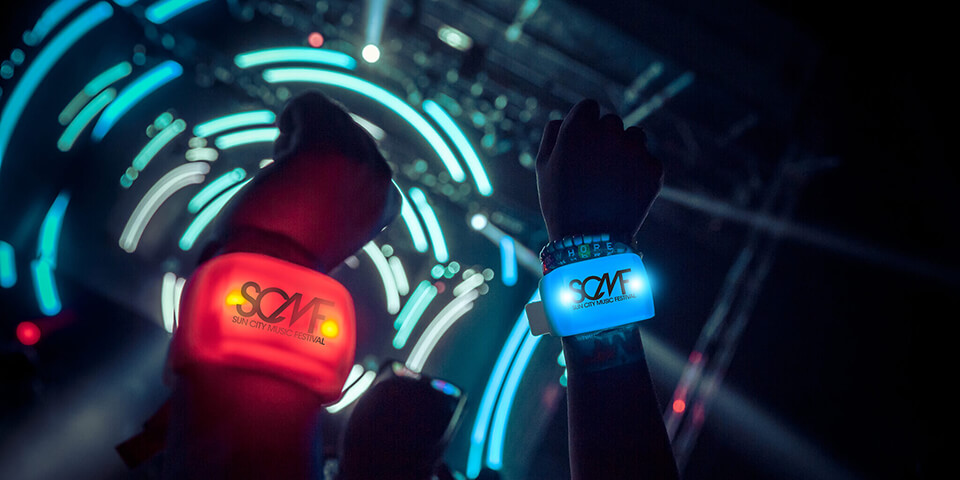 Anything but ordinary, with custom SCMF Glow Motion gear, the audience becomes part of an interactive light show. Programmed to strobe and fade along with the beat in a rainbow of colors, Glow Motion products are just like the the giant LED walls on stage except in the crowd. Their Cat Ear headbands are the purrr-fect accessory to take your outfit from wow to meow, or opt for a wristband, for one more reason to throw your hands up in the air!
To pick up your purchase, please bring the merchandise ticket and ID to the Glow Motion booth inside festival grounds.