Find out everything you need to know about our beautiful El Paso location including directions to the venue, your arrival, and parking. First off, carpool is king! So put your party posse in one ride to cut costs and save space in the parking lots. Ascarate Park is located at 6900 Delta Dr, El Paso, TX 79905. Getting here doesn't have to be complicated, so without further ado here's all the information you need to arrive safely.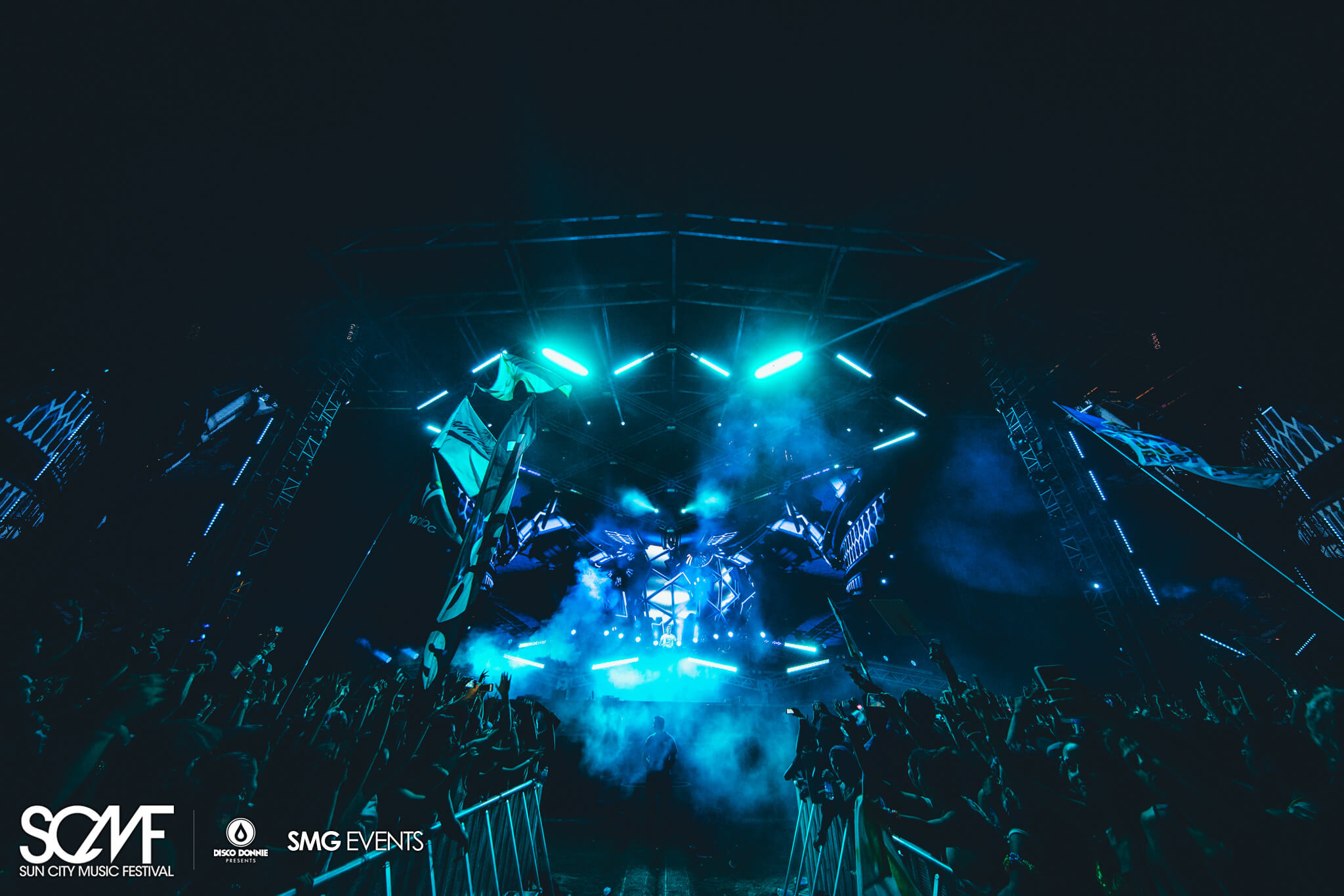 Uber
Finding a free ride to SCMF has never been easier thanks to our partnership with on-demand car service Uber. Enter promo code "SunCityMF16" to enjoy your first ride on us! (Valid for new users only). Make the journey with ease, it's the safest and most convenient way to go. Download Uber!
Drop-Offs and Pick-Ups
For those taking an alternative taxi, or copping a ride from friends and family, the location for drop-offs and pick-ups is to the right of the main gate, as you enter from Delta Drive. Look for the Uber tent!
Parking
If you're driving to the event yourself, please carpool with fellow comrades as space is limited. Parking will be held inside the park and costs $5.00 per car – cash only. Opening at 3:00 PM each day and closing at 2:45 AM nightly, simply follow the directions of parking attendants. Plus, this year we've opened an additional lane to speed up the parking process!