Rally your Sun City tribe for a Labor Day weekend celebration dancing under the desert sky over two days. Our eclectic 2016 lineup runs the gamut of electronic music with three stages hosting a diverse array of styles and genres. As we countdown to the sixth annual return of Sun City Music Festival this September 3-4th in El Paso, let's take a close-up look at our daily headliners!
The second day of our desert adventure on Sunday with headlining performances from the legendary Kaskade and Swedish songwriters Galantis. These two acts bring years of dedication to the craft and have also earned Grammy nominations for their master-class productions. Lock-in your trip to the border and buy SCMF passes to see these talents on the main stage, or split the cost into a few low monthly installments with Affirm payment plans.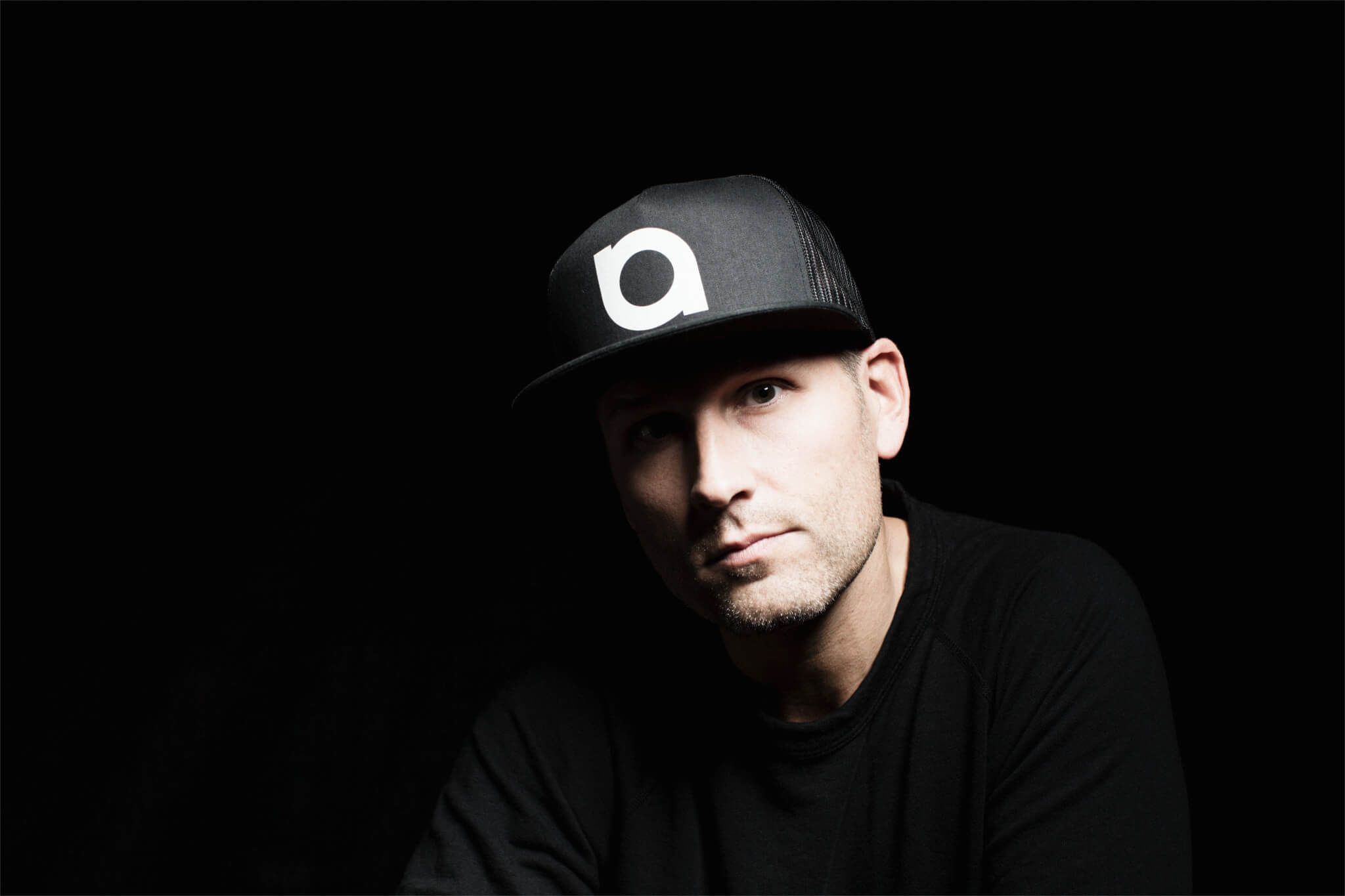 Kaskade
After more than a decade in the trenches, American juggernaut Kaskade continues to break barriers and remain at the forefront of dance music culture. Known for capturing serene melodies and fervent emotion, the Chicago native is a timeless fixture of the electronic scene who has laid the groundwork for a post-rock revolution. His recent takeover of the Los Angeles Convention Center marked the venue's first dance music event in their 45-year history, as well as his largest solo headlining gig with over 30,000 fans in attendance.
Get amped for a jaw-dropping spectacle, when Kaskade takes the stage at SCMF!
Galantis
The Swedish producers behind the seafox nation of Galantis craft anthemic and transcendent dance cuts all the while opting for a classical approach to songwriting. On their debut album Pharmacy the pair took listeners on a journey from the farthest reaches of space to the deepest depths of the sea. Boasting enviable career to-date achievements, the collaboration originally began around a remix of Miike Snow's omnipresent "Animal," before discovering their own unique sound through each other's background in club and pop music.
Listen to "In My Head" and wait for Galantis to give it a spin when we light up the night at SCMF!