Rally your Sun City tribe for a Labor Day weekend celebration, dancing under the desert sky to our eclectic lineup featuring a diverse array of styles and genres played on three stages, for two action-packed days. As we countdown to the sixth annual return of SCMF, let's take a closer look at our daily headliners.
Our desert adventures begin on Saturday, September 3rd with Skrillex and The Chainsmokers delivering close out performances on the main stage. Devilishly handsome duo, The Chainsmokers bring their rosey crate of records, prior to an explosive set from bass maverick Skrillex.
Lock-in your trip to El Paso and buy SCMF passes today or split the cost into a few low monthly installments with Affirm payment plans.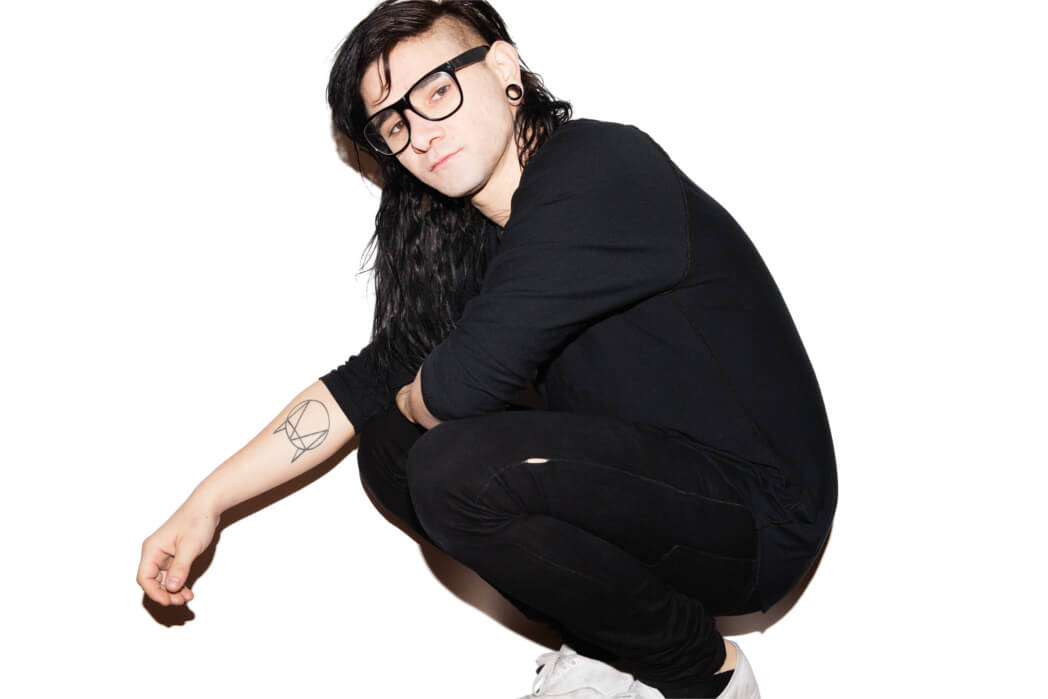 Skrillex
It was about six years ago that our beloved headliner self-released his debut EP My Name Is Skrillex for free on Myspace, yet now the young producer's industry influence is undeniable. Despite guiding new artists in the community at the helm of his mothership label OWSLA, Skrillex continues to champion a DIY attitude saying: "It's all about making true partnerships."
There's nothing more important then betting on yourself, "Maybe it takes a little longer — it's been since 2004 to get to where I am now," he says.
King of his own self-made empire, don't miss a close out show from Skrillex on the first night of SCMF.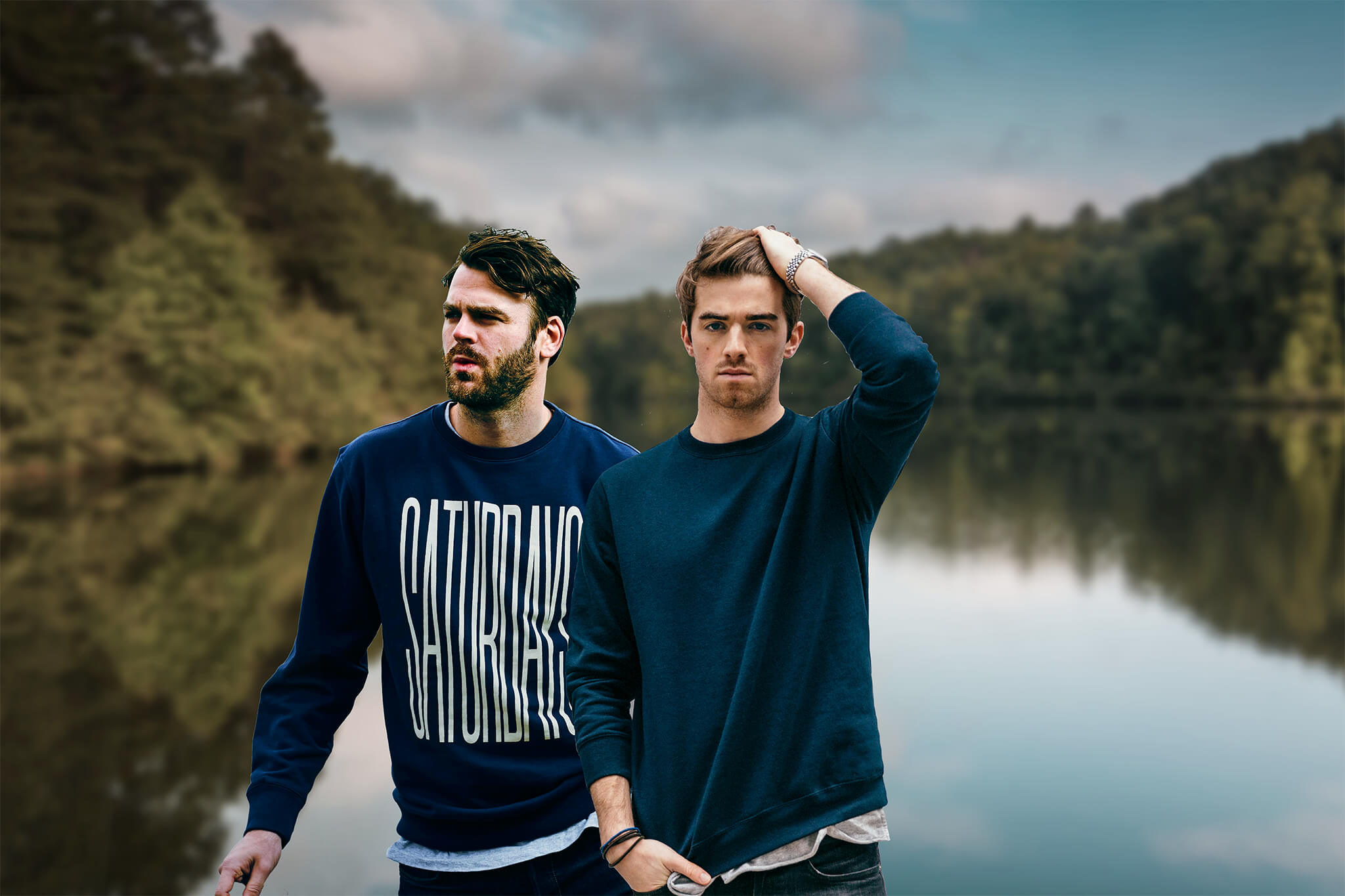 The Chainsmokers
Outside of sharing a common love for girls in yoga pants and a tasty burger, buzzing newcomers The Chainsmokers uphold an ambitious schedule, aiming to release a new song every month left this year. Following the dizzying climb of their chart-topping hit single "Roses," the New York duo shift to a softer side for "Inside Out" their new record featuring Austrian singer Charlee. "We discovered Charlee through our buddy," the boys explain. "We sent her a demo and within a week she sent us back one of the most dark and emotional top lines we've [ever] received."
With live performances that their own moms describe as, "sounds nice, but a little loud," come get a dose of The Chainsmokers when they headline night one of SCMF '16.