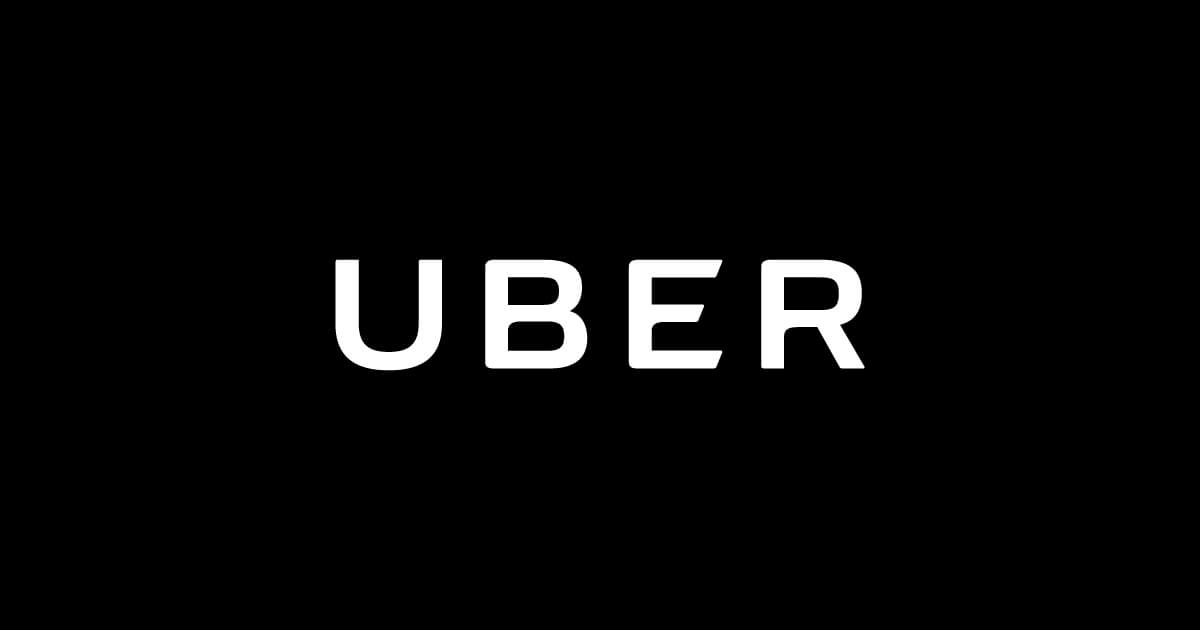 Besides Texas, there are some things you just don't mess with, including driving under the influence. When it comes to finding reliable transportation to and from Sun City Music Festival this Labor Day weekend, your best bet is a convenient ride with Uber, available at the tap of a button.
Get a Free Ride to SCMF
Your first ride is FREE up to $20 in value, when you sign up for Uber and enter promo code SunCityMF16. We're pumped to partner with Uber and offer on-demand rides, in just minutes time. Download the Uber mobile app on Android or iOS.
Ride with Uber to rock with Sun City!