Few things in life are better than finding a label you love, and for the triumphant return of Sun City Music Festival, we've got a host of greats represented. So get ready to shout from the mountain tops, "El Paso knows how to party!" this Labor Day weekend on September 3-4th in Ascarate Park. Buy SCMF passes today or split the cost into a few low monthly installments with Affirm payment plans.
One of the record labels repped by various acts on the SCMF lineup is Anjunabeats. Helmed by beloved trio Above & Beyond, Anjuna has 16 years of releases to its credit and a track record for breaking young talent. The influential London label is home to an ever-growing global talent base, and we can't get enough of Andrew Bayer and Ilan Bluestone!
Andrew Bayer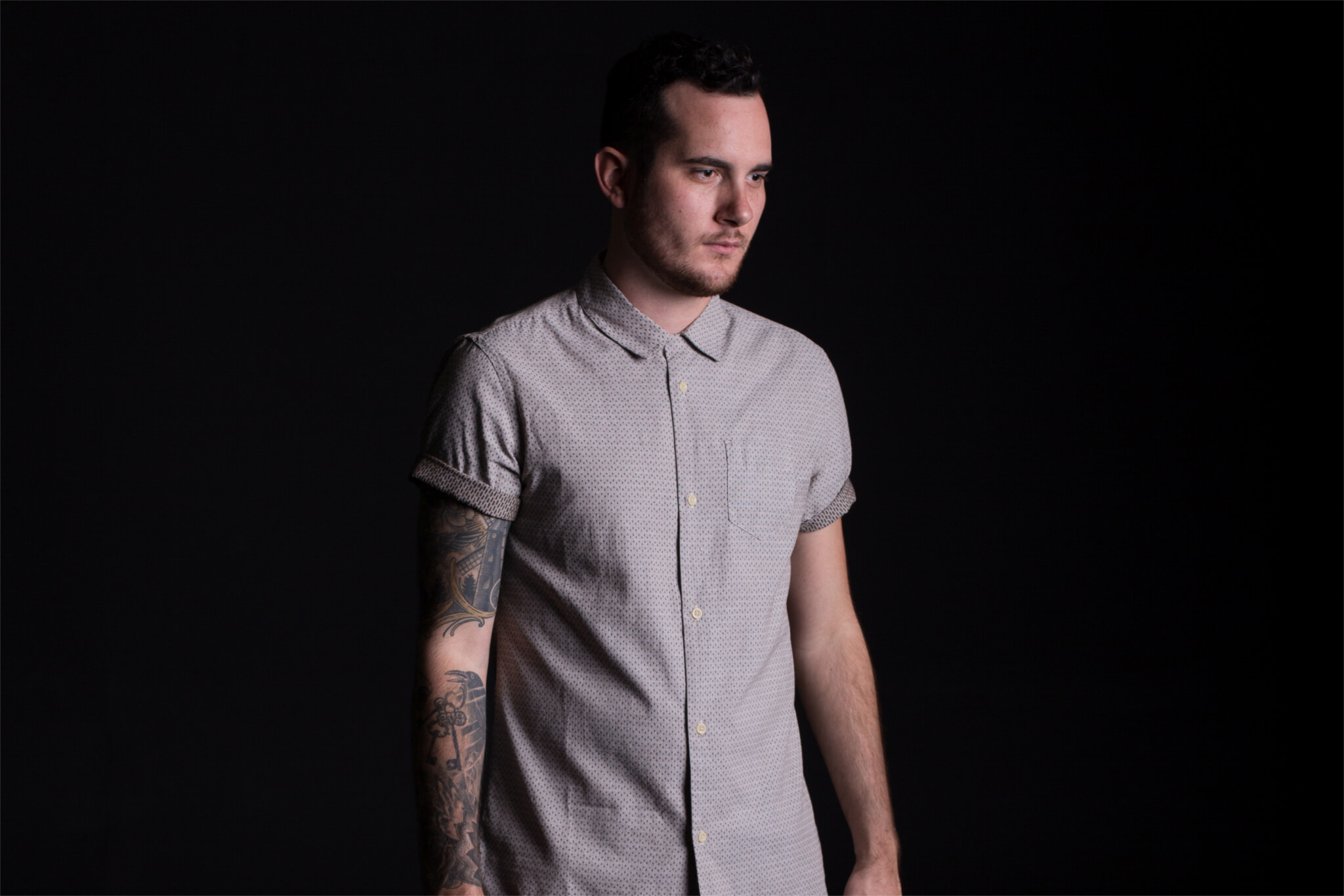 American producer Andrew Bayer is known for his unique progressive house productions incorporating elements of idm and breaks. Mainstay of the Anjunabeats label family, most recently Andrew Bayer can be heard with Arty on "Follow The Light." A dream collaboration that resulted in a scorching house track with tinges of euphoria, out now on Anjunabeats.
Ilan Bluestone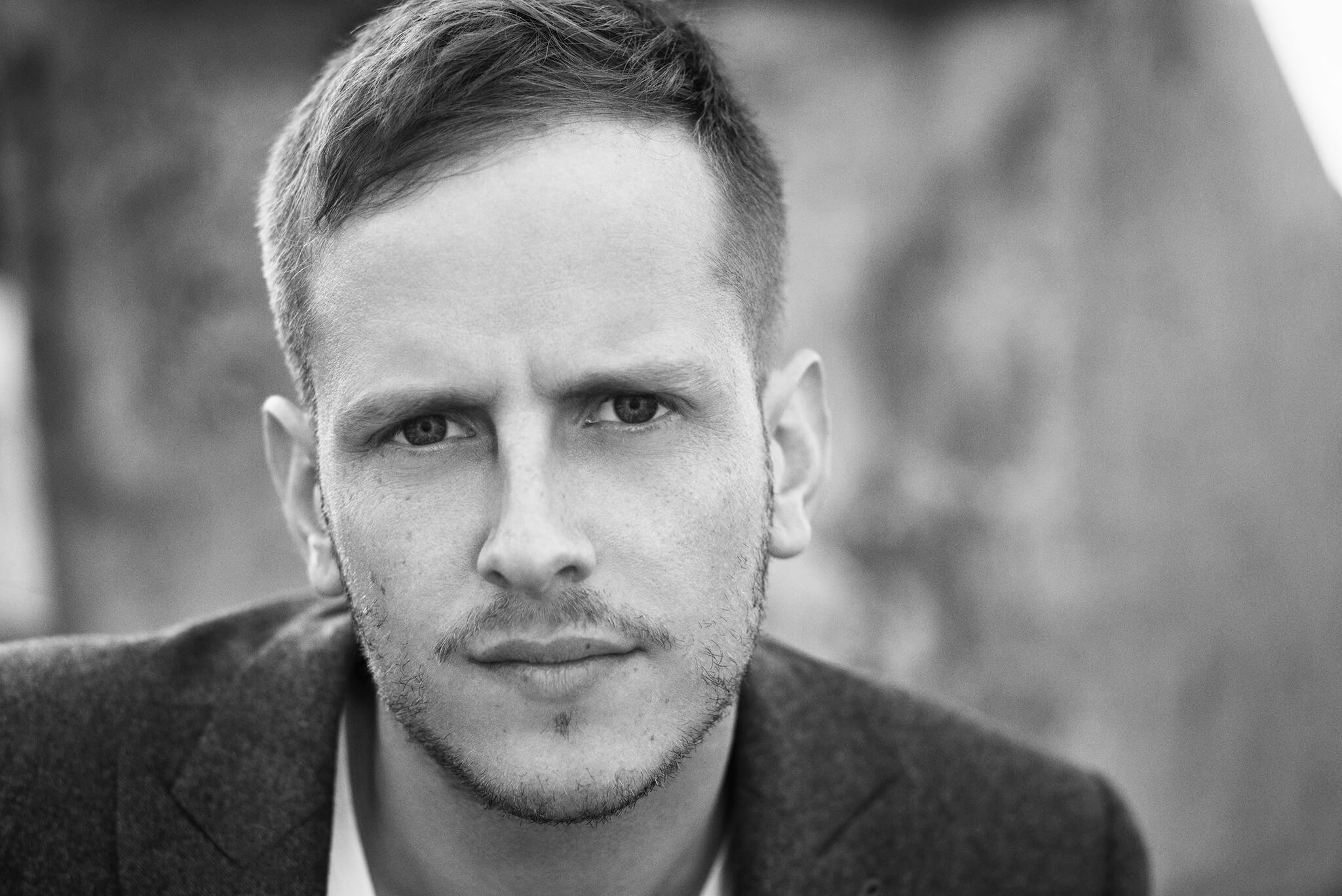 Current fixture of Anjunabeats, in just a short time the British producer Ilan Bluestone has gone from unknown obscurity to promising newcomer. Mixed by Jason Ross, the recently minted Anjunabeats Worldwide 06 compilation features the label's breakout stars alongside established heroes. Exploring the hard hitting side of trance and progressive, soak up the essential summertime sounds!