It takes a lot of hard work, dedication, and talent to be able to devote yourself to the bustling music industry. And in the age of technology, it's become that much more important to have your style stand out from the pack and have it stand the test of time.
At Sun City Music Festival this year, we have a handful of acts whose sound has stood the test of time. From influential bass music to pioneering house music, these timeless SCMF acts have been in the dance music biz for 10 years or more. Buy your tickets today to see these talents perform their timeless sounds at Ascarate Park during Labor Day weekend.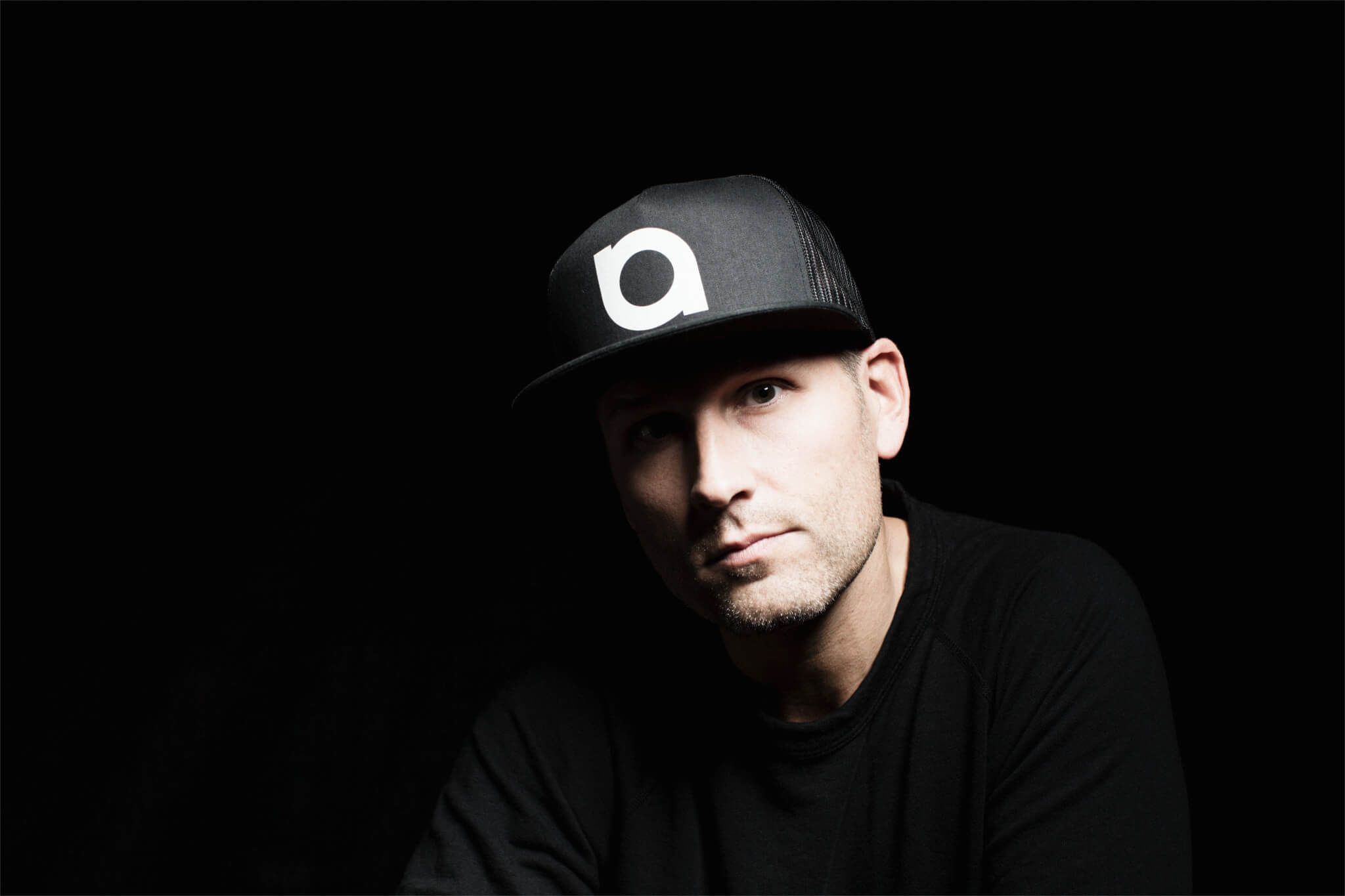 Kaskade
Since releasing his first single in 2001, Kaskade has become one of the biggest names in the global music circuit. The Chicago native has undeniably helped capture the imagination of a new generation of dance music lovers with his timeless, emotive, energetic, melodic, and serene collection of tunes and he continues to do this with every release. Fresh off of the release of his ninth studio album, Automatic, see the forever timeless Kaskade when he makes his way to El Paso to headline SCMF.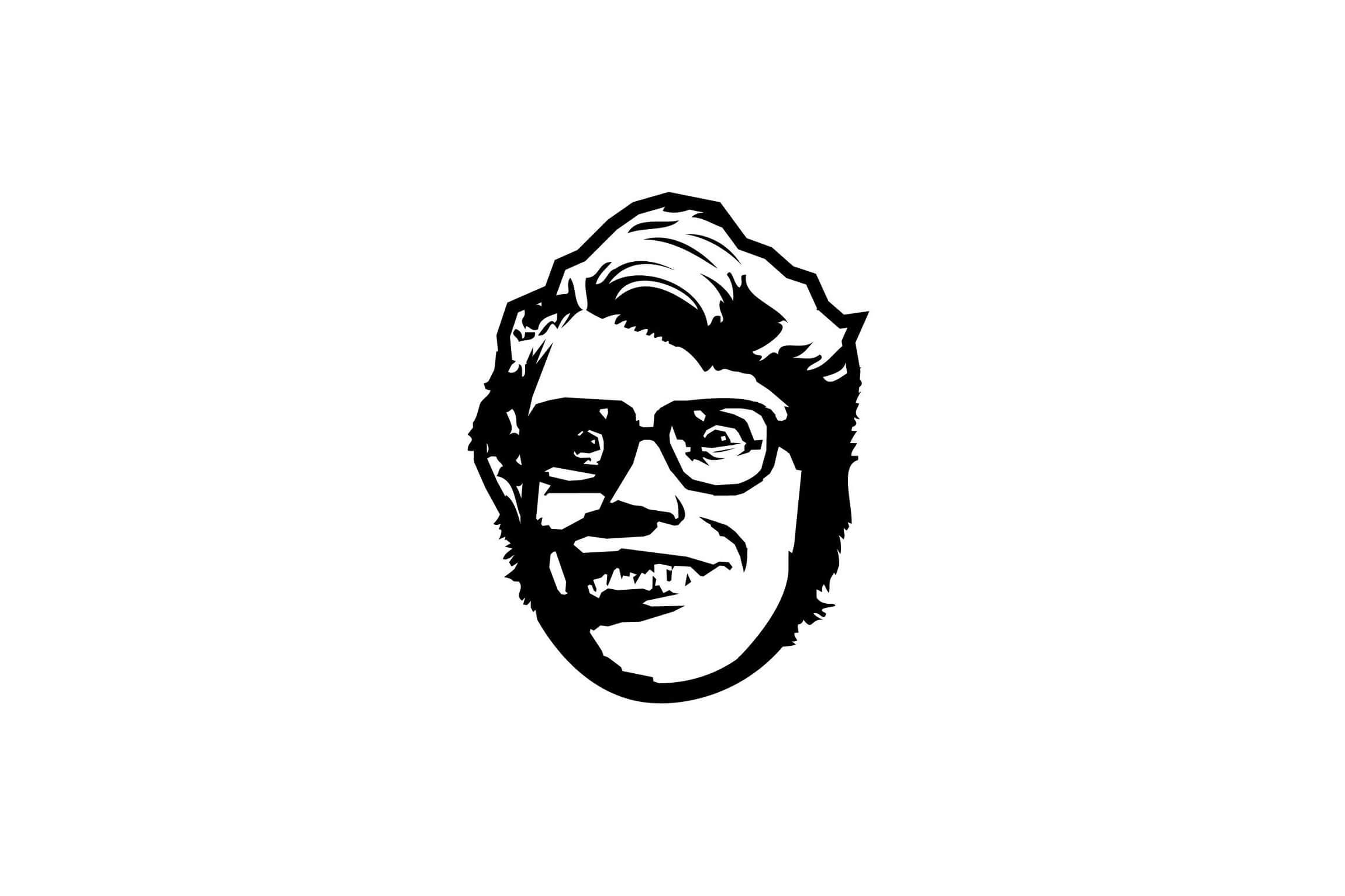 Bro Safari
Nick Weiller, better known by his Bro Safari, has been making beats since 2001! As part of the pioneering American drum and bass hybrid trio Evol Intent, he helped push the boundaries of polyrhythms and as half of the duo Ludachrist, the group became known for their omni-genred aesthetic.
As for Bro Safari, the timeless SCMF talent has recently expanded his trap and moombahton sound to welcome more melodic elements into his production but it's still intrinsically that Animal House style that we've all come to know and love. Get down with Bro Safari when he performs at SCMF this Labor Day weekend.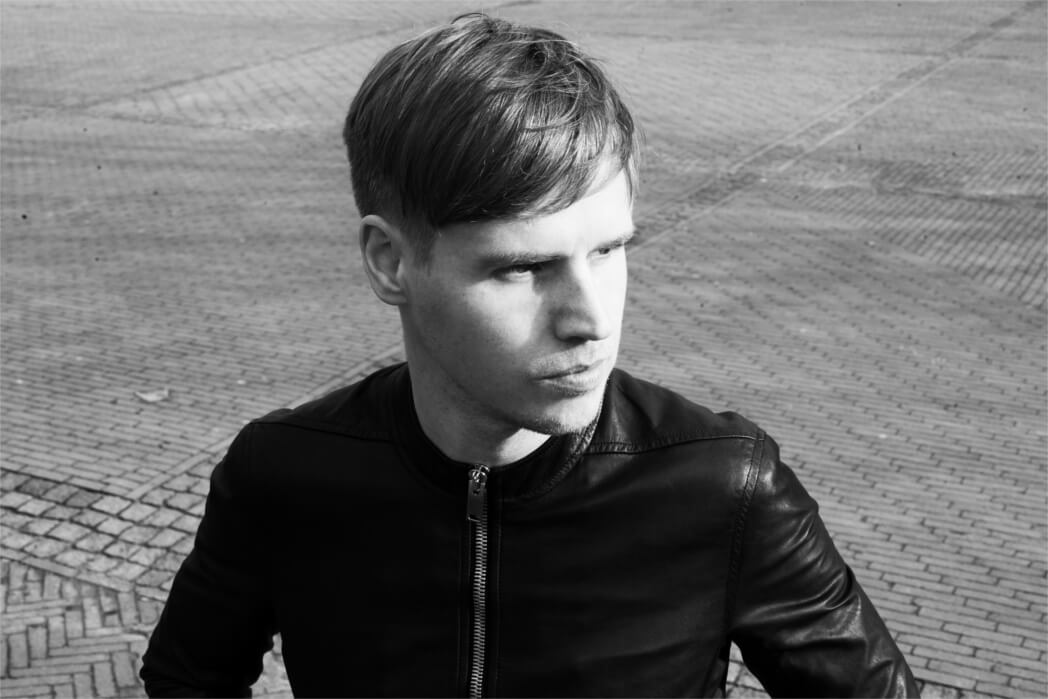 Joris Voorn
Even though he learned how to play the guitar and violin in his childhood, Joris Voorn's original career path was architecture. That all changed when he won a DJ competition while he was still in university, thus kickstarting his DJing career. Joris has been regularly booked for gigs since 1997 and his first production came out in 2002. He may not be an interior architect, but the Dutch talent continues to sculpt timeless classics that blur the boundaries of house and techno. See how he constructs a wild journey when he performs at SCMF this Labor Day weekend.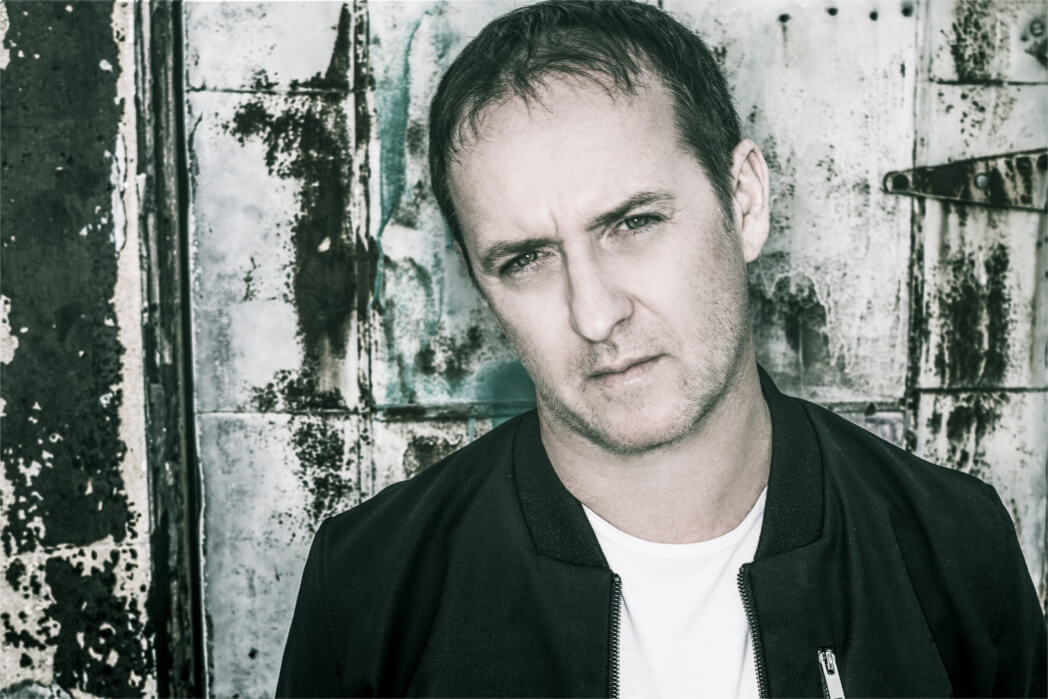 Sasha
If you were to talk to long-time dance music fans about artists who've stood the test of time, it wouldn't be long before the name Sasha would be mentioned. This timeless SCMF has been in the game since 1989 and was the third DJ to ever top DJ Mag's Top 100 DJs poll in 2000. From acid house to progressive, there is no denying Sasha's pioneering sound has greatly impacted in the constructs of the dance music industry. Come and see this timeless talent perform when he makes his way to El Paso for SCMF.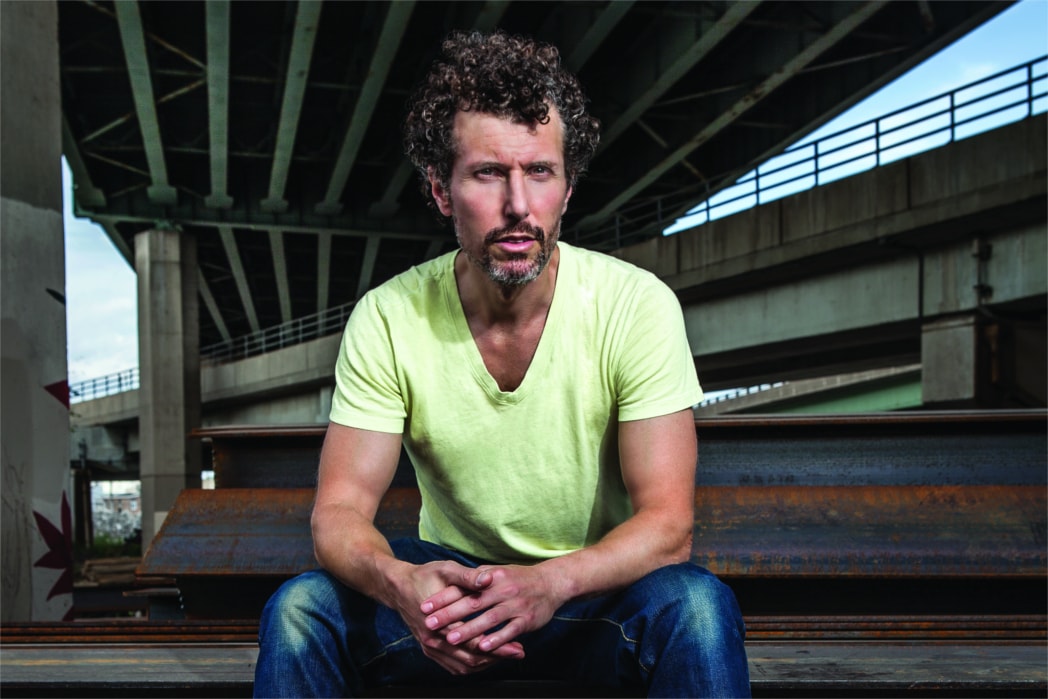 Josh Wink
Philadelphia born and based Josh Wink is another timeless act of the house and techno spectrum and is widely respected due to his pioneering efforts in the American rave scene. Most notably remembered for his timeless hits "Don't Laugh" and "Higher State of Consciousness," these tracks have withstood the test of time because Josh Wink remains a man unafraid to walk the border between stylistic boundaries. Describing his sound as "music built around tension," enjoy a higher state of consciousness when Josh Wink performs at SCMF.