You know we're all about bringing the best and brightest talent to El Paso every year at Sun City. As a mega celebration for the holiday weekend, we pulled out all the stops once again to welcome a selection of today's most sizzling hot acts. Among the heavy-hitting producers we have lined up for SCMF '17 we're proud to welcome a few unique artists whose genre-bending productions walk the line. Producers like G Jones, Illenium, Ookay, Seven Lions, and Snails have a sound that just can't be pinned down. Buy tickets now to witness impressive live shows!
Seven Lions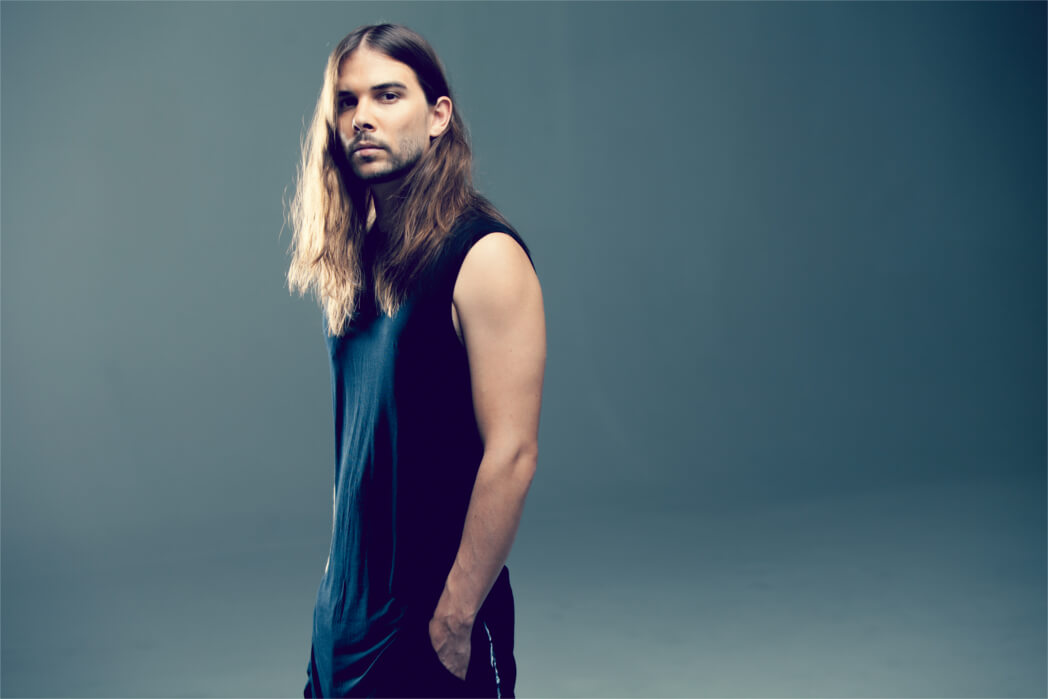 Seven Lions has never had a problem breaking rules and transcending musical boundaries to satisfy his creative vision. Catching his break after winning a Beatport remix contest in 2012 with an imaginative dubstep version of "You Got To Go" by Sun City '17 headliners Above & Beyond. Seven Lions, born Jeff Montalvo, has changed the sonic landscape with his soulful, hybridized creations bridging the gap between the soaring, ethereal trance and intense bass music.
Snails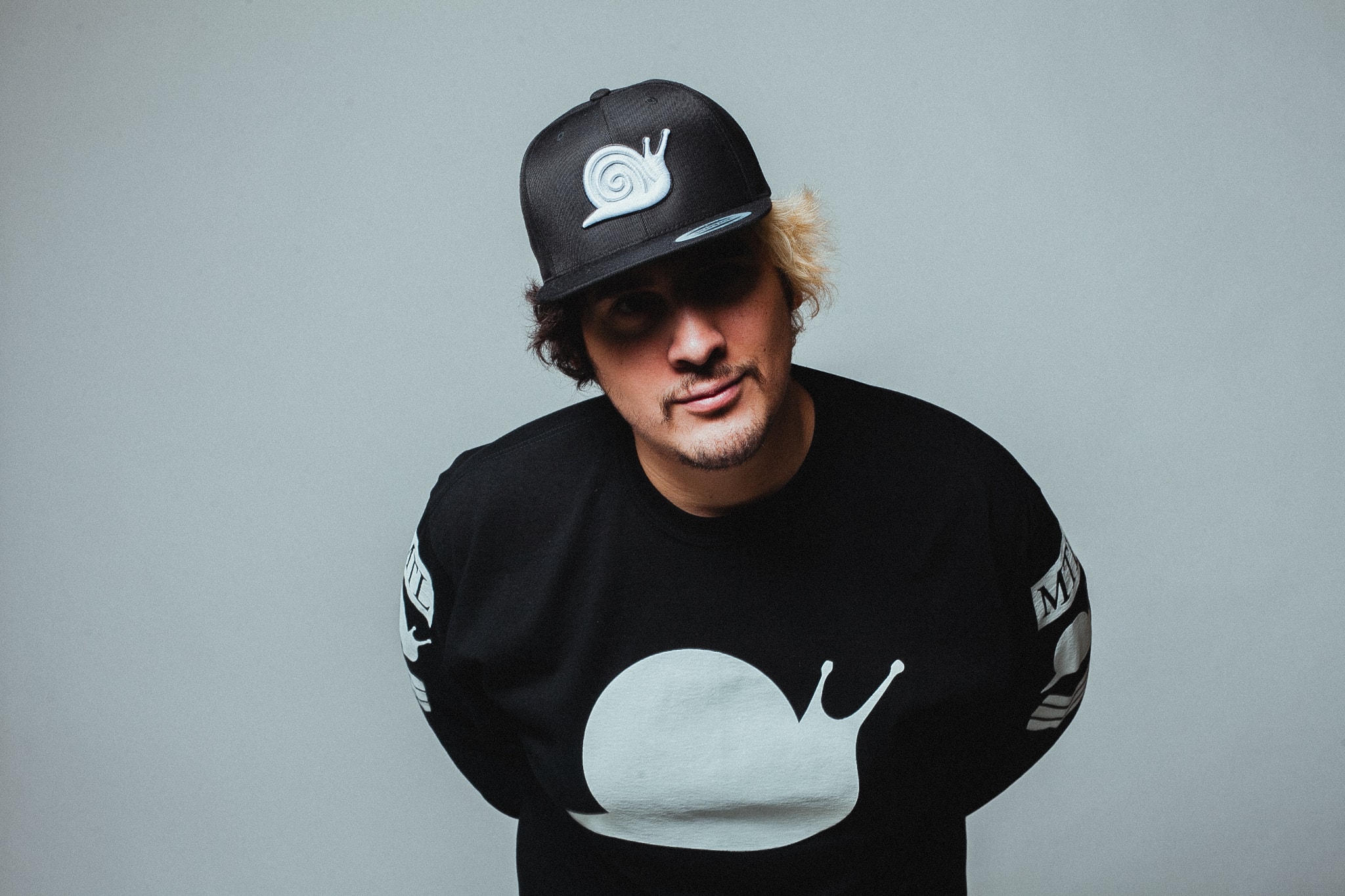 The Montreal-based DJ pushes a forward-thinking brand of dance music combining trap rhythms, dirty bass lines, and off-kilter sound design. His first tracks appeared online in 2012 on Kannibalen Records. Since then, Snails has amassed a burgeoning fanbase of vomitstep lovers. Recent releases like "Dirty Raxxx," "RBBR," and "SLUGZ" blend hypnotic melodies, huge drops, and mind-bending sample manipulation into a tight package. The latest track from Snails, "Wild," was co-produced with Antiserum and released on Skrillex's OWSLA label.
Ookay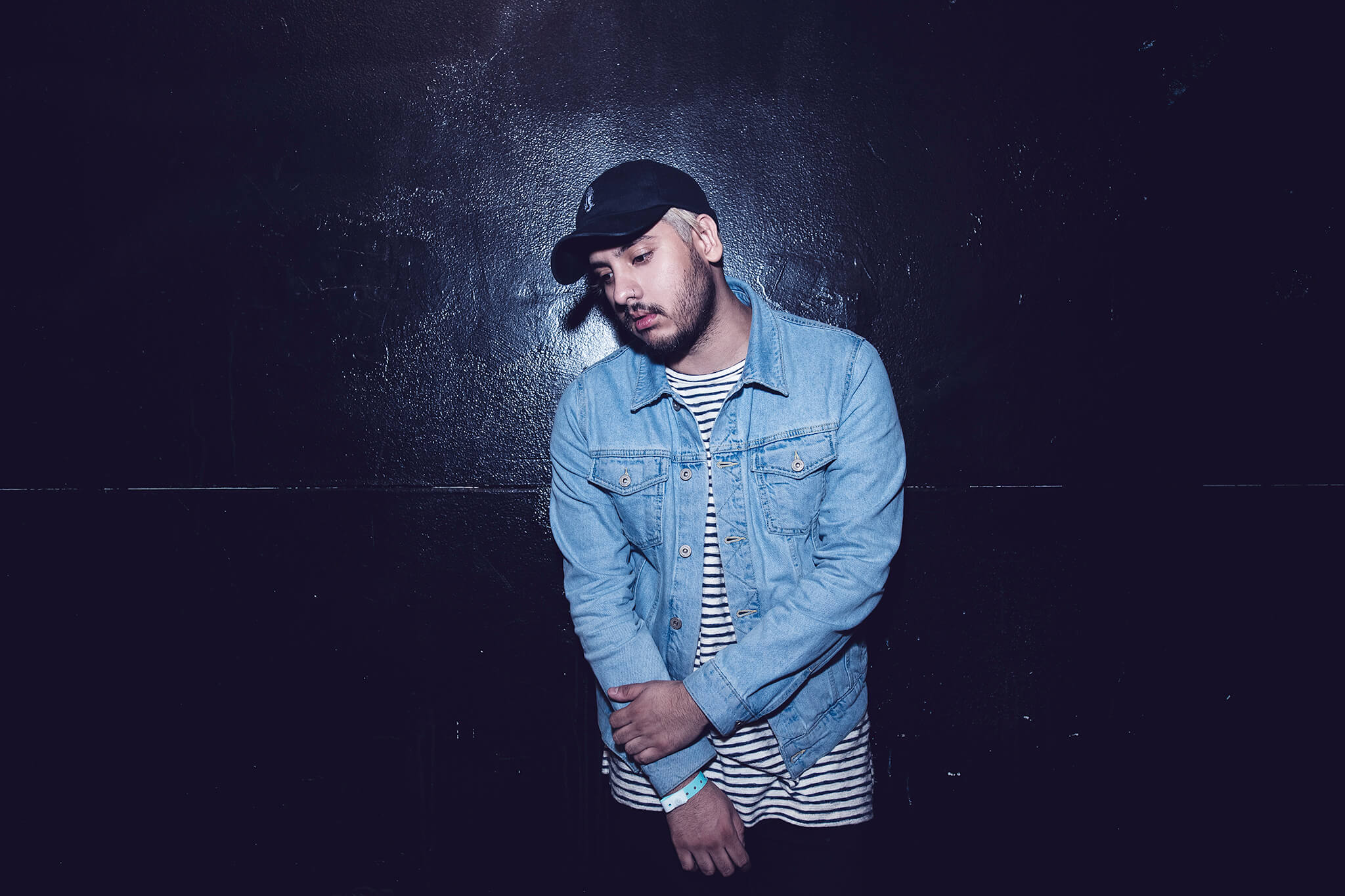 With a rapidly growing fan base, Ookay has proven that age isn't a factor and has quickly become one of the young leaders in the league of superstar trap producers. The San Diego-based producer exploded onto the electronic scene, leaving a permanent mark in his now iconic bandana. Remixes like "Bless Di Nation Ft. Sean Paul" and "Boneless" broke down boundaries between hip hop and dance music.
Illenium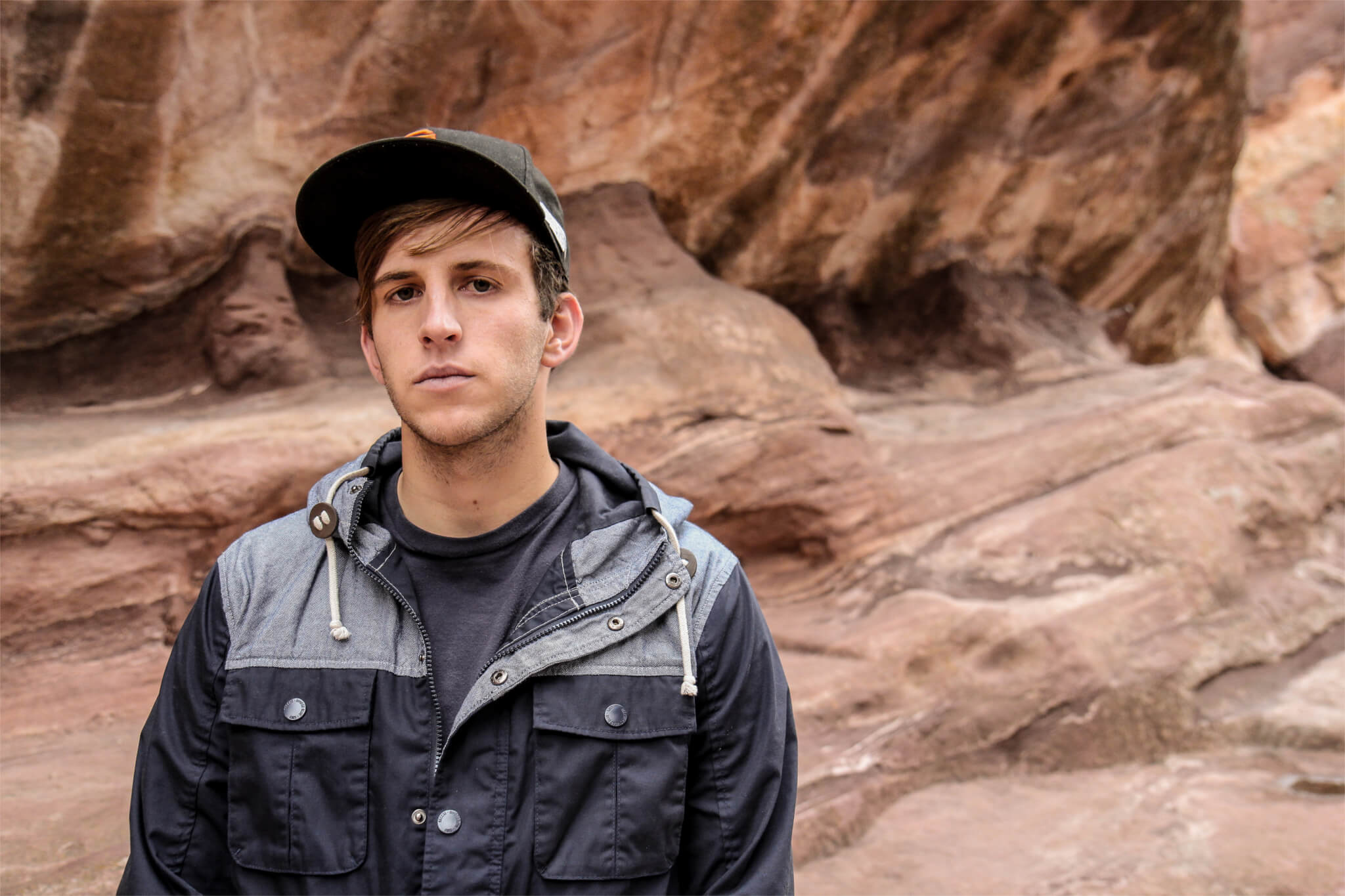 There are melodic bass producers, and then there is Nick Miller. The Denver-based artist known as Illenium has been turning heads in the dance music community and for good reason. Having distinguished himself from the myriad of others through an unrivaled musical ability, Illenium creates an immersive emotional experience that leaves the listener awestruck. Varied arrangements showcase depth and complexity. In 2014, Illenium gave the world a taste of what he has to offer with standout originals "Falling In," "So Wrong," "Make Me Do;" plus remixes of Dawn Golden and Odesza.
G Jones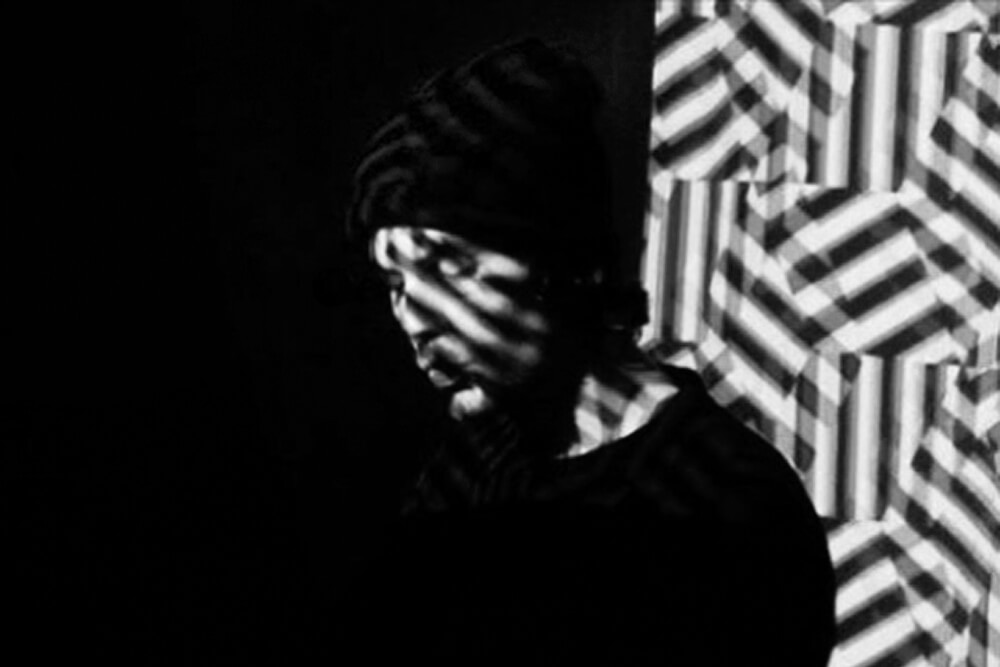 Few artists of the electronic genre sound quite the same as G Jones. As part of a rich music community, G Jones works to breath fresh air into his productions citing influences such as Bassnectar, DJ Shadow, and Carmack. Starting in 2016, Jones released one of his more ambitious songs to date, "Fuck What You Heard" which became a successful crossover hit fusing elements of dubstep and hip-hop into a new, contemporary style.