We're less than two months away from hitting the Texas desert for another edition of Sun City Music Festival. As we welcome over 45 international DJs on Labor Day weekend, there will surely be a few stand-out performances among the highly-anticipated acts. While we have plenty of fresh, new talent lined up on the SCMF '17 roster, we can't help but bow down to some of the greats, who've been in the game since the '90s.
These three multi-hyphenate producers all hail from Europe and were on the forefront of the rave scene, having never let go of their passion for churning out the best house and techno tracks over the past 20 years on the most influential record labels. Check out the complete lineup of electronic talents including house, techno, trance, bass, and everything in between. Don't miss out on the action, buy tickets now!
Sam Paganini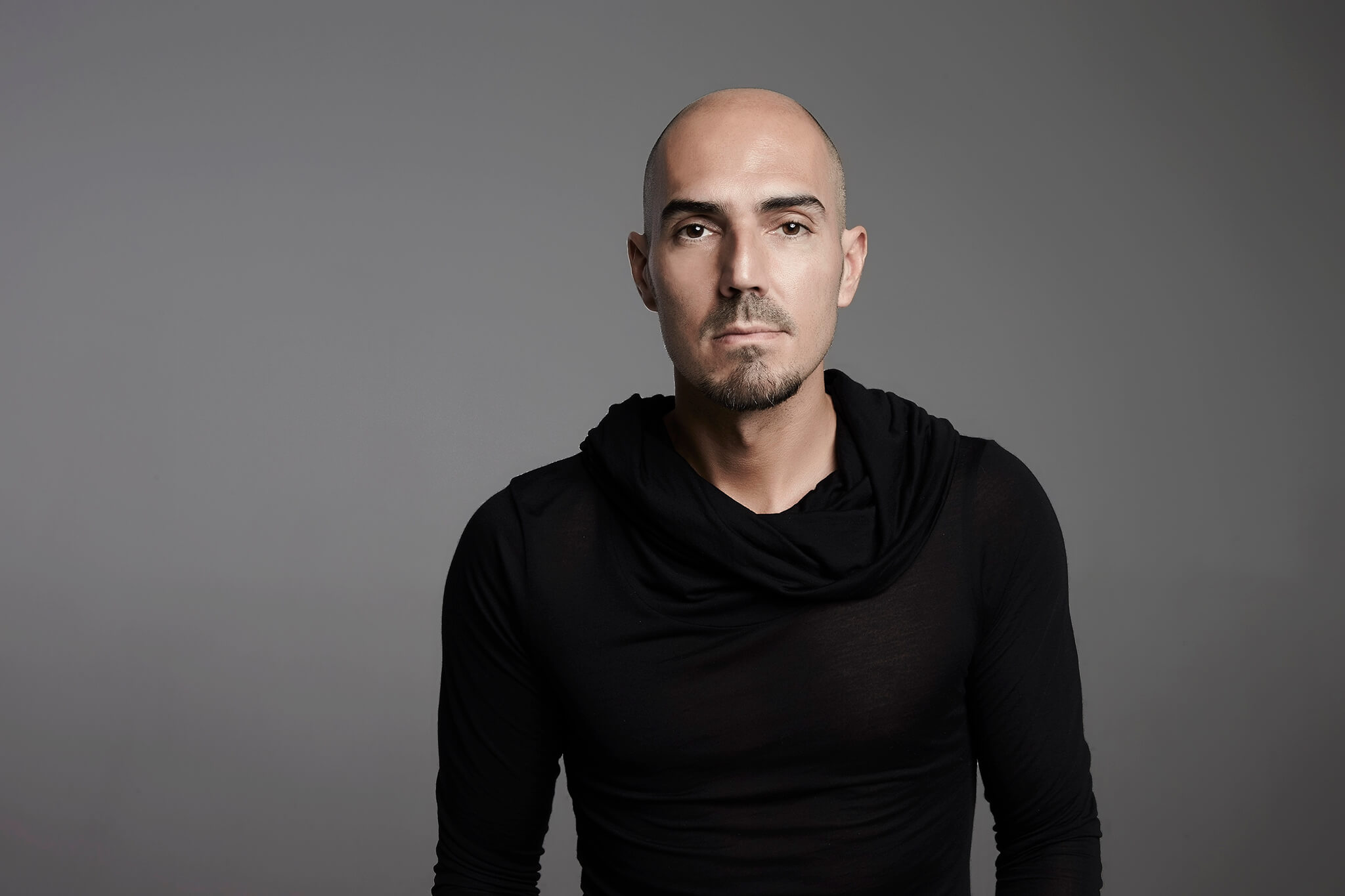 Since 1996, Italian artist Sam Paganini broke onto the scene with worldwide success for his track "Zoe." Paganini's stylistic experimentations led him to collaborate and release his music on several record labels until techno pioneer Richie Hawtin welcomed him to his Plus8 imprint in 2011 with the Cobra EP. Subsequent releases including the "Body To Body" EP on Cocoon Recordings and the "Prisma", "Eros," and "Black Leather" EPs on Drumcode; all reached the highest spots on Beatport's Techno Chart. His unique musical journey has achieved great success both on the underground circuit as well as on the mainstream channels.
Steve Lawler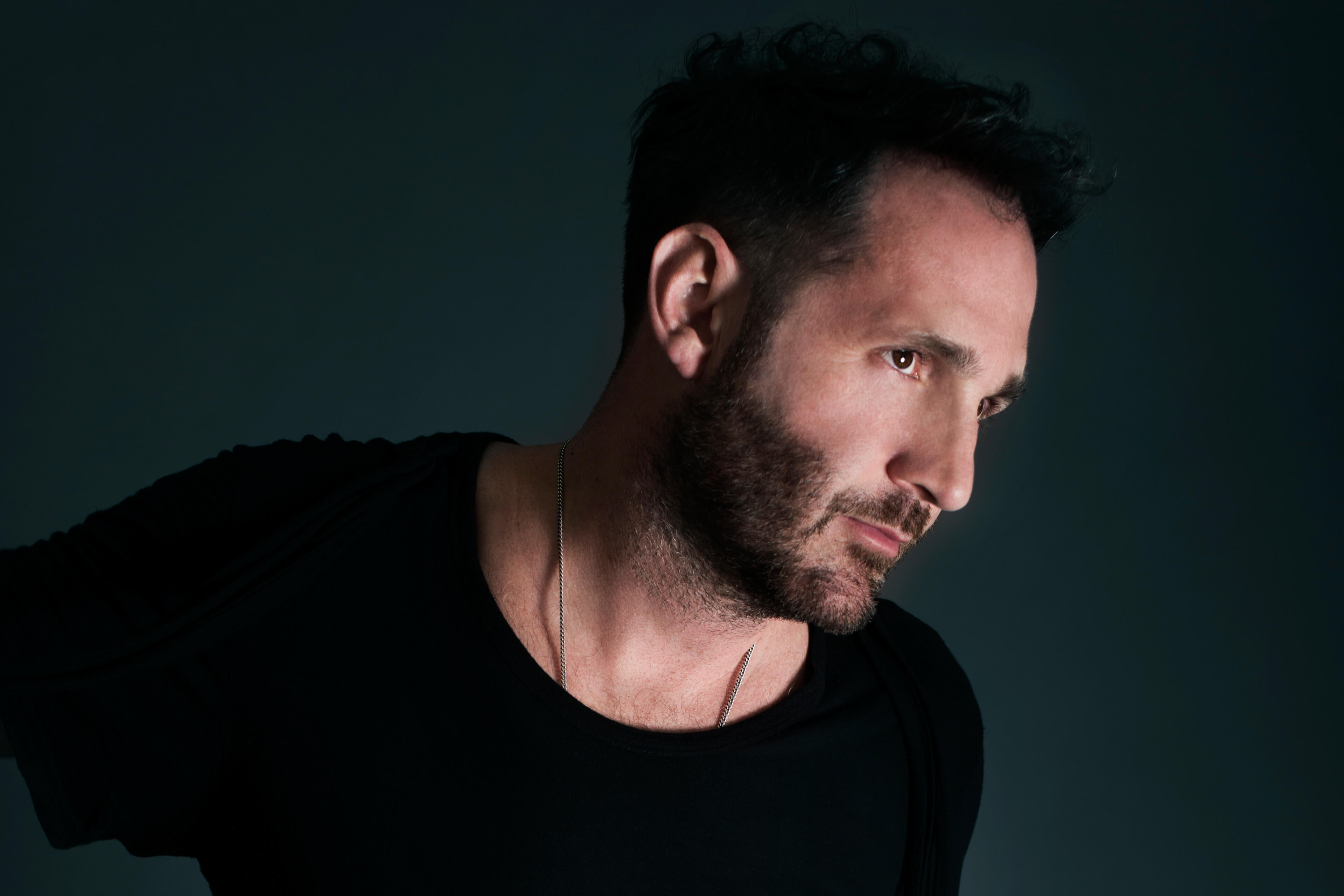 Steve Lawler needs no introduction, but he certainly warrants one. As a child of the acid house generation, he has been busy with beats long before genres were but a twinkle in club land's eye. An electronic artist who defies boundaries, Lawler has been infamous ever since his days organizing parties in the early 90's in England. As a label manager, VIVa MUSiC quickly became a platform where many fellow producers launched their careers. It has also released music from the industry's leading players including Jamie Jones, Davide Squillace, Luca Bacchetti, Bushwacka, Livio & Roby, Simon Baker, and Sante. Being the proud owner of many awards for his craft, Steve's passion for music hasn't stopped 20 years later.
Nicole Moudaber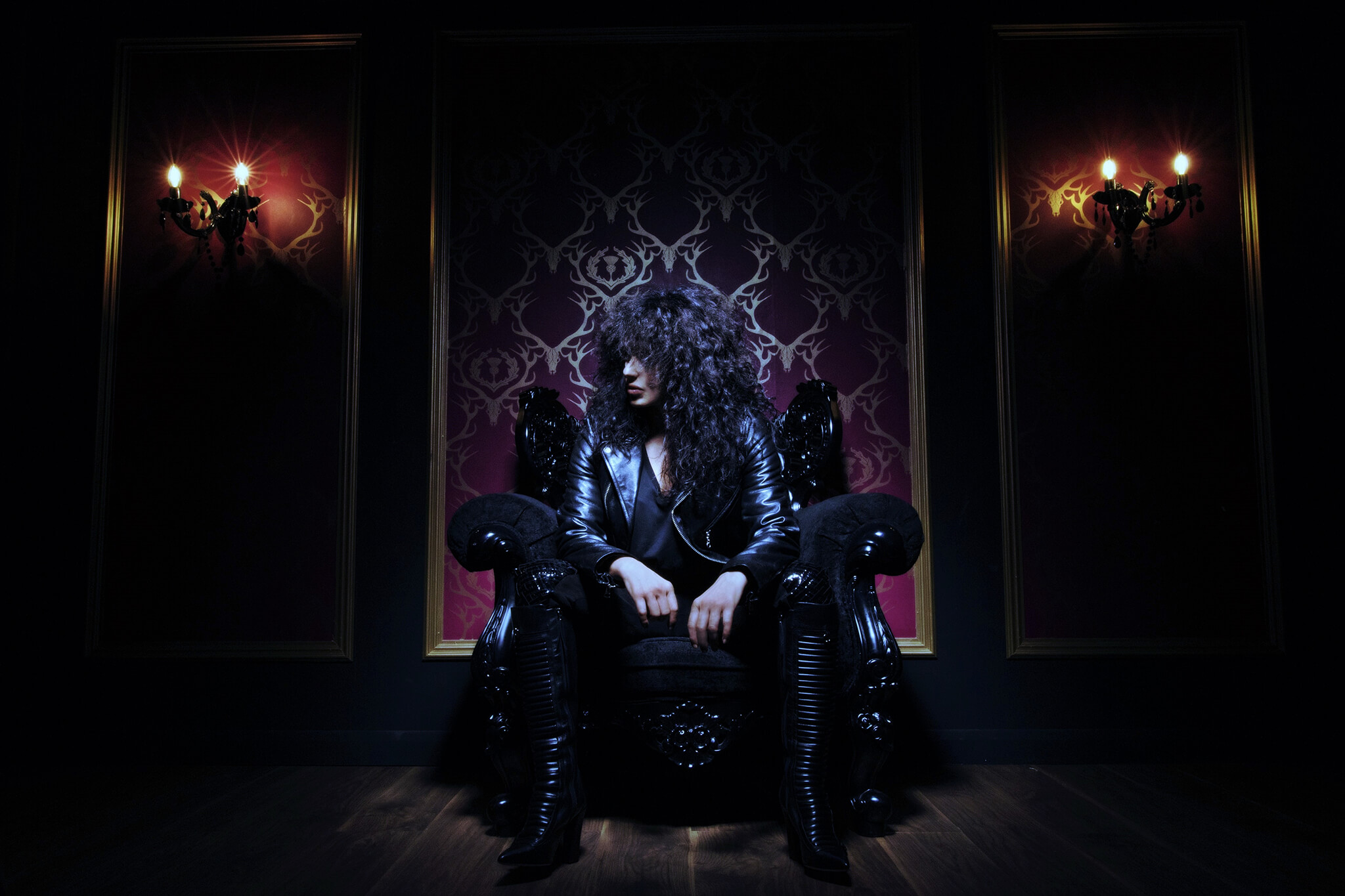 Nicole Moudaber is an event promoter, record label founder, radio host, and one of the most passionately followed DJ/producers in the world. The one-woman army is marching her muscular take on techno across the globe. Moudaber has played everything from intimate after-hour clubs to revered institutions like Space, DC10, Output and Stereo; as well as massive festival stages like Glastonbury. Her weekly radio show InTheMOOD is syndicated on 66 FM stations in 45 countries, commanding over 15 million listeners worldwide. Mood Records, the imprint she founded in 2013, is a vessel for her own music and that of others who complement her style — which is percussive, deep, and dynamic.