The clock is ticking on our countdown 'til SCMF with thousands of partygoers flocking to the Texas desert for a massive blowout to close out the summer. As we ready for the weekend, we're offering up a final reminder to come prepared. Apart from your PDF ticket and good vibes, the most important thing to have is an accepted form of identification. Before you head to the park, make sure your ID is good to go! Bring a copy of your ticket, either PDF or mobile QR code, along with ID card to the gates of Sun City to collect your festival wristband.
When it comes to essentials, we highly advise you wear a pair of comfy dancin' shoes, a big smile, and dress for the fest' in party attire. Feel free to let your freak flag fly and wear your festival colors loud and proud, but don't leave home without your ticket and valid photo ID!
Acceptable Forms of Identification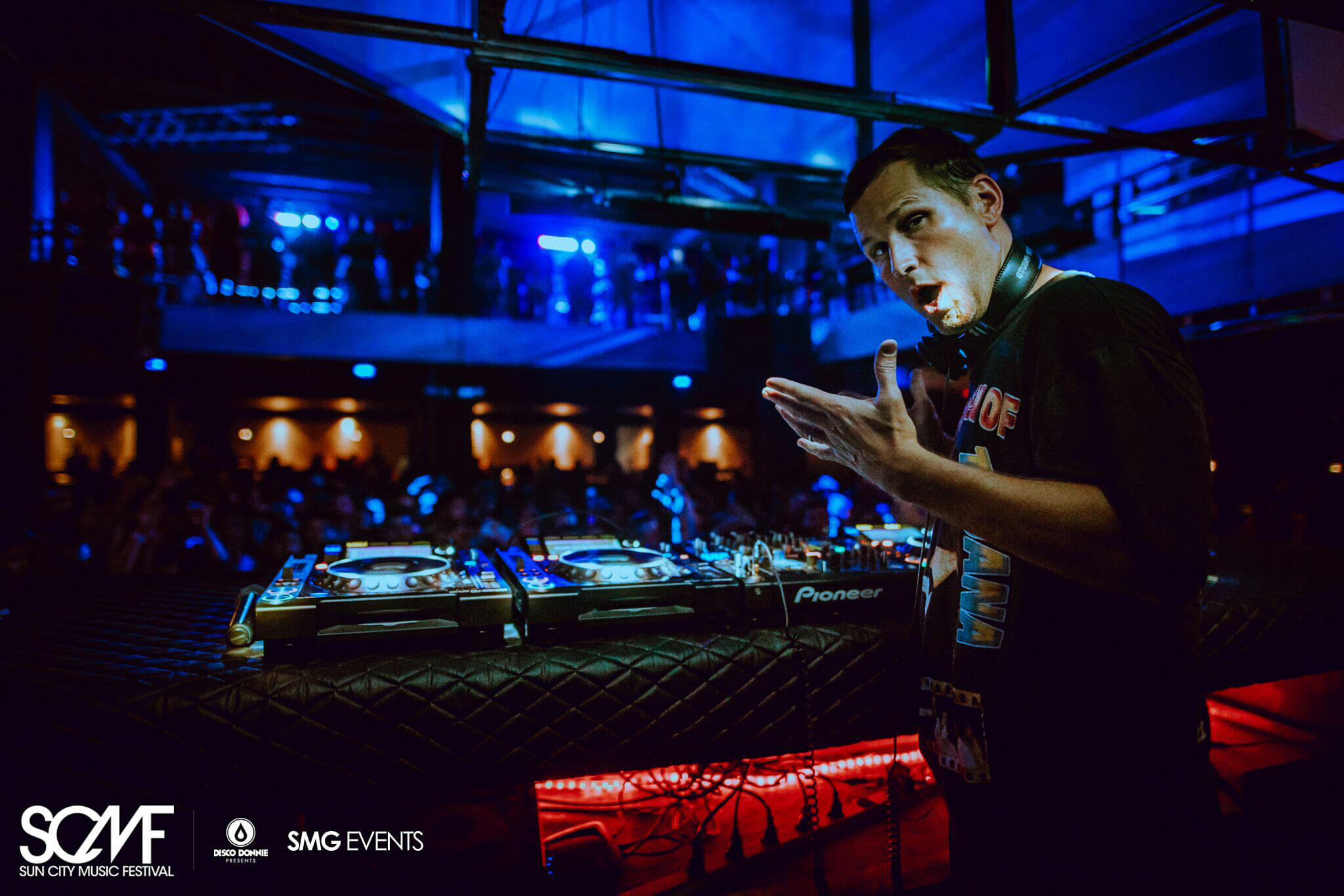 United States Passport.
DHS "Trusted Traveler" Card (Global Entry, NEXUS, SENTRI, FAST).
United States Military ID (active duty or retired military and their dependents, and DOD civilians).
Permanent Resident Card Border Crossing Card.
DHS-Designated Enhanced Driver's License.
Driver's Licenses or other state photo identity cards issued by Department of Motor Vehicles or equivalent (Paper ID's are not permitted).
Native American Tribal Photo ID.
A foreign government-issued passport.
Canadian provincial driver's license or Indian and Northern Affairs Canada (INAC) card.
Transportation Worker Identification Credential (TWIC).
Mexican Consulate ID (Only Permitted with a secondary form of ID – EX: School ID).
Unacceptable Forms of Identification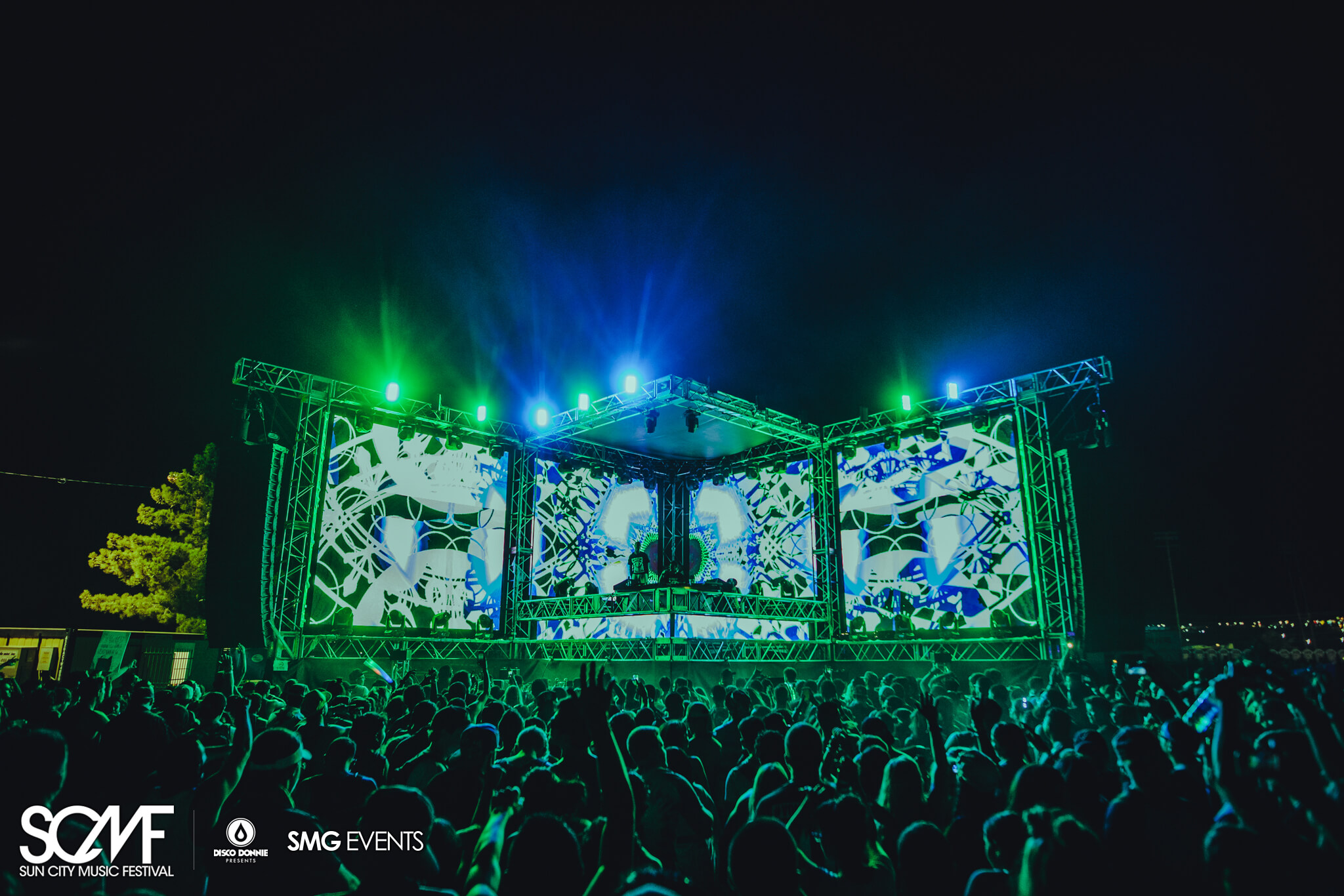 Expired identification card.
School identification card.
License/ID card issued in countries other than the U.S. or Canada.
Birth certificate.
Social security card.
Federal immigration card.
Voter registration card.
Copies of any acceptable forms of identification.