Though we know the underground house and techno scene takes most of its inspiration from Europe's trailblazers, and its appreciation for cultivating taste-making talent, our friends across the pond have never let us down by bringing the best new sounds.
It's 2017 and that still hasn't changed. One area that may surprise fans is the burgeoning independent music scene in Tel Aviv, Israel. Ripe with a melting pot of culture ushering into the 21st century, the now Westernized city has produced three influential producers that we're excited to grace the decks at this year's Sun City Music Festival. With a back to back set from techno lords Guy J and Guy Mantzur, plus Buygore don Borgore ready to bring the bass, SCMF '17 will be one for the books. Buy tickets now!
Guy J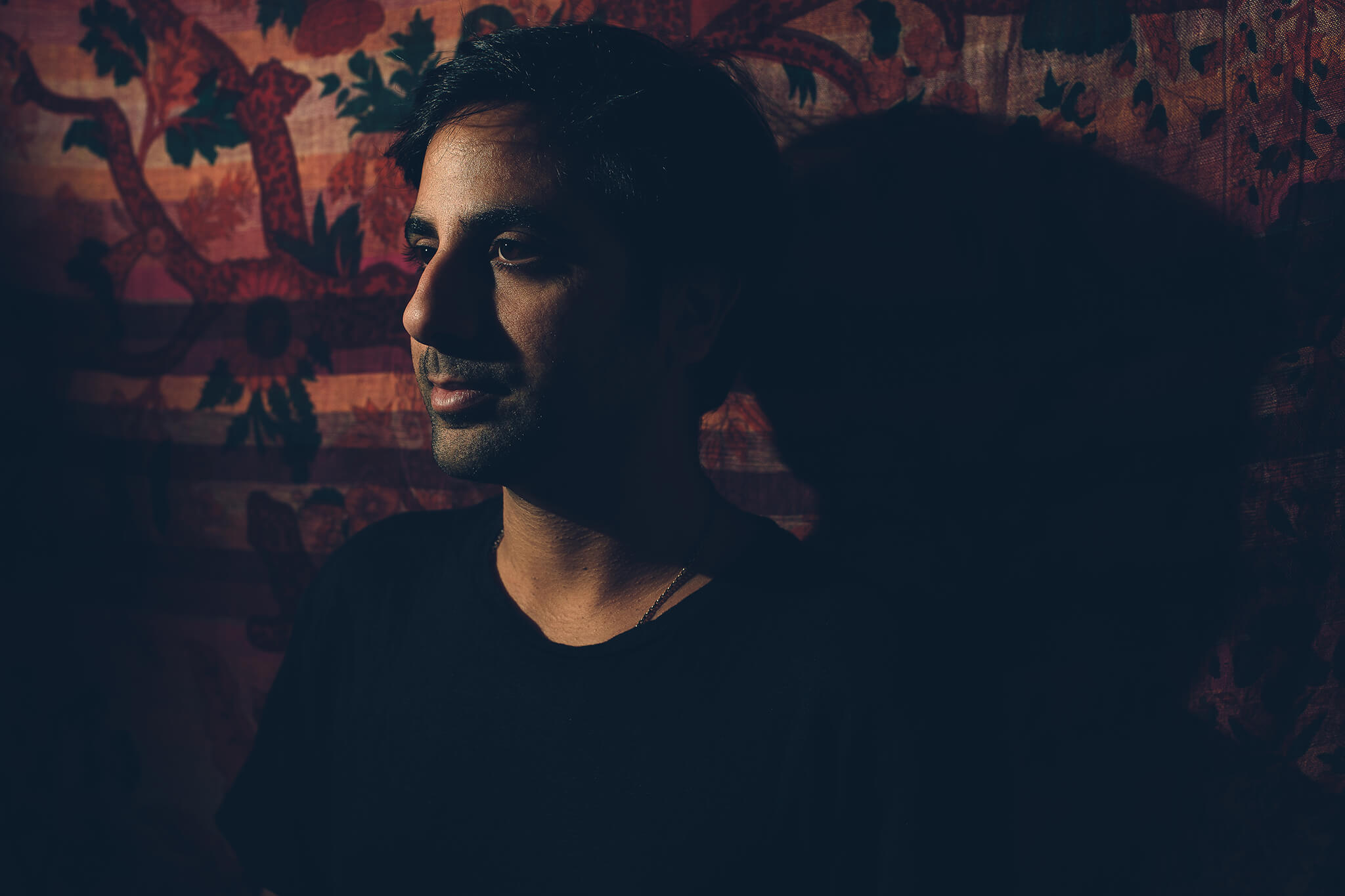 Over the past decade, Guy J's seminal sounds of the moment have extended infinitely into a life of their own and continue to transcend even his wildest expectations. On path to become one of the electronic generation's premier artists, Guy J has amassed a vast discography showcased within an eclectic list of world-renowned labels including John Digweed's Bedrock.
With a disregard for artistic boundaries his genre-diverse imprint, Lost & Found, is one of the underground's most highly regarded brands. Inspired by a simple desire to be a part of Tel Aviv's flourishing club scene, famous for it's wild enthusiasm and uninhibited atmosphere, Guy J launched his music-writing career at the early age of 14.
Guy Mantzur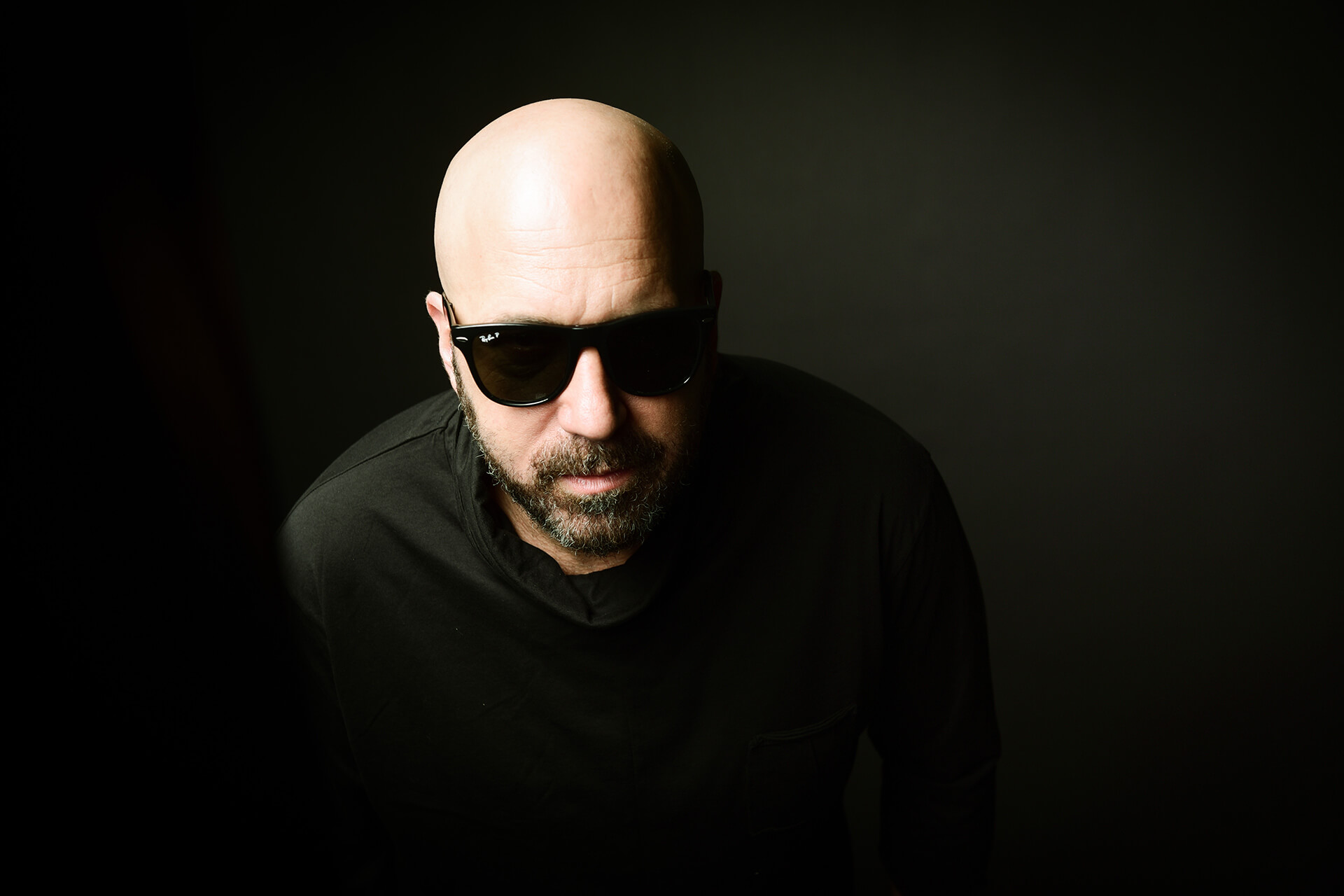 Tel Aviv-based Guy Mantzur specializes in creating electronic music that defies over simple genre classification. Drawing influences from tech house, techno, and progressive house; the producer creates his own distinctive musical template that has established him as a top DJ worldwide. Instantly recognizable through his hypnotic melodies and seductive grooves, Mantzur remains a leading light in the ever-growing underground scene. Apart from releases on renowned labels Kompakt, Diynamic, and Bedrock; Guy Mantzur is also co-owner and A&R for PlattenBank in Munich.
Borgore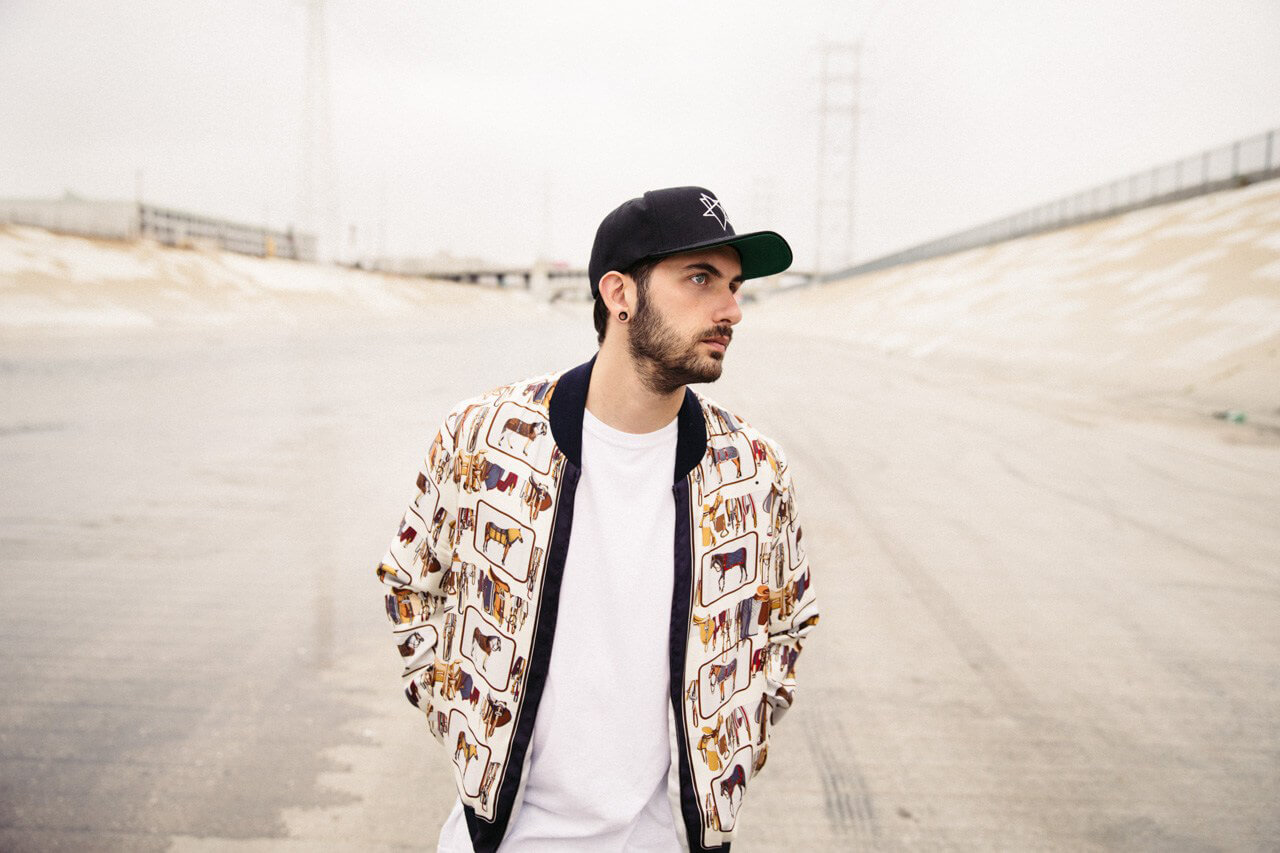 The Israeli-born musical master of mayhem, Asaf Borger, has been ravaging electronic culture one bass-heavy, booty-clapping bonanza at a time. His decade-long scroll of accomplishments include heading up his own Buygore Records, in addition to headlining sold out shows and hosting a weekly SiriusXM radio program "The Buygore Show."
Hailed as one of the most mind-melting dubstep artists of his generation, the sonic evolution of this 27-year-old classically trained producer, songwriter, and DJ has been as enticing as his surreal multi-sensory productions. Using his compositional education from Tel Aviv's world renowned Thelma Yellin music academy to create a raucous blend of bass and hip hop.