Blow out the summer season when the seventh annual Sun City Music Festival returns on Labor Day weekend at Ascarate Park in El Paso. To help our desert dancers take a breather from the Texas heat, we've teamed up with Bud Light to offer up ice cold beverages, a relaxing environment, and affordable prices. Unwind between sets and get made in the shade with a chilled out visit to the Bud Light Cantina!
Cool Down With a Cold One at the Bud Light Cantina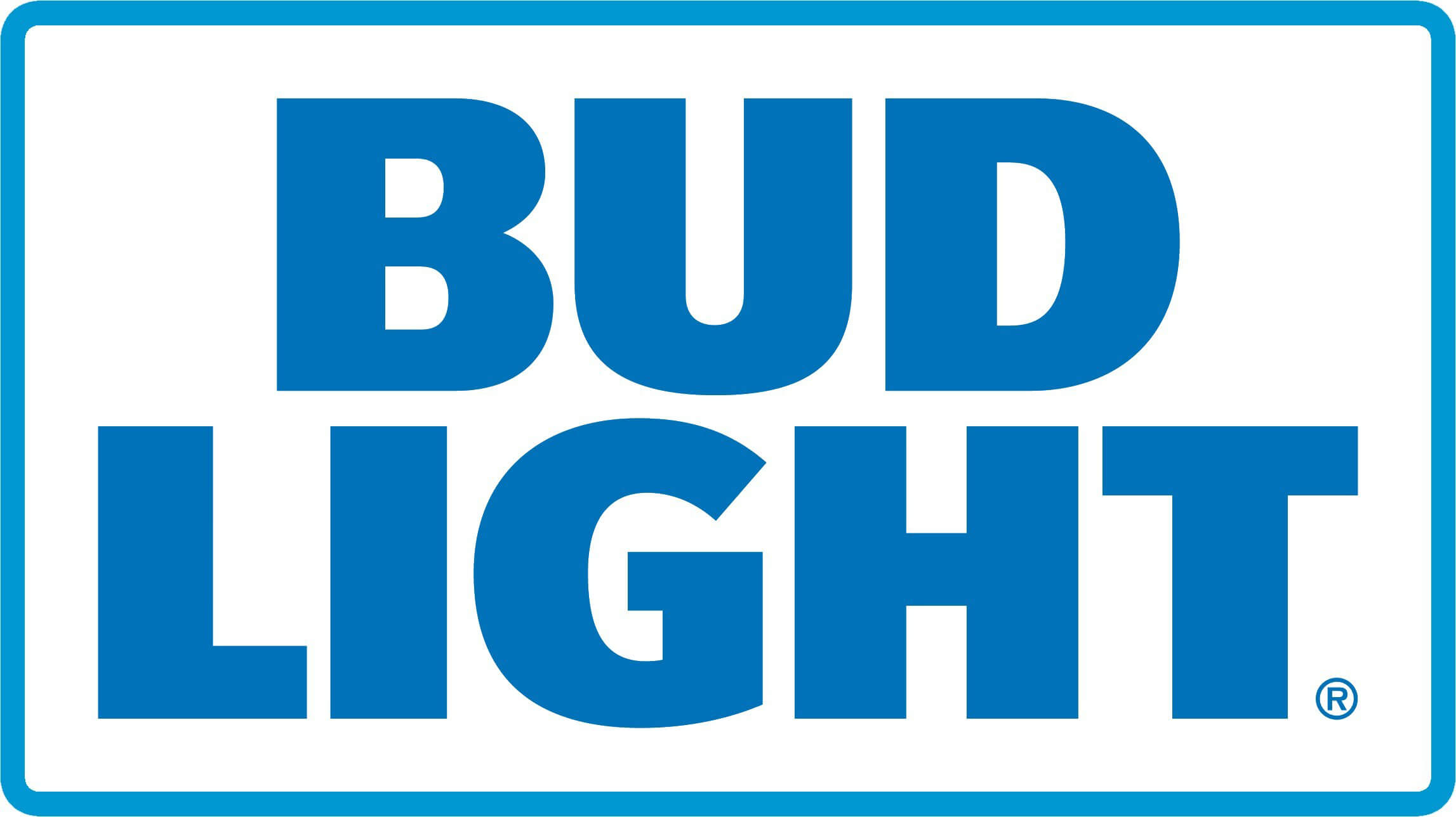 Open to dancers 21+, the Bud Light Cantina is the place to be for cooling down with a cold one. Decked out to lounge, this comfortable space features a photo booth to mess around in while you pick your poison. Sip on something from the beer menu including Bud Light, Michelob Ultra, Shock Top, and Estrella Jalisco; or opt for a cocktail off the crafted drink menu!