This year at Sun City, embrace the golden rule that it's always better to give than to receive. Through our official charitable partnership with The Salvation Army we're encouraging SCMF fans to give help to El Paso's homeless and those displaced from Hurricane Harvey, many of whom are expected to relocate to El Paso. Additionally, SCMF will donate a portion of the event proceeds to the Salvation Army.
Relief efforts for those affected by Hurricane Harvey are underway, even as the storm continues to affect large parts of Texas. Now more than ever it's vital for the SCMF community to pitch in and help those who are displaced from Houston. On both days of the event, September 2-3rd, we invite you to donate non-perishable items to our food drive. After all, giving back does have its rewards. Do-gooders who contribute will gain express entry, plus a chance to win VIP upgrades and passes to next year's party!
Bring Canned Good Donations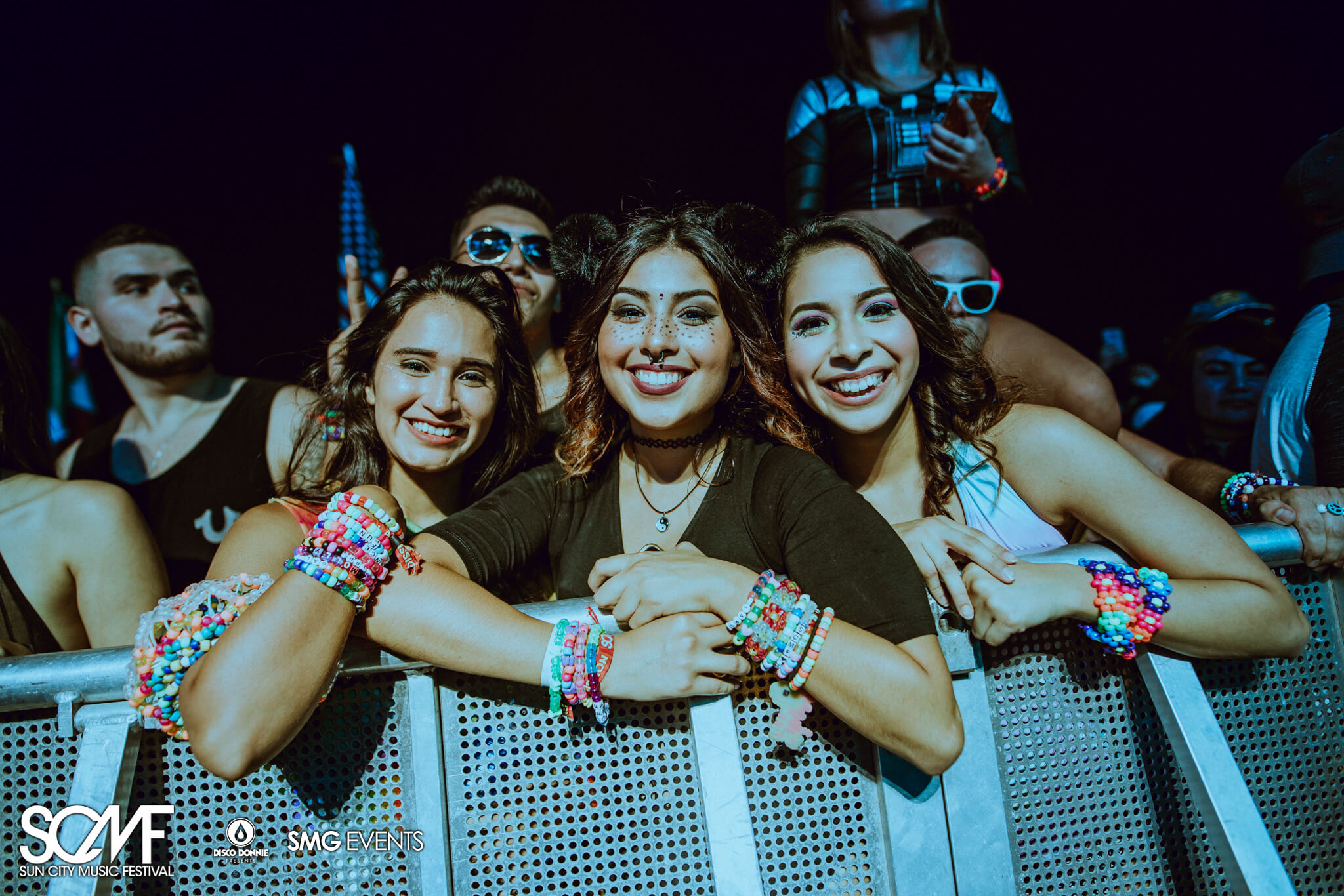 You'll feel good about helping those in need and automatically be entered to win our special giveaway. Although only one item is required, we encourage everyone to bring more.
Permitted items for the food drive consists of non-perishables such as canned goods. Canned essentials include soup, beans, vegetables, fruit, meat, jars of peanut butter, bagged rice, baby formula, baby food, etc.