We're just moments away from Sun City Music Festivals return with thousands of desert dancers trekking to West Texas for a Labor Day weekend to remember. Hit the ground running when the county's largest recreational park, located at 6900 Delta Dr, El Paso, TX 79905 will transform into a vibrant arena of electronic music. Since our devoted festies travel from near and far, we're delivering the 411 on how to get to and from Ascarate Park.
Thanks to our official charitable partnership with The Salvation Army we're supporting Hurricane Harvey relief efforts, and matching monetary donations dollar for dollar. Bring canned goods and donate to the food drive to gain express entry, plus a chance to win VIP upgrades and passes to next year's party!
Uber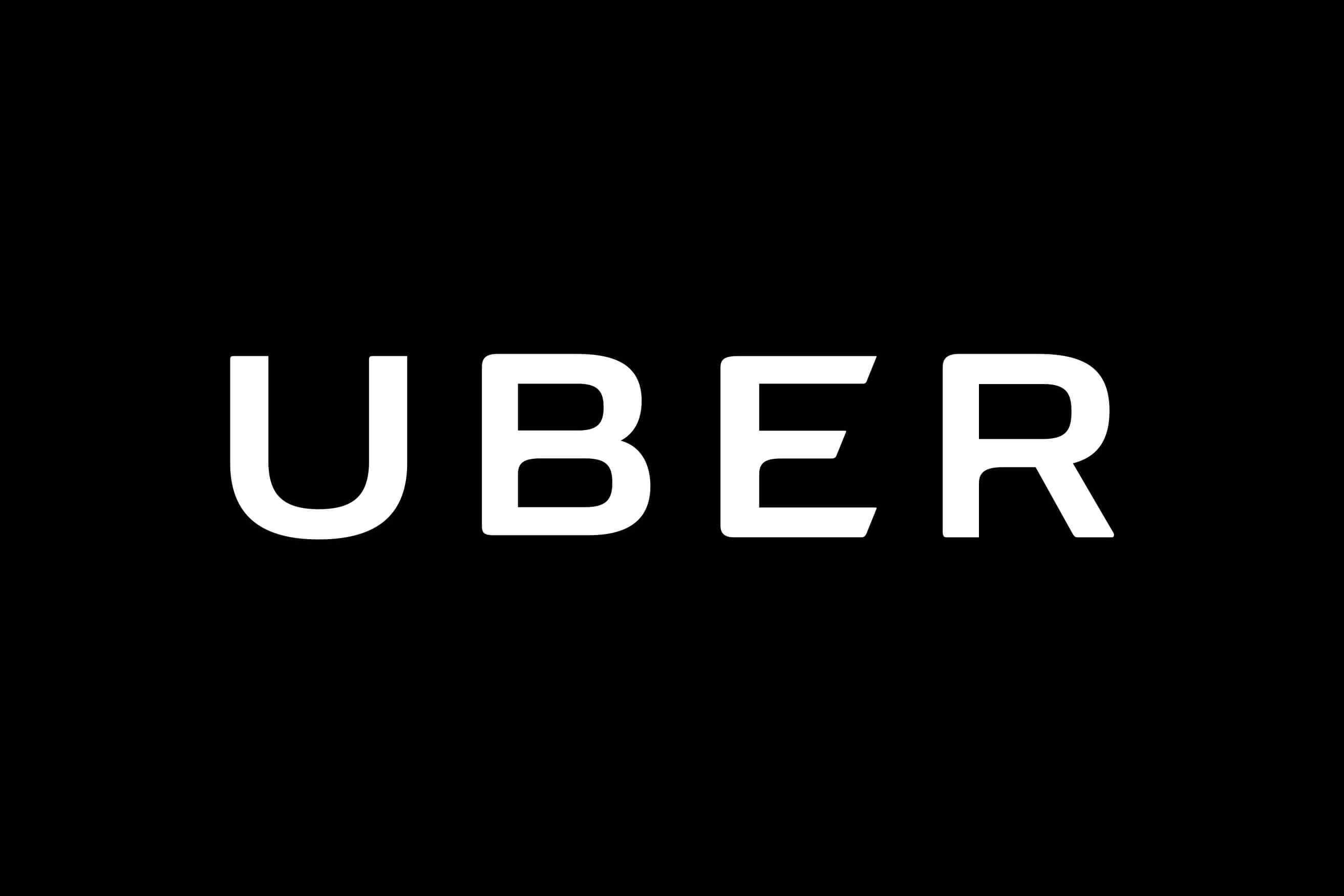 Stay safe in transit and CARPOOL with your crew, take advantage of a special offer from Uber and split the fare with your friends! Skip the responsibility of driving and avoid the hassle of parking! As part of our initiative to celebrate safe, we've partnered with Uber to offer a program where first-time riders get $20 OFF!
Simply, download the Uber app on your iOS or Android and request a ride, before you know it a driver will be waiting curbside. Enter the code "SCMF17" in the Promotions menu to enjoy the FREE ride! (Promotion valid for new users only).
Dropoff & Pickup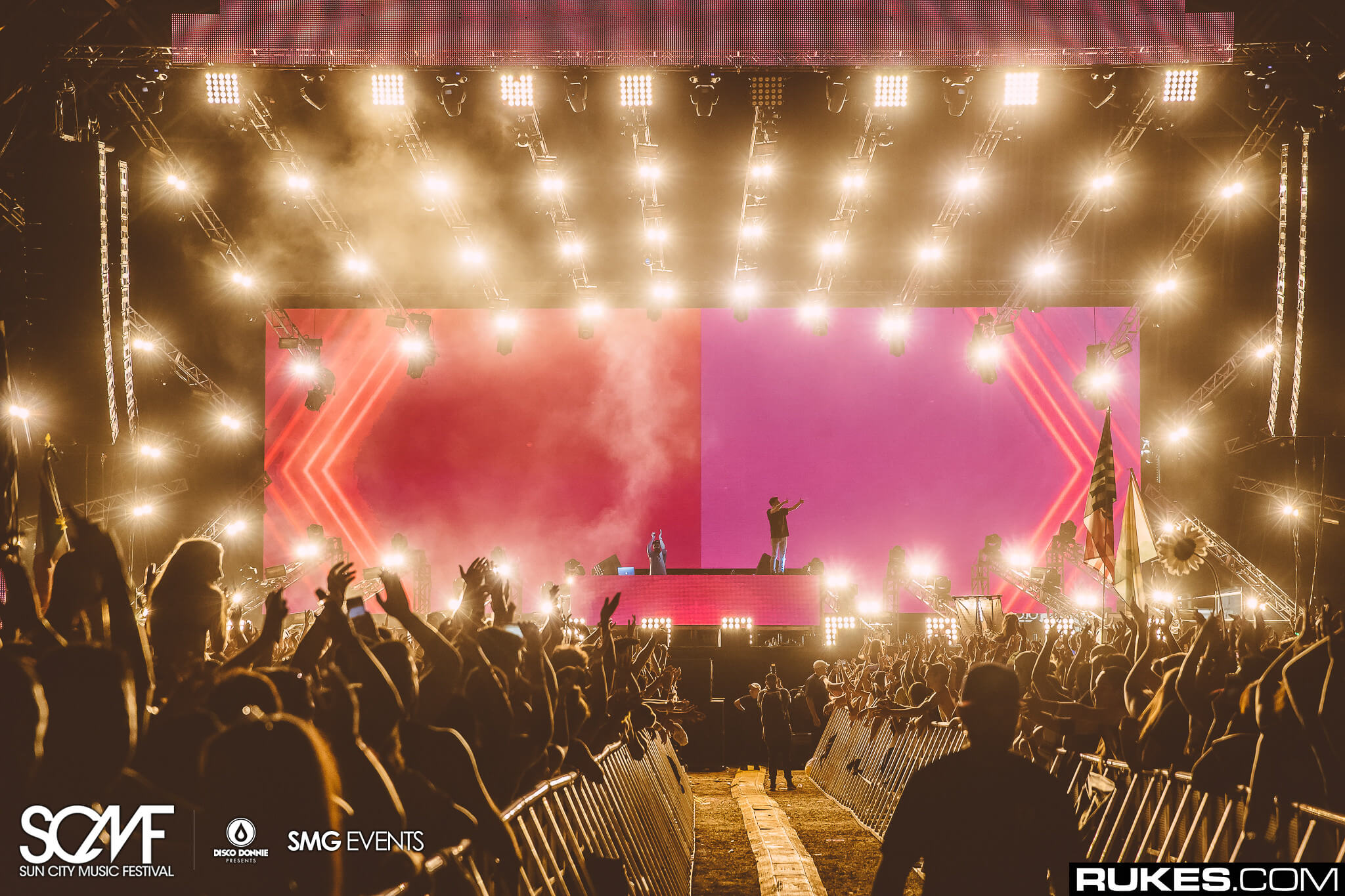 For those catching an Uber, or hailing a ride from friends, you can find the drop-off and pick-up location to the right of the main gate, as you enter from Delta Drive.
Park at the Fest'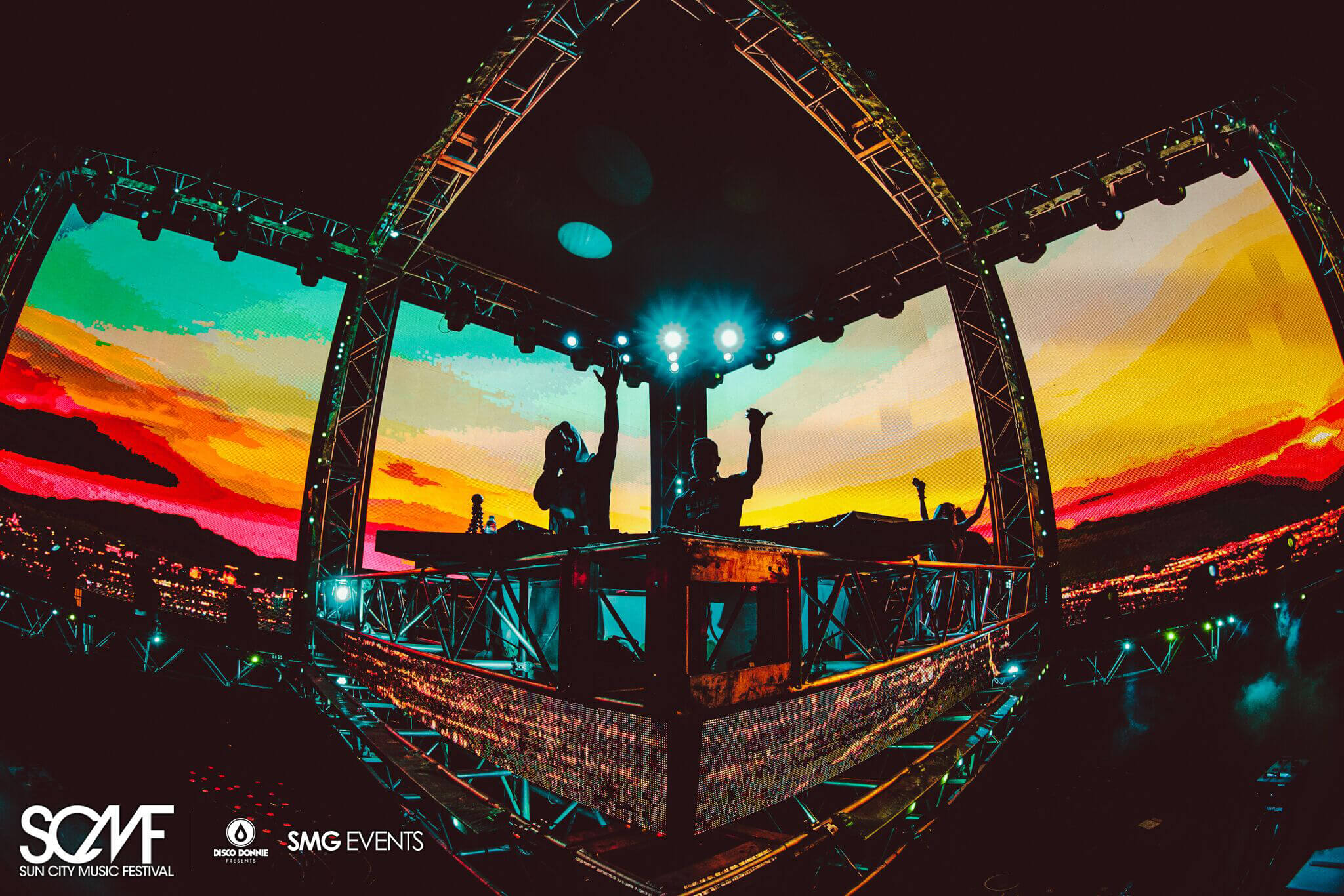 If you're driving to the event yourself, please CARPOOL as space is limited. Parking will be held inside the park and costs $5.00 per car, cash only. Parking lots open at 4:00 PM each day and close at 3:00 AM. Accessible parking will be available, for more information contact ada@suncitymusicfestival.com by email.
Restrictions
We highly encourage attendees to lock their vehicles and secure valuables once leaving the lots. Reserve a locker on-site at SCMF for a place to store your goods!
Tailgating
Camping or sleeping in your vehicle
Buying or selling tickets
Vandalism
Loitering or other illegal behavior
Drinking alcohol
Illegal drug use
Drones, model aircraft, kites, and any other remote-controlled or tethered flying objects