Nestled between the borders of New Mexico, Texas, and Mexico sits the home of Sun City Music Festival in El Paso. Returning for the seventh edition our two-day event takes place September 2-3rd. Don't miss out on a holiday of massive performances from a diverse roster of international talent across three stages. Buy tickets now, or start a payment plan to save!
Wave Your Festival Colors Loud and Proud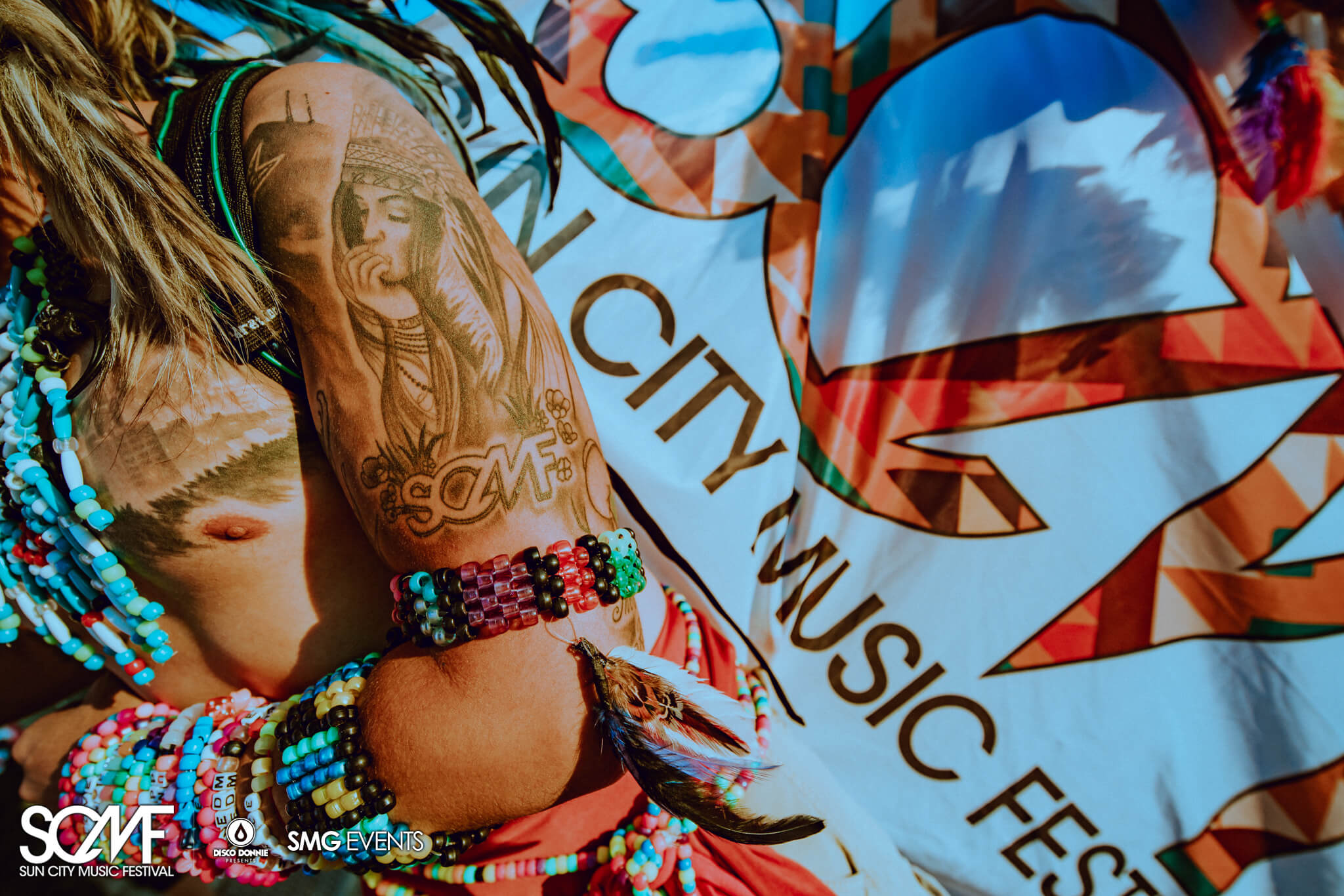 Everything's bigger in Texas and the Lonestar State desert provides the perfect surroundings for our highly anticipated event. We're pumped for another round of southern hospitality, because it adds to the unique festival flavor – so show us your Texan pride on the Sun City dance floor. Don't shy away from reppin' that red, white, and blue proudly as we celebrate the long Labor Day weekend!
Check out last year's SCMF dancers sporting those stars and stripes and prepare for another unforgettable weekend!