Every year on Labor Day weekend, Sun City Music Festival is a living testament that El Paso knows how to party! For the seventh annual edition of our beloved event, spice up your experience with a pair of Spectified shades. They're the perfect party accessory to light up the night as darkness descends upon our desert dwellings.

Freshen up your festival feels with a new pair of Spec's! The illuminating eyewear ensures you make a statement, with Aviator and Shutter frames rimmed in an electroluminescent wire, you can choose to glow at different speeds including fast, slow, or solid. Quality frames from Spectified are powered by two AA batteries and can be reused countless times, so you can stay bright. Order a pair now!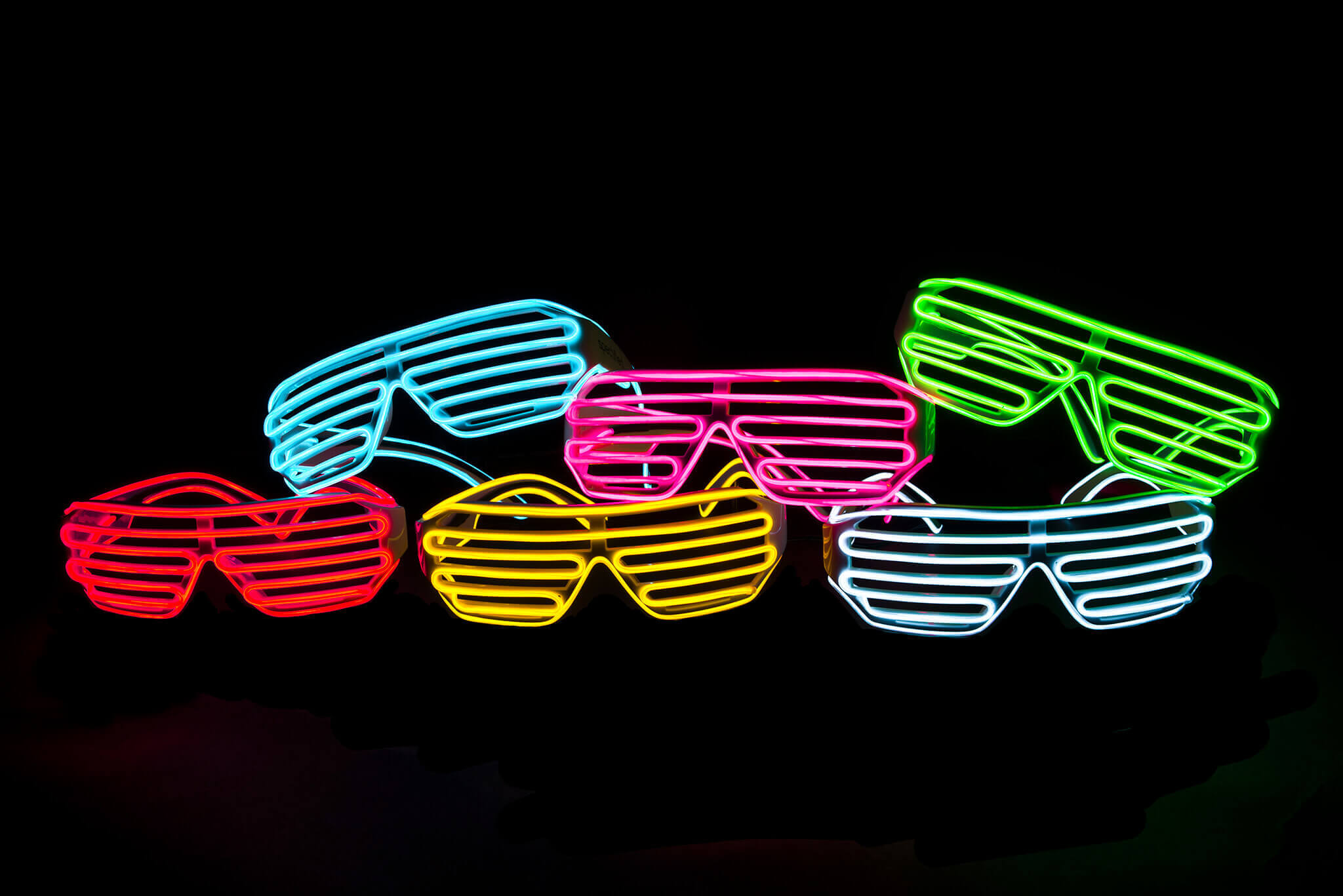 Collect your Spec's when you arrive at SCMF with a quick visit to the merch booth.