We're over the moon for the seventh annual Sun City Music Festival taking place on Labor Day weekend under the bright lights of El Paso. But when night falls, we'll busy ourselves on the dance floor, reinventing rituals of illumination with PixMob's high-tech LED wristbands. The crowd will be transformed into an interactive light show, strobing in time with the music or your body's rhythm. Now, for a limited time, you can buy one get one FREE!
Join the PixMob to Shine Bright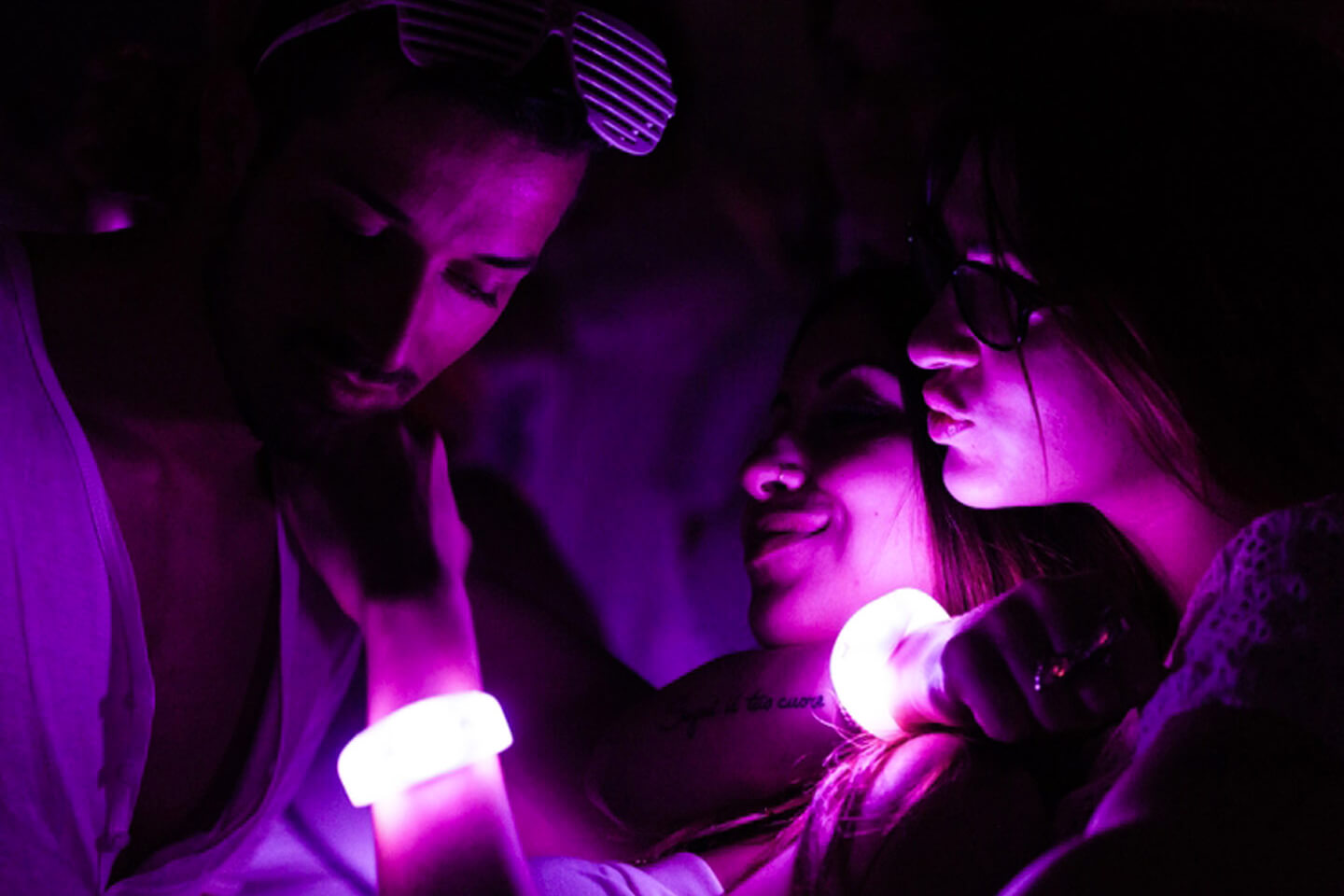 When it comes to our Sun City PixMob the more, the merrier! Each dancer becomes a pixel on the virtual map using infrared transmitters and wireless Bluetooth technology. The crowd's connection is undeniable when we become the display screen, and the lights react to the beat, you'll have a whole new reason to throw your hands in the air. Plus, you can continue the party at home by downloading the PixMob Spark app, available for iOS devices.
Reserve your place in the PixMob while you can get two for the price of one! But hurry, sale ends at midnight on Sunday, July 9th.