The 2017 edition of Sun City Music Festival is around the corner and we can't wait to kick some dust dancing under the desert sky! In fact, we're counting down the days until the tribe reunites for a celebration to blow out the summer season. Start familiarizing yourself with the hotly anticipated lineup before arriving at Ascarate Park on Labor Day weekend, spin the Spotify playlist to get pumped for the party! Take a look at the complete artist schedule and grab tickets to the shows, including the option to select a 1-day pass. Go to SCMF!
Soak Up the Sounds of Sun City '17 on Spotify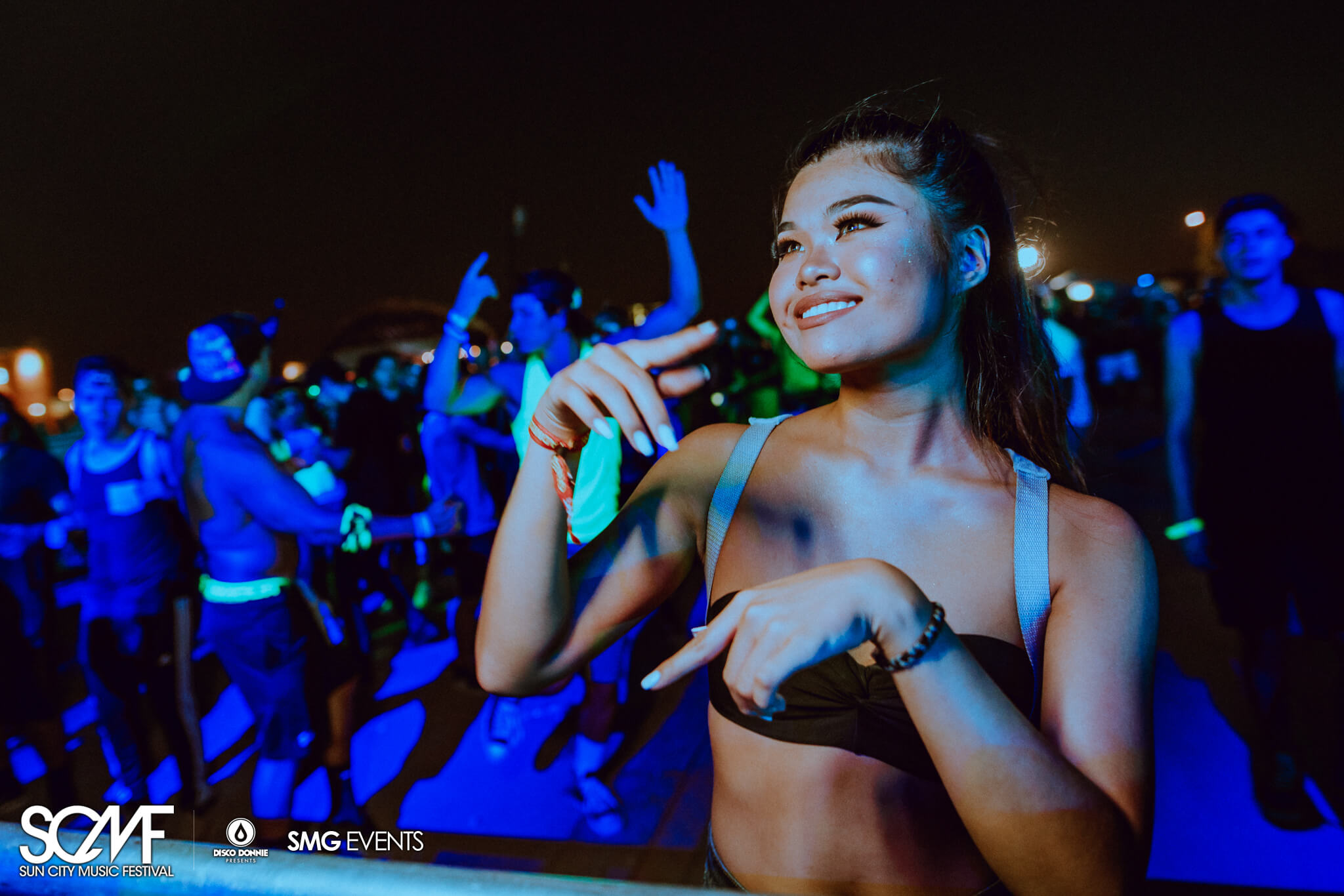 Ease your way into El Paso with a curated Spotify playlist featuring a collection of the latest tracks from our SCMF DJs including sizzling new tunes Marshmello, Borgore, Illenium, Malaa, Slushii, and so much more. Showcasing a blend of genres including house, techno, trance, bass — and everything in between — the full talent roster represents a cross-section of today's finest players. Discover your favorite new artist and get a daily music fix, by tuning into the sounds of Sun City '17 on Spotify!