As we continue to prepare for Labor Day weekend, moving and grooving for two days at Sun City Music Festival, we're excited to get back on the dance floor. With back-to-back live sets lined up over three stages, we'll be reveling in the glory of our holiday getaway. While we're most hyped about the schedule of DJs, don't forget to fuel up on plenty of water. Stay hydrated and represent SCMF with a reusable water bottle – now buy one get one free!
Buy One Water Bottle, Get One Free!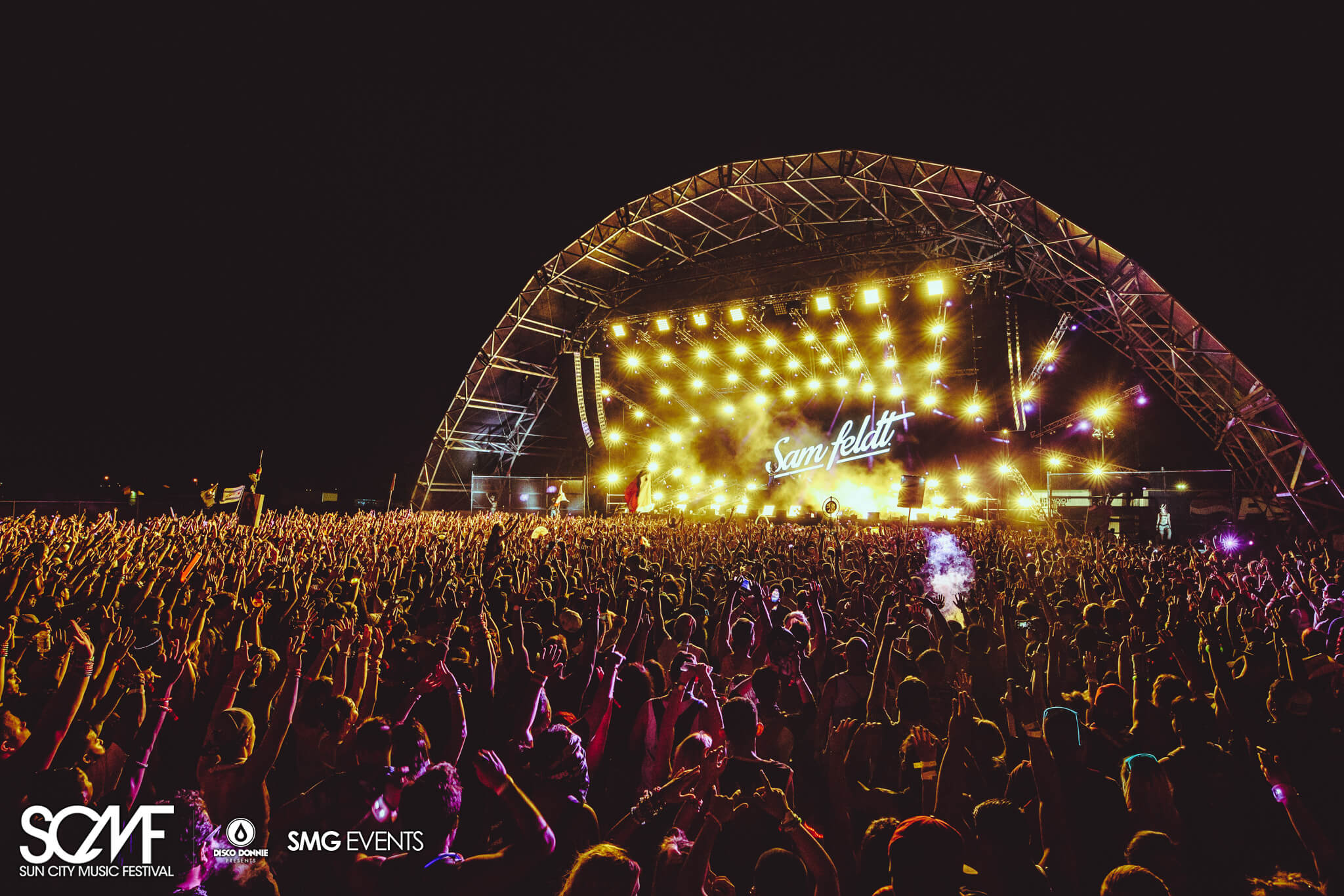 One of the top ways to stay chill during our moment in the Sun is by making frequent stops at the free water stations on festival grounds. Refill until your heart's content and keep hydrated in the arid heat. For a limited time, you can snag two water bottles for the price of one!
What better way to watch out for your friends than to have their back with a stylish SCMF beverage container? It's the perfect companion to keep cool and comfortable. But hurry, this special offer ends at midnight MST on Sunday, July 9th!