Find your place in the Sun over Labor Day weekend in El Paso, Texas. Every year our tribe dwells deep in the desert for two days of dancing. At the 2017 edition of SCMF, we're welcoming a massive lineup of today's hottest players including headlining performances from Marshmello, Above & Beyond plus special guest Sasha & Digweed. Lock in festival passes for a jam-packed holiday of fun in the Sun, buy tickets now!
The planning has commenced to prepare for the SCMF '17 with the best costumes and custom-made accessories including those beloved totem poles! Whether you choose to decorate your rage stick to declare Sun City love, hype the crowd, or as a handy tool to keep your crew together; there's a number of reasons to rock a totem. So wave your Sun City pride sky high and spread the good vibes far and wide across the dance floor.
Quick Hit Guidelines to Making Totems: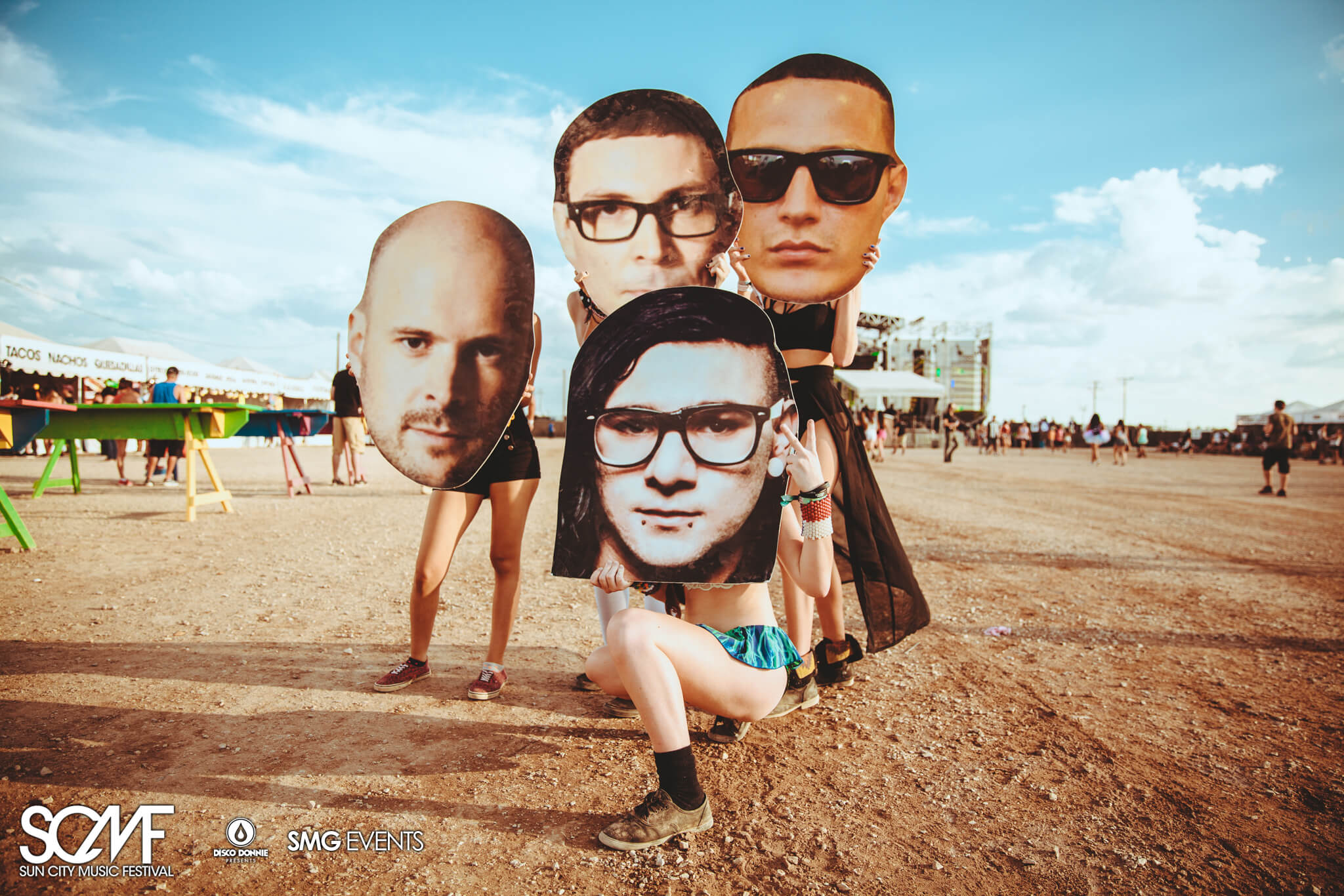 Get crafty and don't hold back on a DIY totem decorating project, just keep the following guidelines in mind to ensure your SCMF gear passes through the gates with ease.
We accept flags, decorated pool noodles, and totems that DO NOT contain metal pieces, sharpened elements, or anything capable of being pounded into the ground and hurting others. Totems and flags without these elements are deemed safe, and adhering to these guidelines will be allowed.
Maximum height 10 feet, made from a lightweight material (foam, PVC, etc.).
Poles must NOT be thicker than one inch in diameter and cannot contain solid metal pieces.
Decorated pool noodles recommended.
Avoid any items deemed dangerous, promoting illegal activity, or hate speech will not be permitted. Totems are subject to inspection.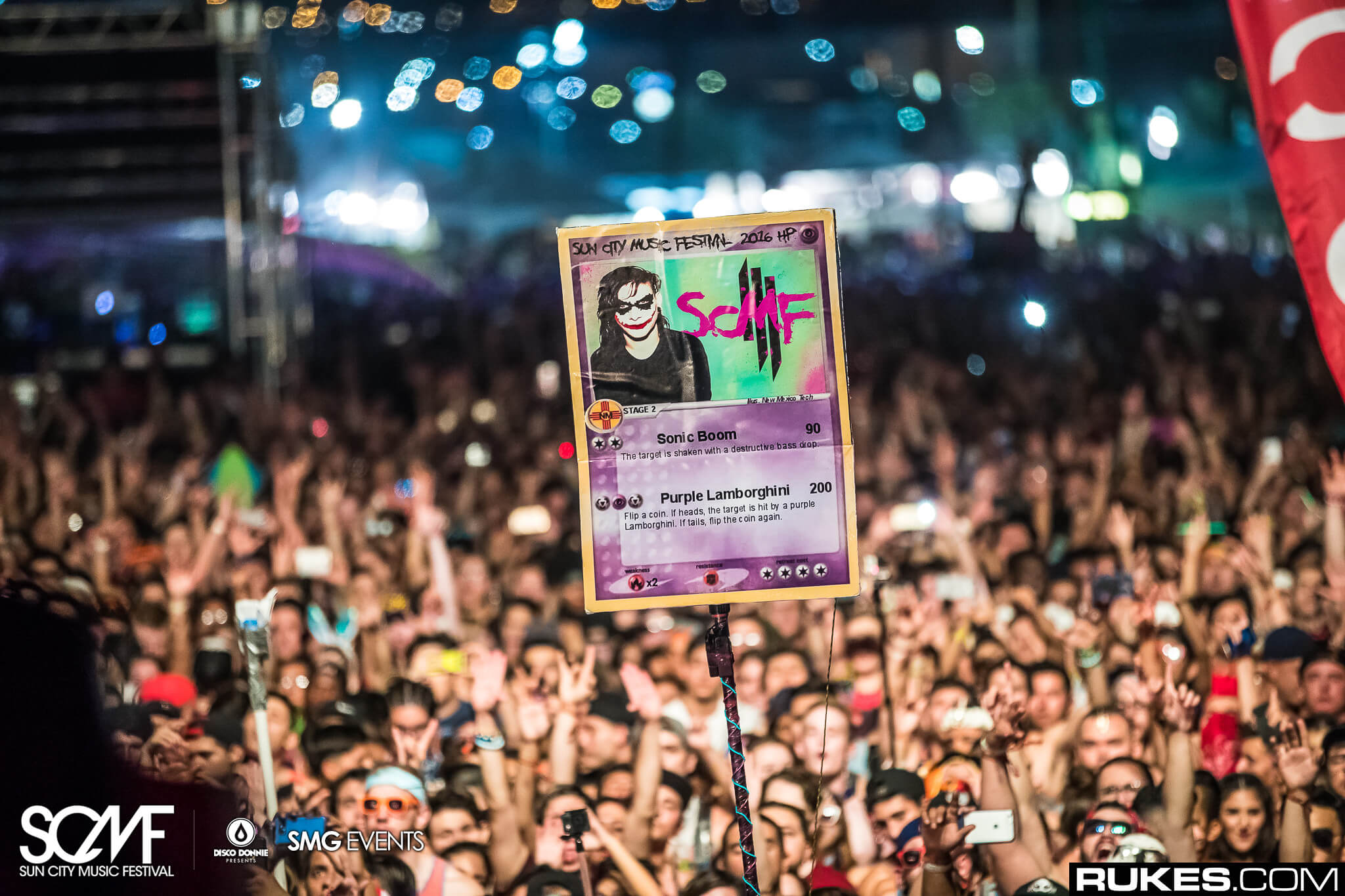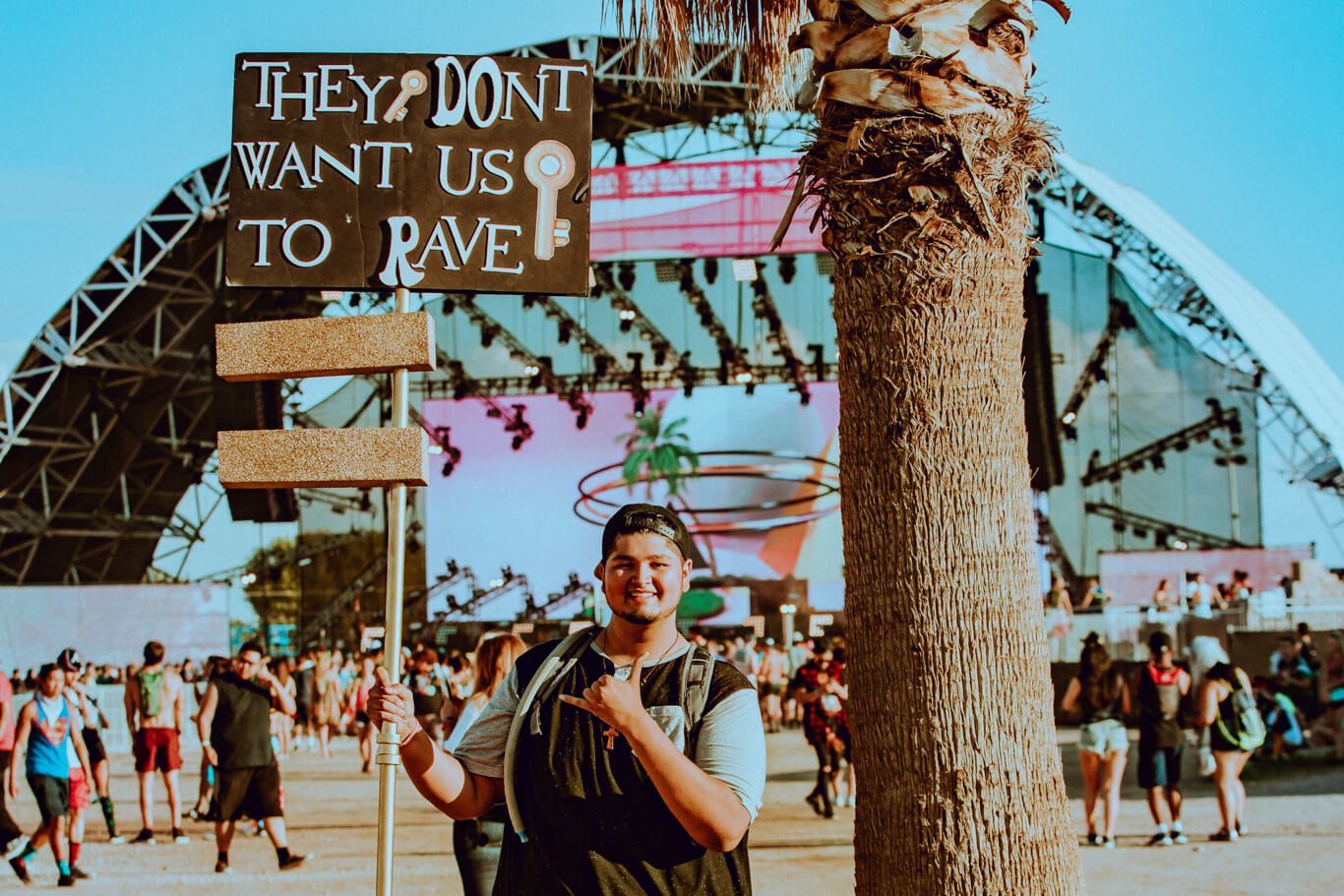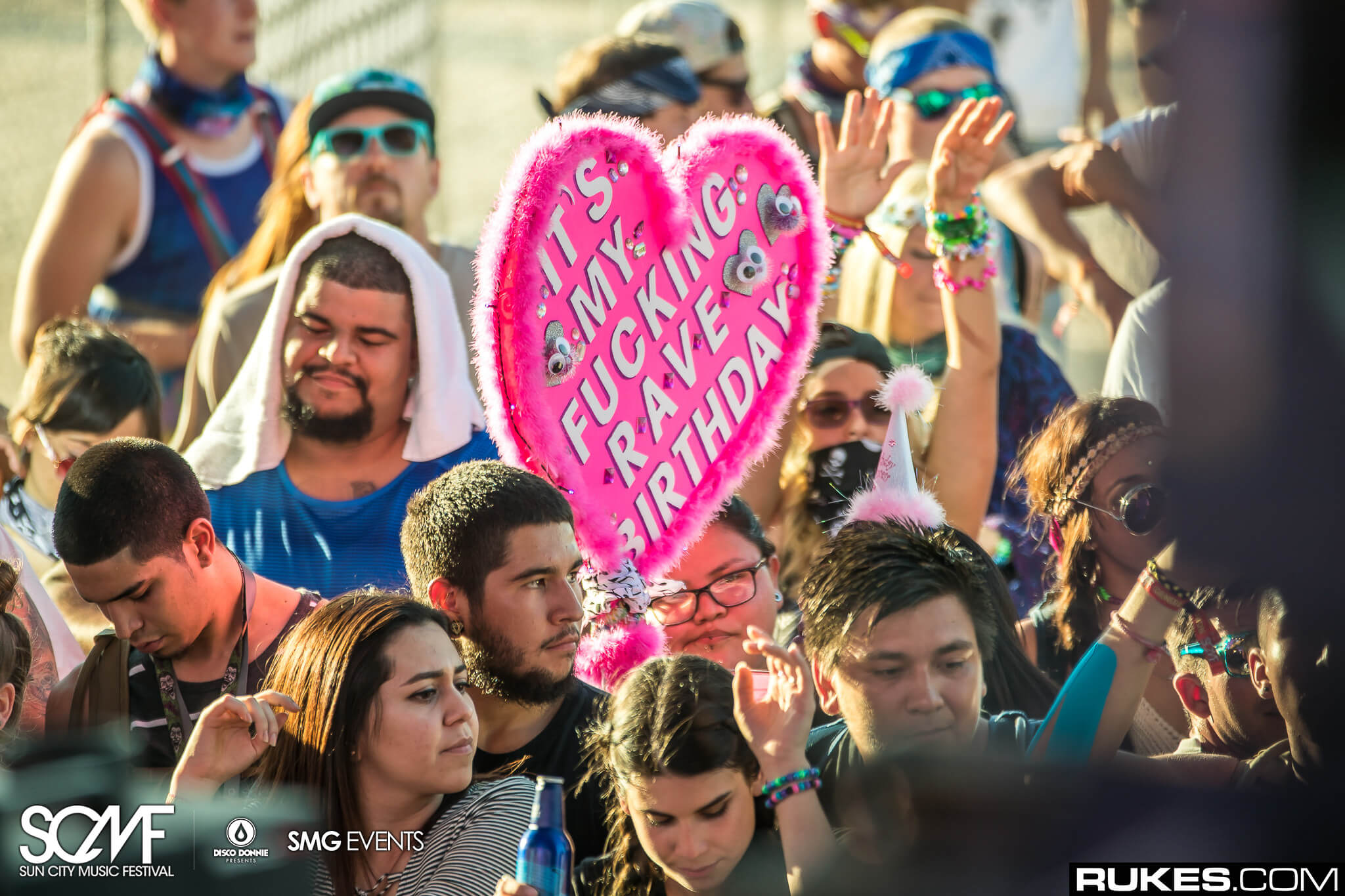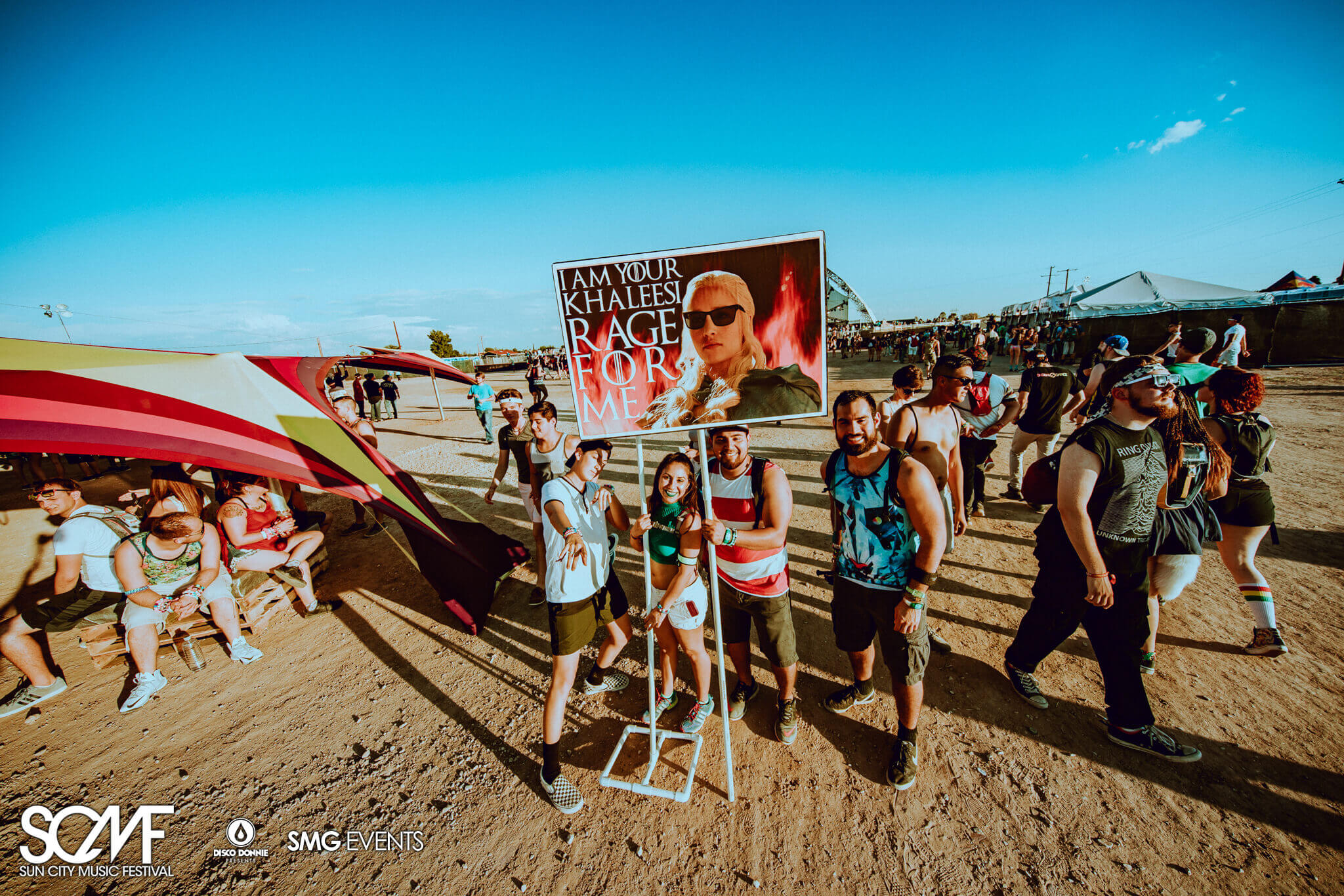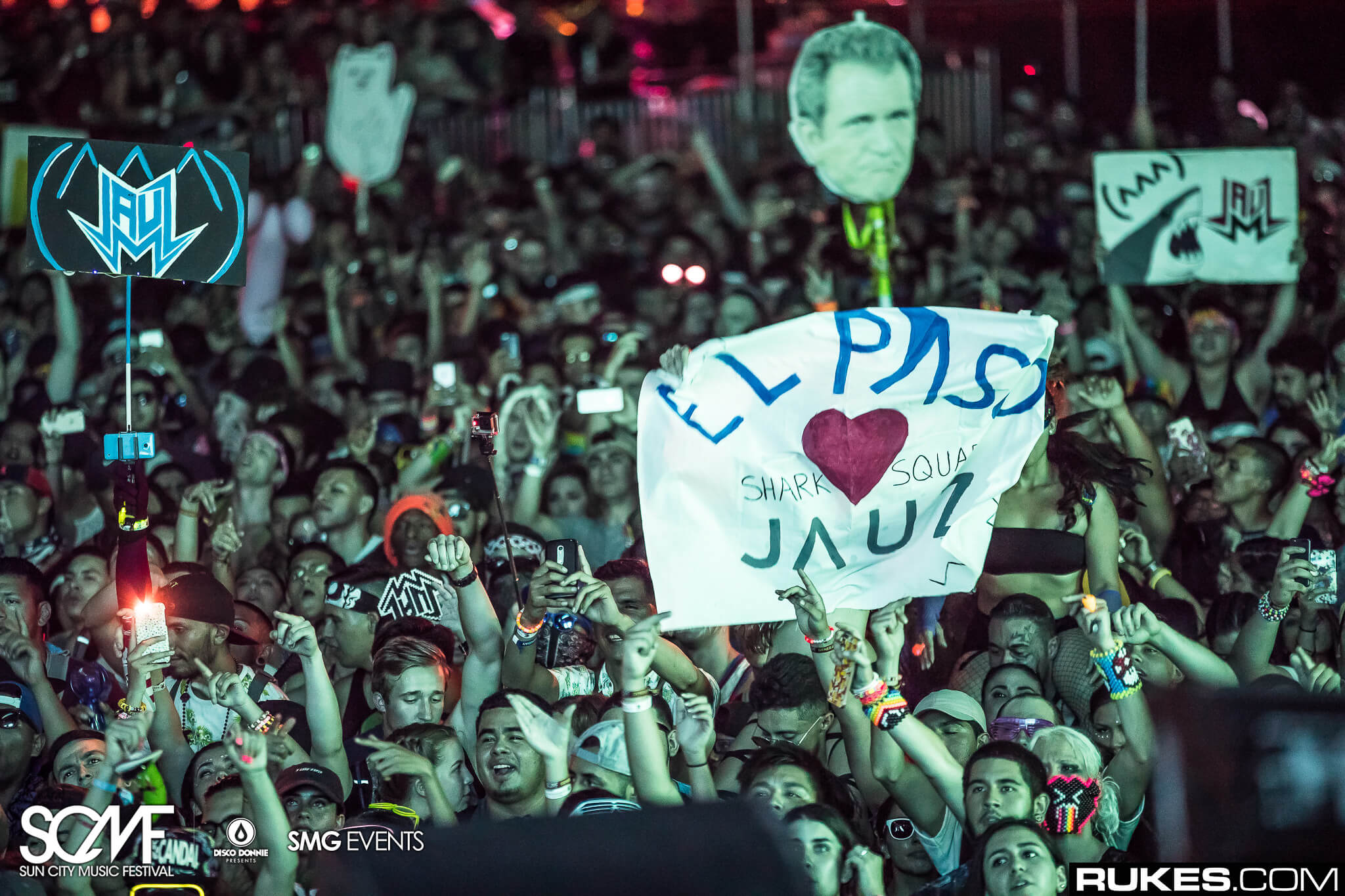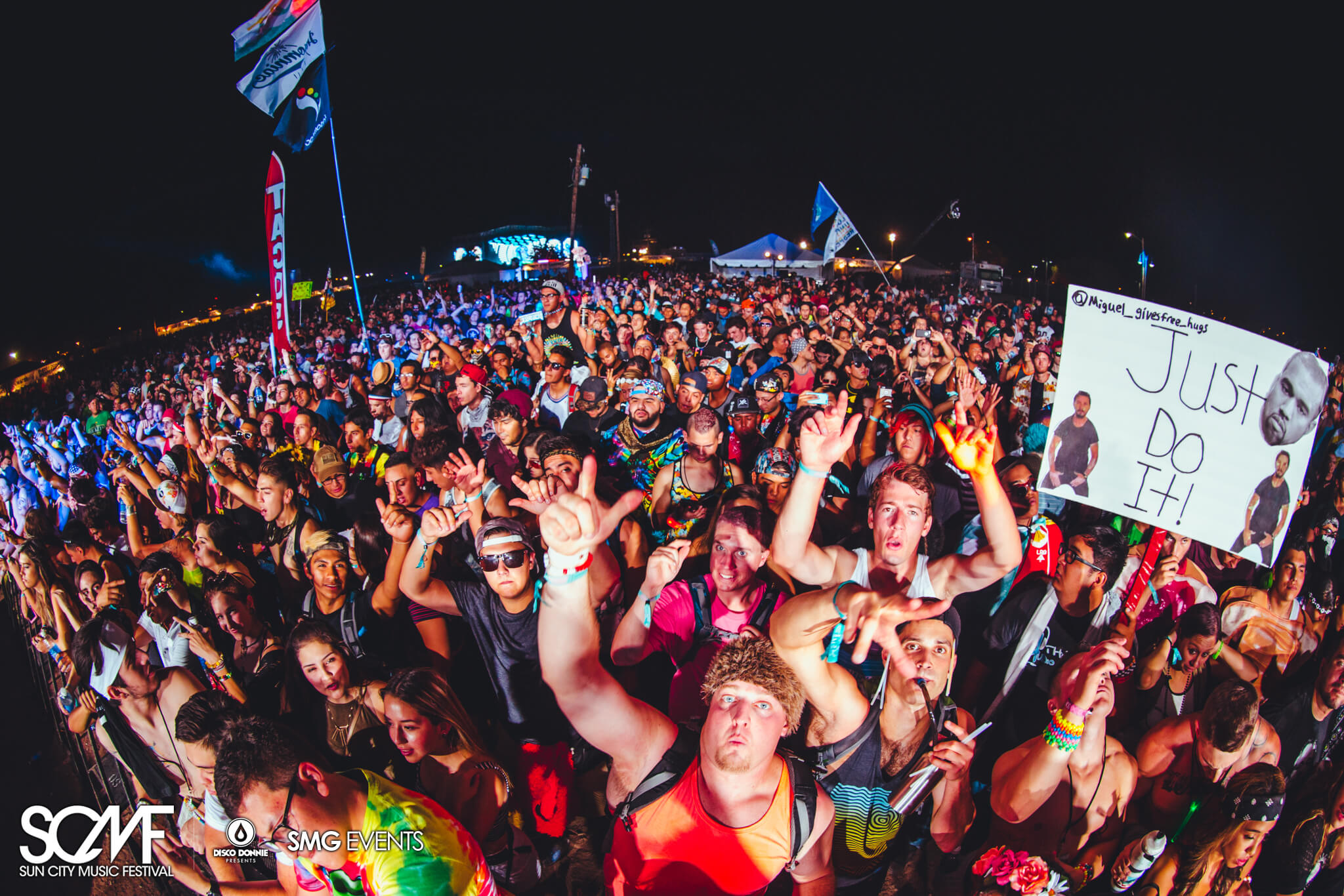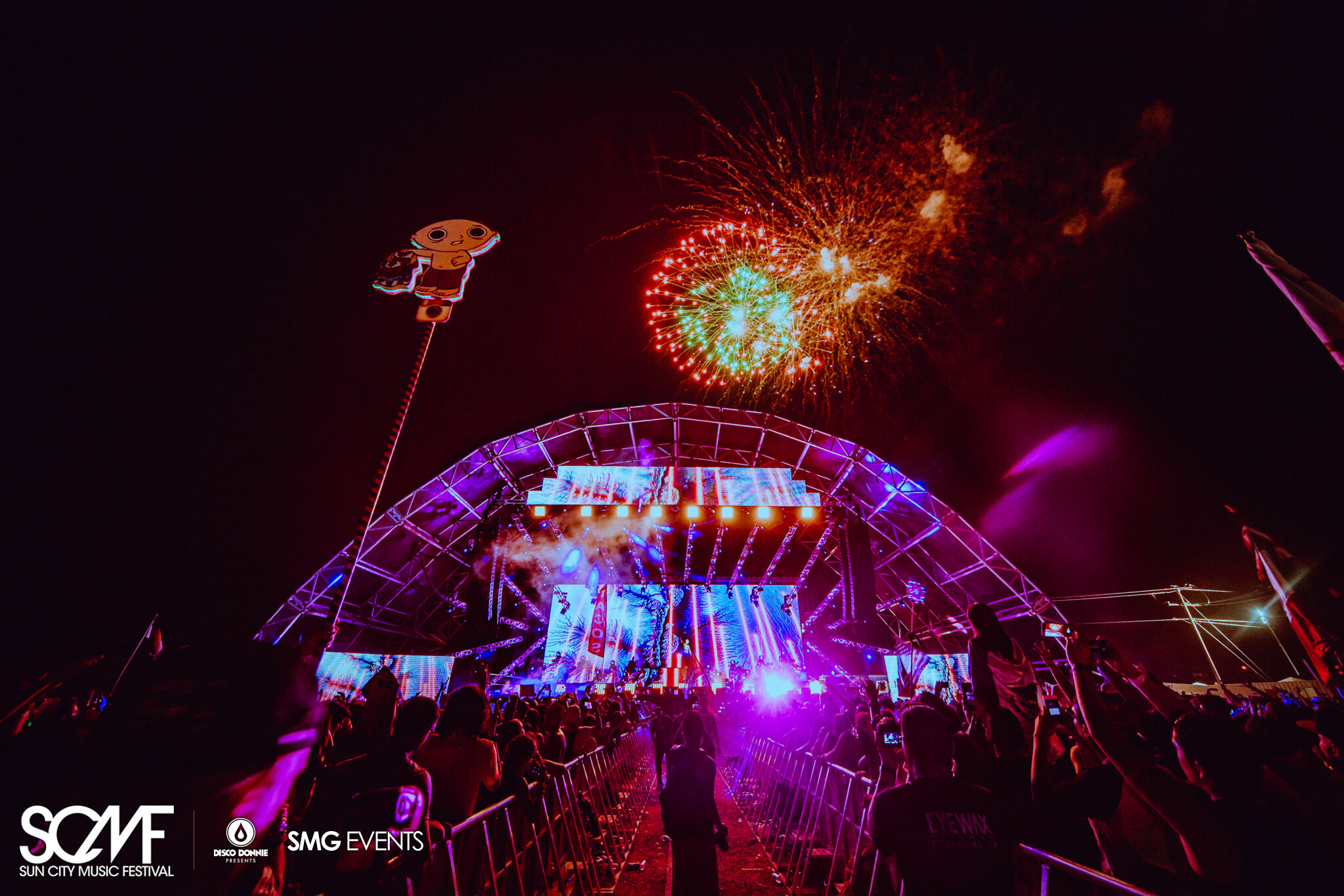 Share ideas for your SCMF totem with us on Facebook, Twitter, and Instagram!