Our festive vendors cover all the essentials — and then some! Browse the retailers who will be setting up shop at Sun City this Labor Day weekend in Ascarate Park. To help you and your crew commemorate the experience we've got a slew of hand-picked vendors to set up shop on the festival grounds with a variety of goods and gadgets available.
Get Into the Festival Spirit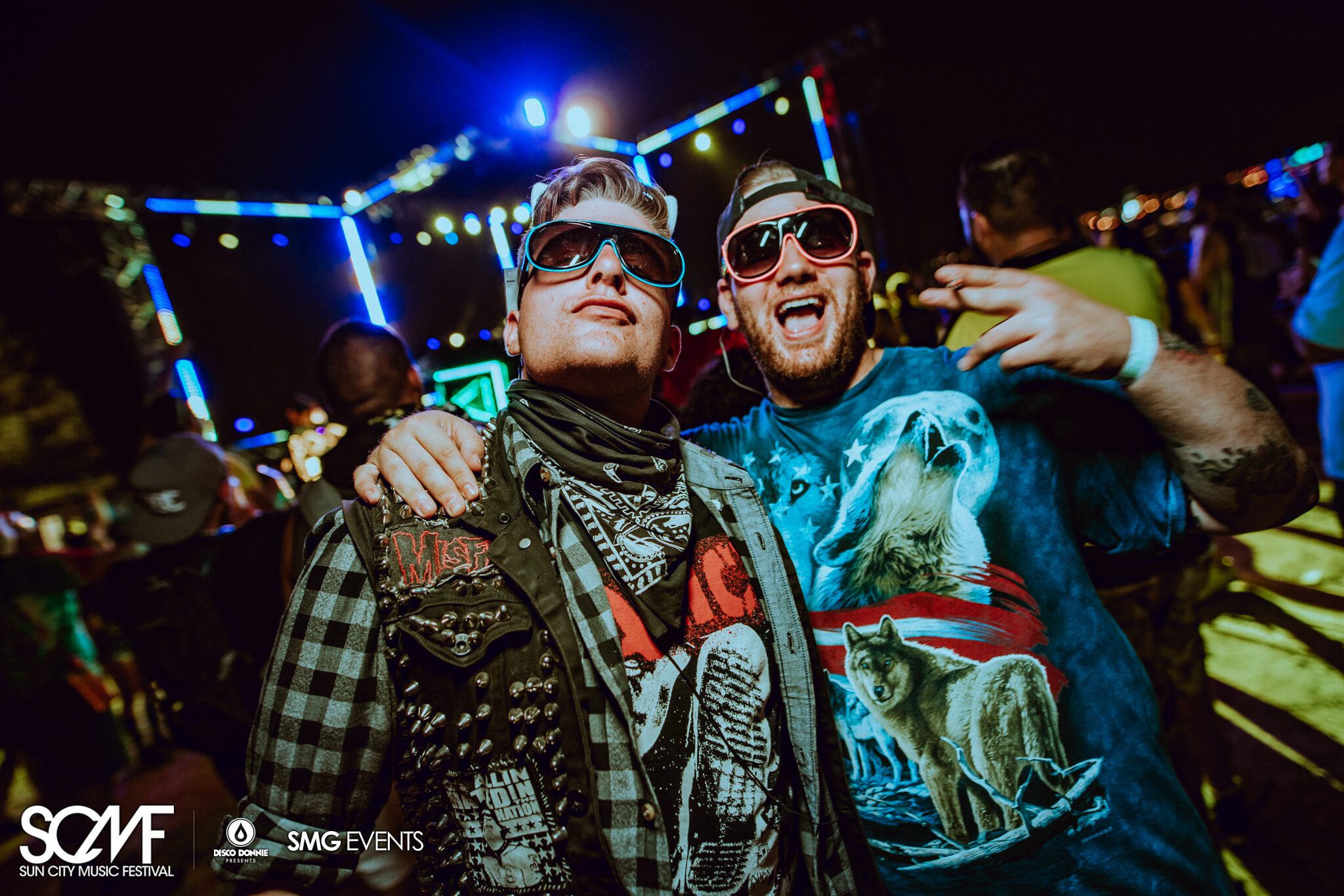 From the latest fashion trends in festival culture to hydrating backpacks with major personality — we've got loads of apparel and accessories to bring your experience to life. Get in the spirit of SCMF, shop our vendor village for the perfect item to suit your style!
We Rave Hard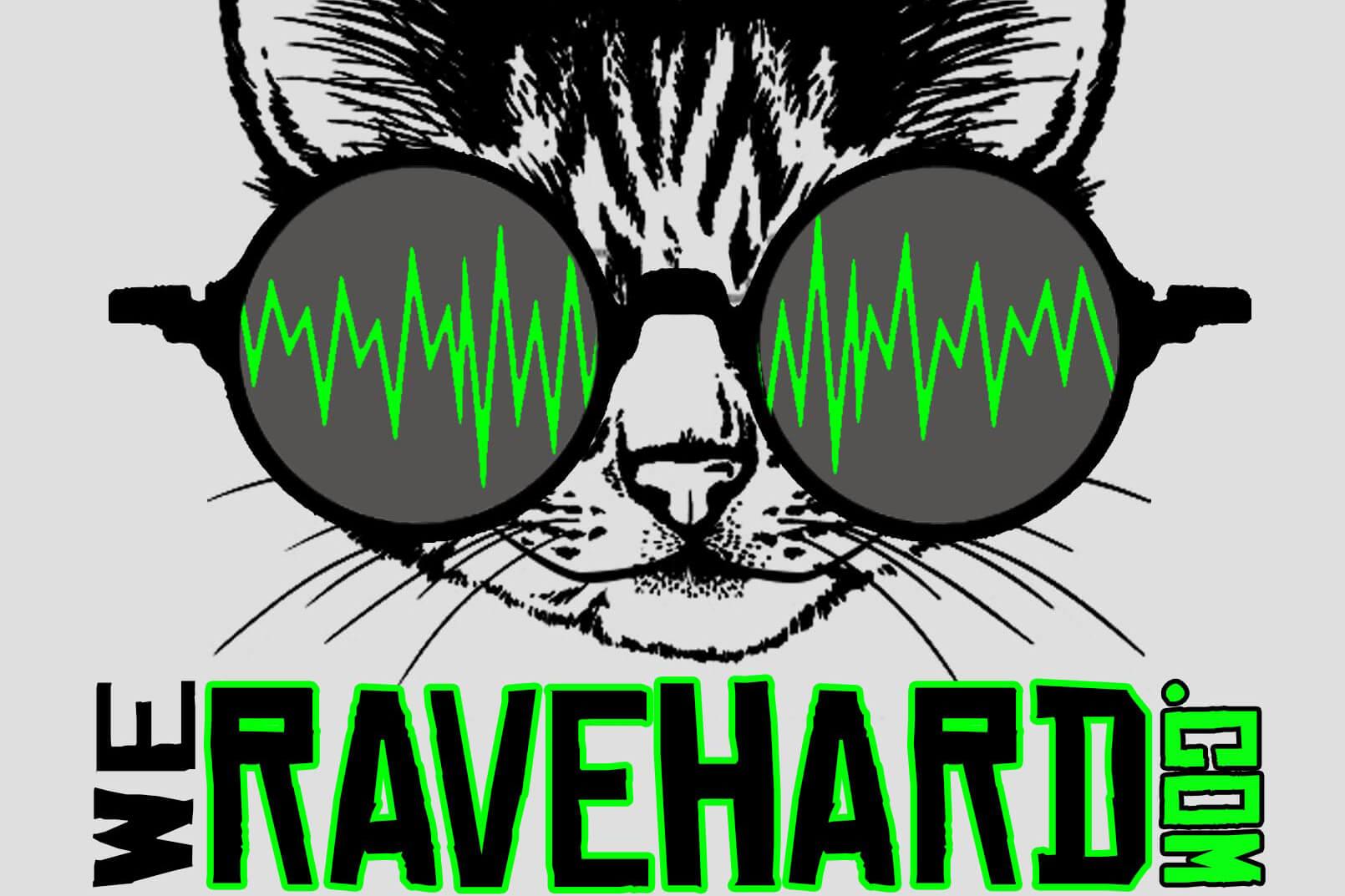 Check out unique designs at We Rave Hard, especially made for those who like to stand out in the crowd. Here you'll find a variety of creative looks to make SCMF '17 one to remember. Find the trendiest styles for today's party goers, one-of-a-kind pieces, and more!
Nite Lite Nite Life & Fest Nest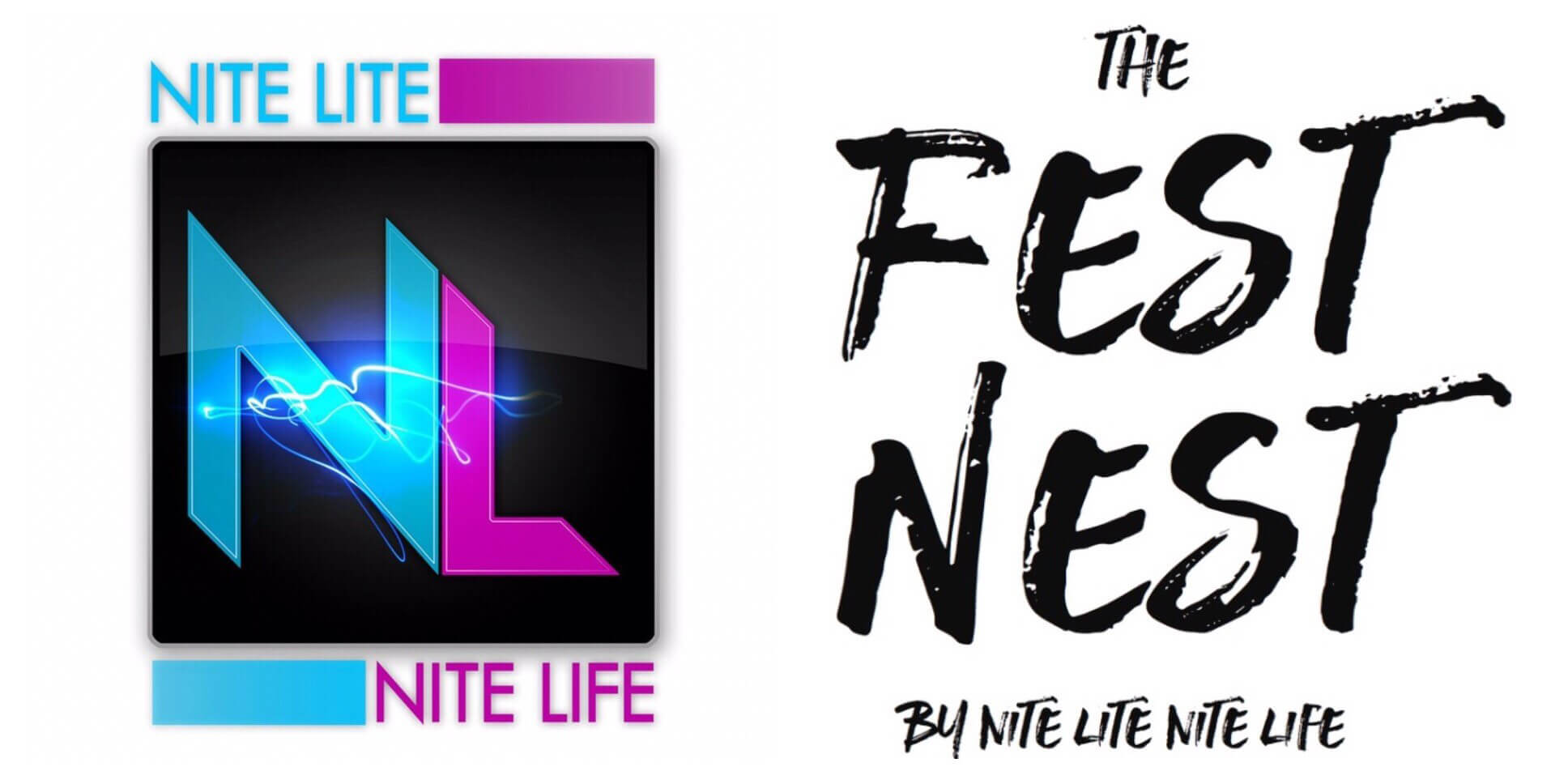 Spread love and light with a stop at Nite Lite Nite Life to pick up beautiful designs and seamless flow toys. From kaleidoscope and diffraction glasses to glowing toys such as poi and orbitals, snag something fun for the show! Visit the festival superstore for a wide variety of goodies including practical items like sunglasses, bandanas, and spirit hoods along with the Fest Nest inflatable lounger.
Electric Family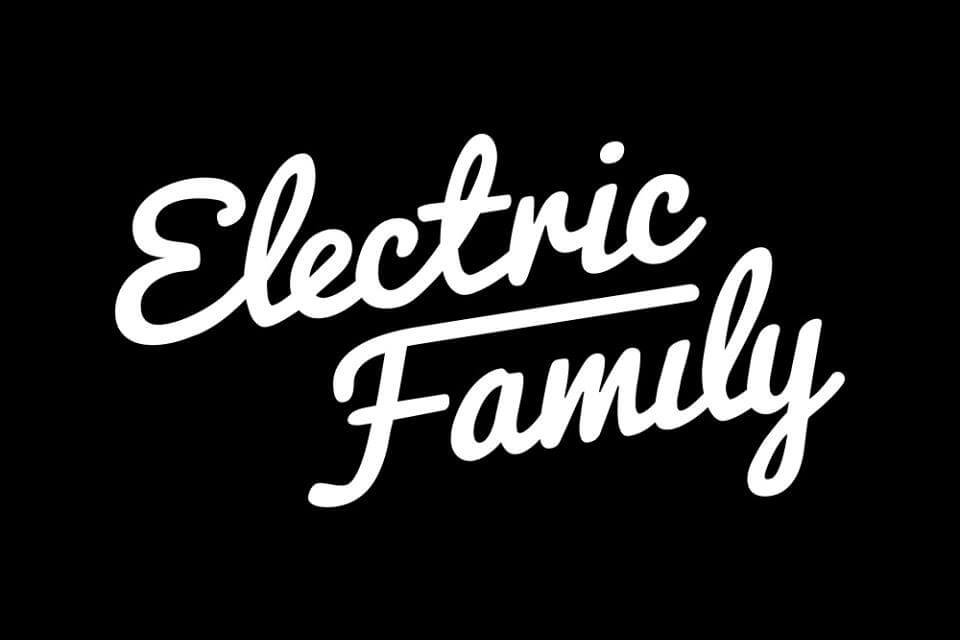 A grassroots movement born out of the music community, Electric Family isn't just another streetwear or accessory line. They formed to create increased connectedness among the global electronic community, and are committed to making a positive impact on society.
Dumbo Lounge Sacks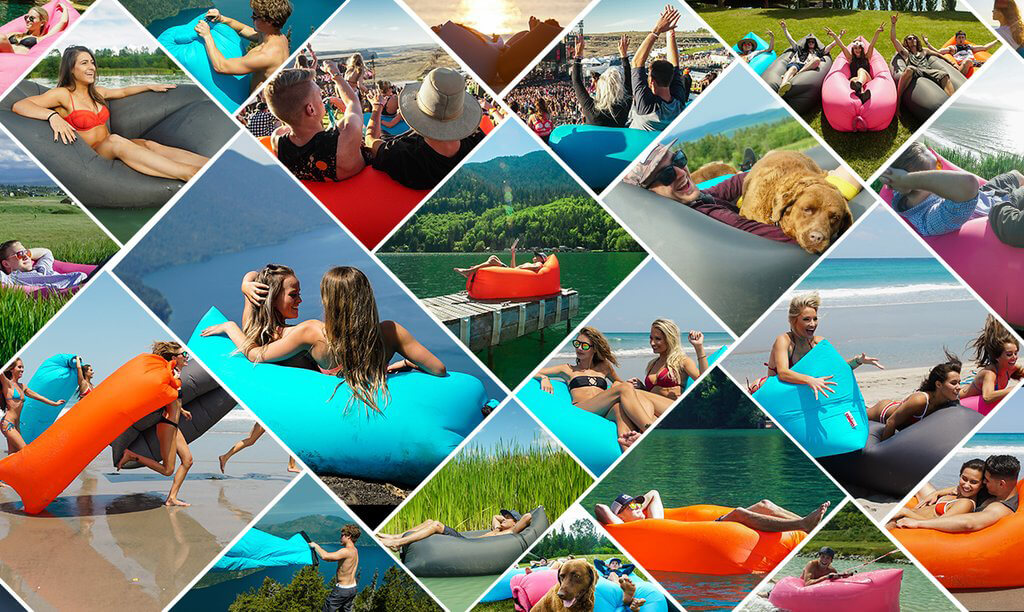 Rated the Best Outdoor Gift, Dumbo Lounge Sacks is the original U.S. lounger. Made in a super lightweight Nylon blend that's 200% stronger than other loungers on the market, Dumbo's only weigh a couple pounds and can hold up to 500! No matter the setting, Dumbo Lounge Sacks are the ultimate way to relax and come equipped with bottle openers, cup holders, stakes, and phone pockets!
Vibedration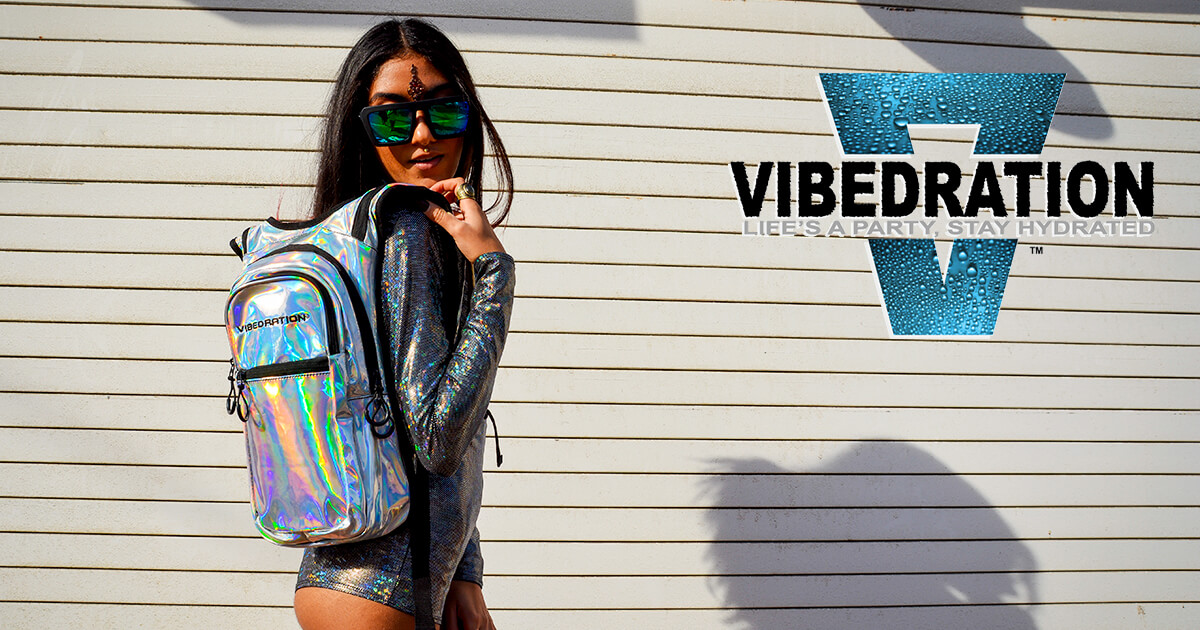 According to Vibedration — Life's A Party, Stay Hydrated — and we couldn't agree more! It's crucial to have water handy all weekend long as the hot sun and DJ sets seep into nightfall. Offered in a range of designs, from basic to rave-worthy patterns, complete your festival look with a Vibedration backpack and hydrate in style. Available at the official SCMF merch booth!
Rolita Couture

See how fabulous you can be with a touch of sparkle! Visit Rolita Couture for handmade festival clothing made with dancing and comfort in mind.
360 The Colour Bar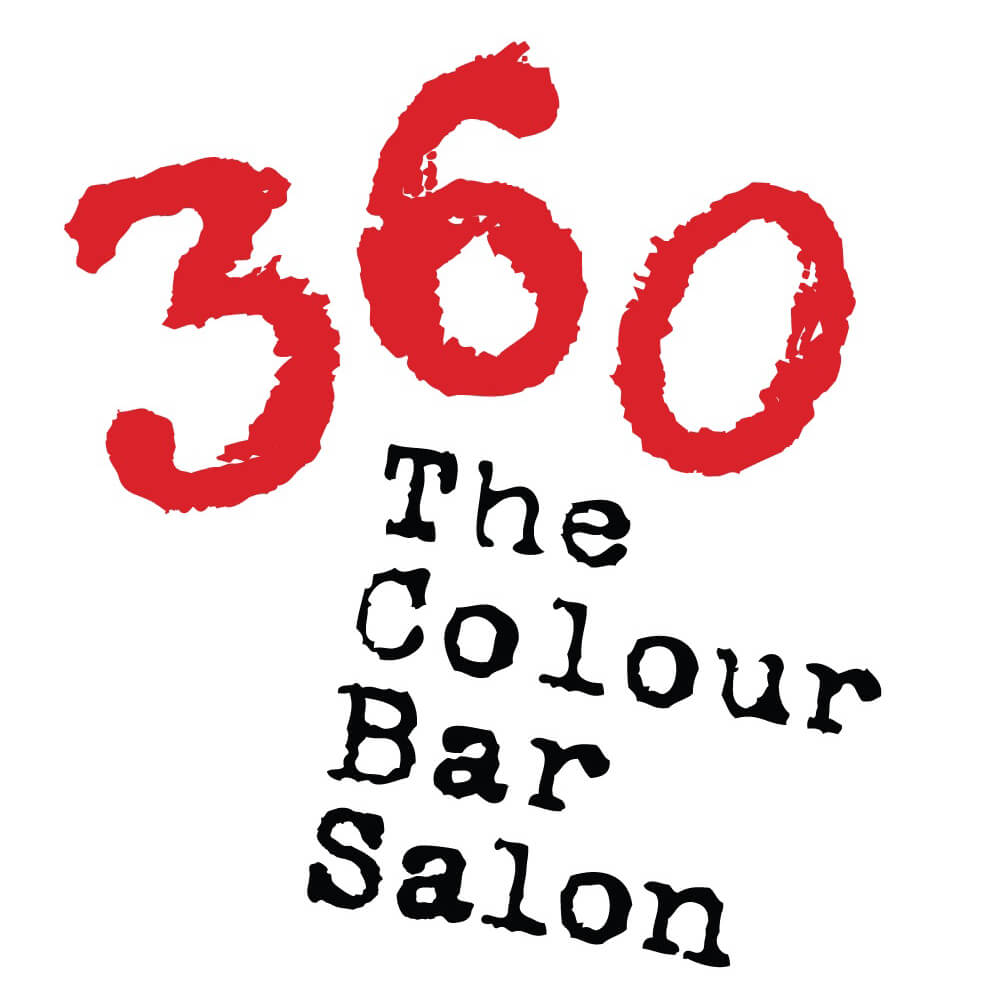 Homegrown in El Paso, 360 The Colour Bar, is a top salon that specializes in transforming your hair with creative color. VIP ticket holders can come by to get glammed up!
Spectified

Stay bright throughout the night with a pair of Spectified shades your Labor Day weekend will be lit. Make a statement with illuminating eyewear that glows at three speeds: fast, slow, or solid. Hit up the official Sun City merch booth to try a pair!
PixMob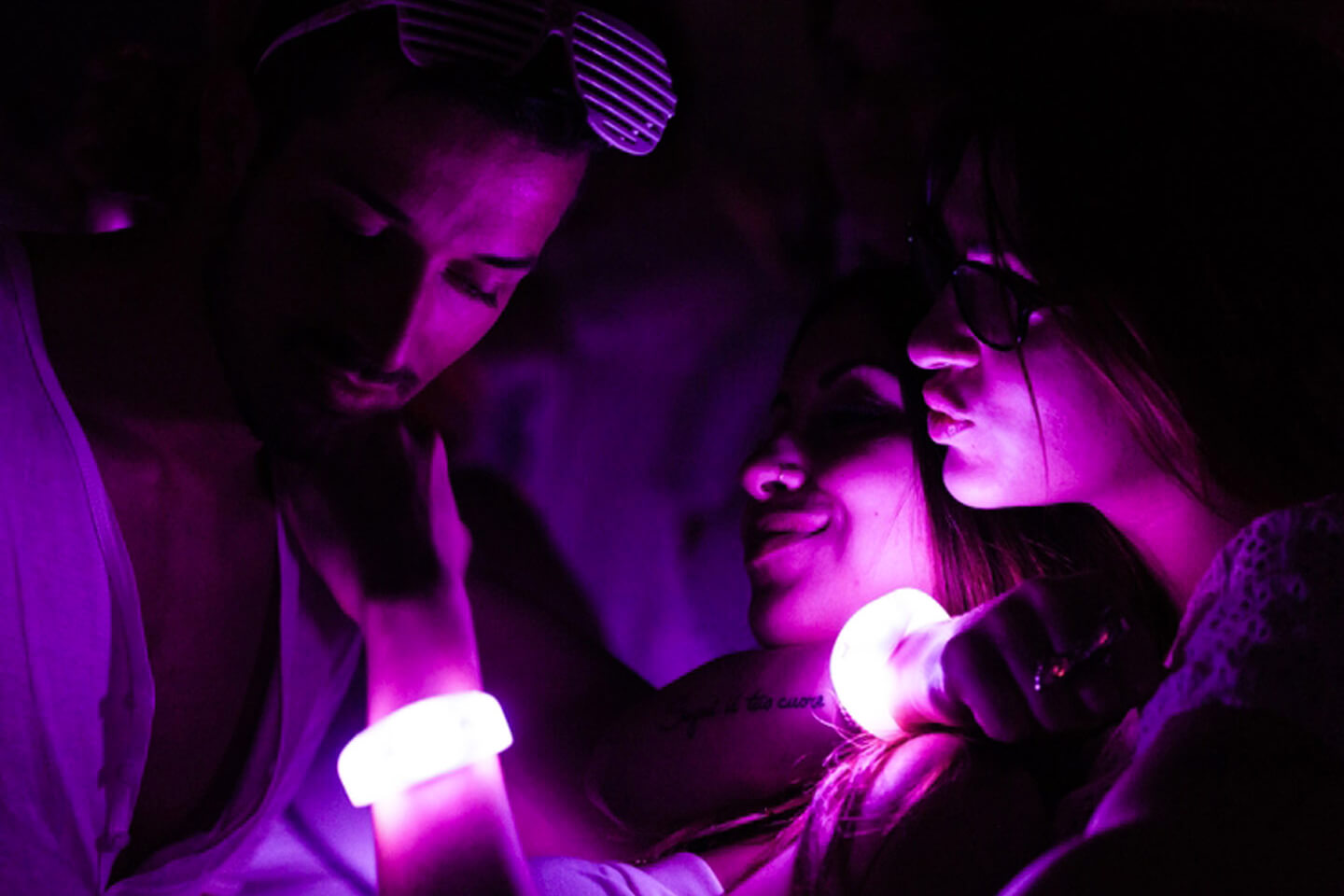 The crowd's connection will be undeniable when our PixMob's is on full display. Become part of the light show, as each dancer is virtually mapped to a pixel that strobes in time with the music or your body's rhythm. Snag a high-tech LED wristband to join the PixMob!