Thank you all for coming out to blowout the summer season with a massive Labor Day weekend celebration in El Paso. Last night's festivities put the cherry on top including a closing set by Above & Beyond on the main Sun City stage, preceded by Tchami's show-stopping performance. From the unforgettable appearances by bass lords Borgore, Snails, and Illenium at Midnight Oasis, to the full onslaught of European house and techno at Beatport — our fun in the Sun just didn't quit!
To everyone who enjoyed the holiday at SCMF '17, we couldn't have pulled it off without you! There were too many miraculous moments to count, special thanks goes to our talented team of photographers who took the best shots. Relive the music and the magic with a peek at some of our highlights from day two. We hope you spread the good vibes far and wide, but it's not too late to nominate your friends who Celebrate Together(ness) for them to win a massive VIP prize pack! Voting begins September 11th.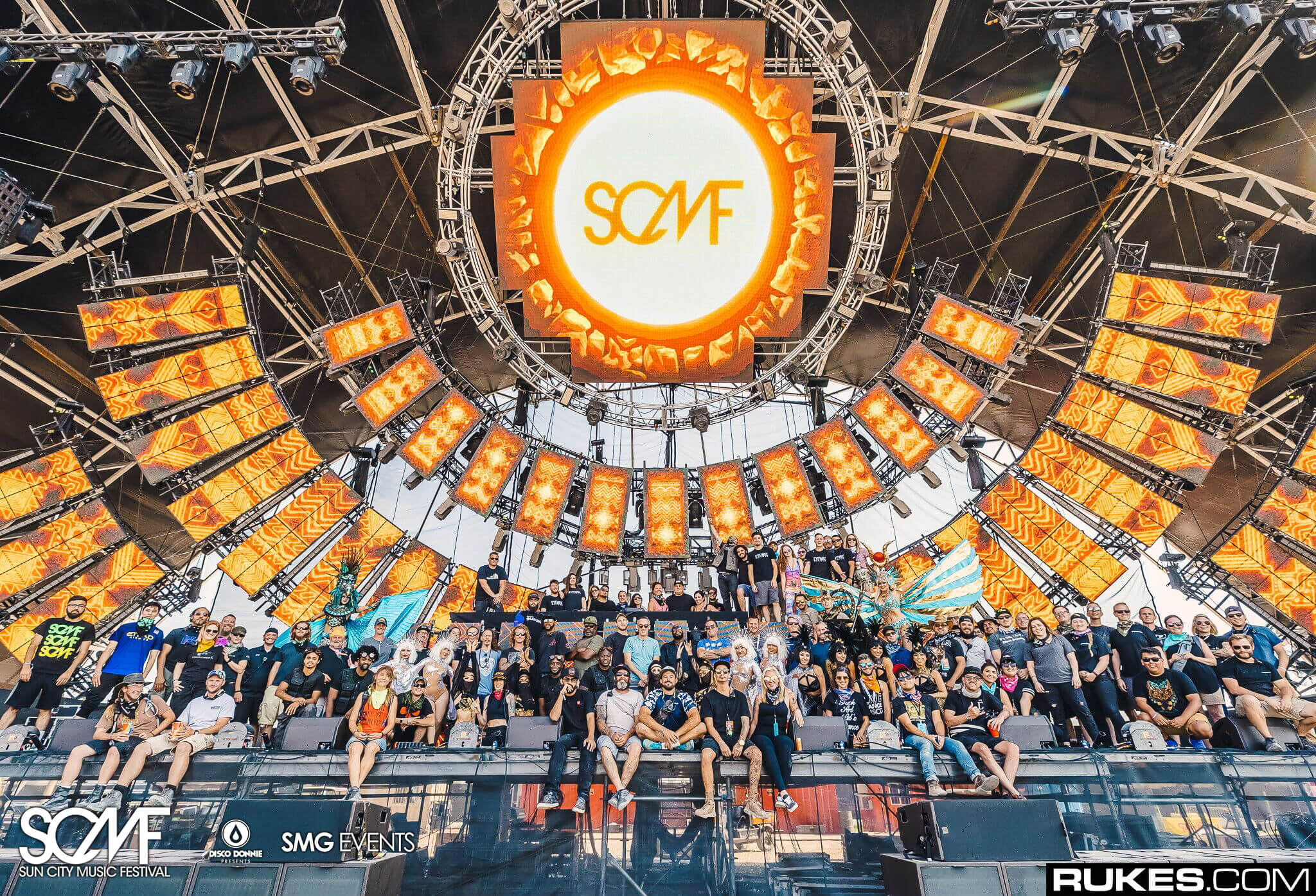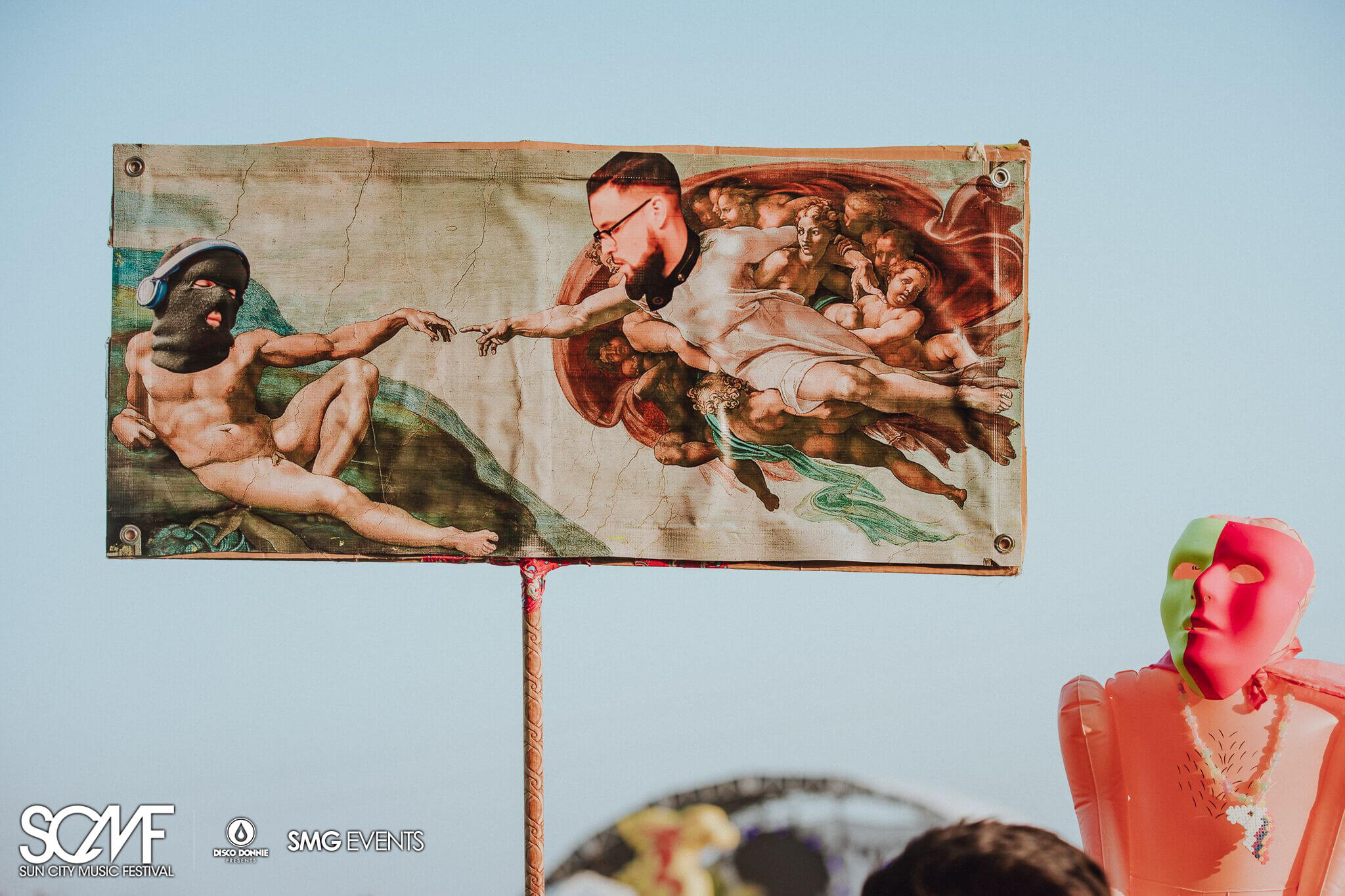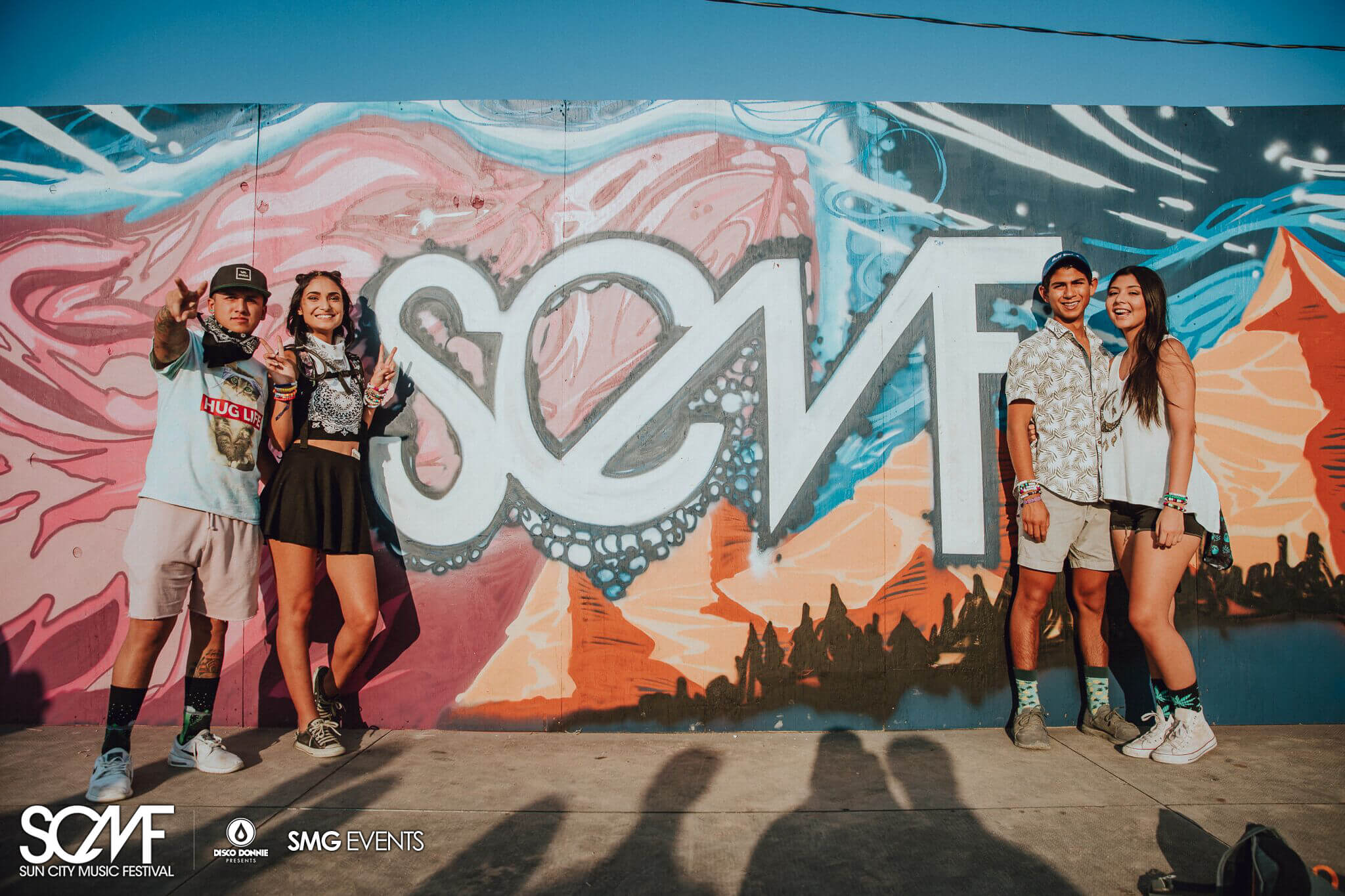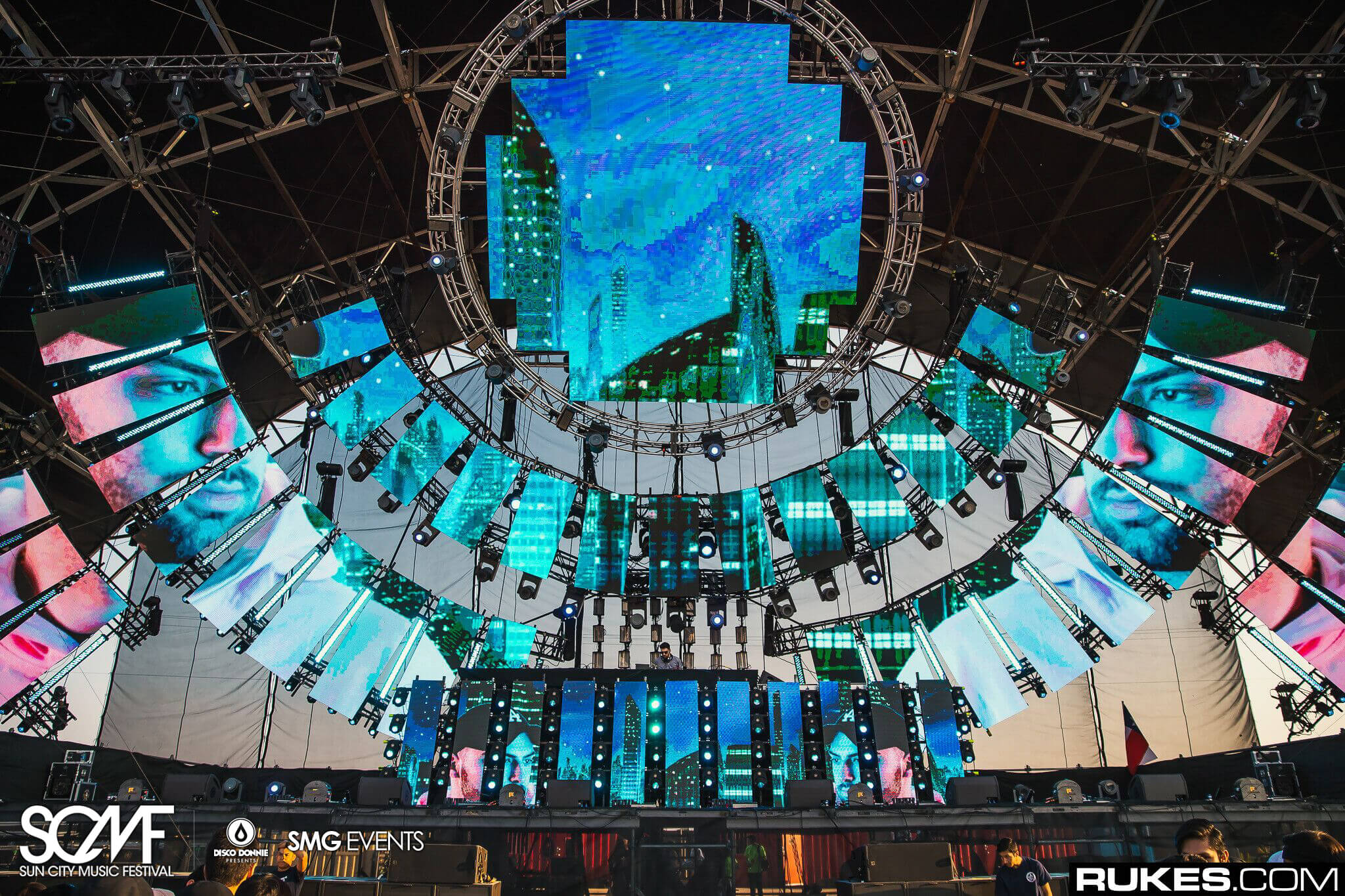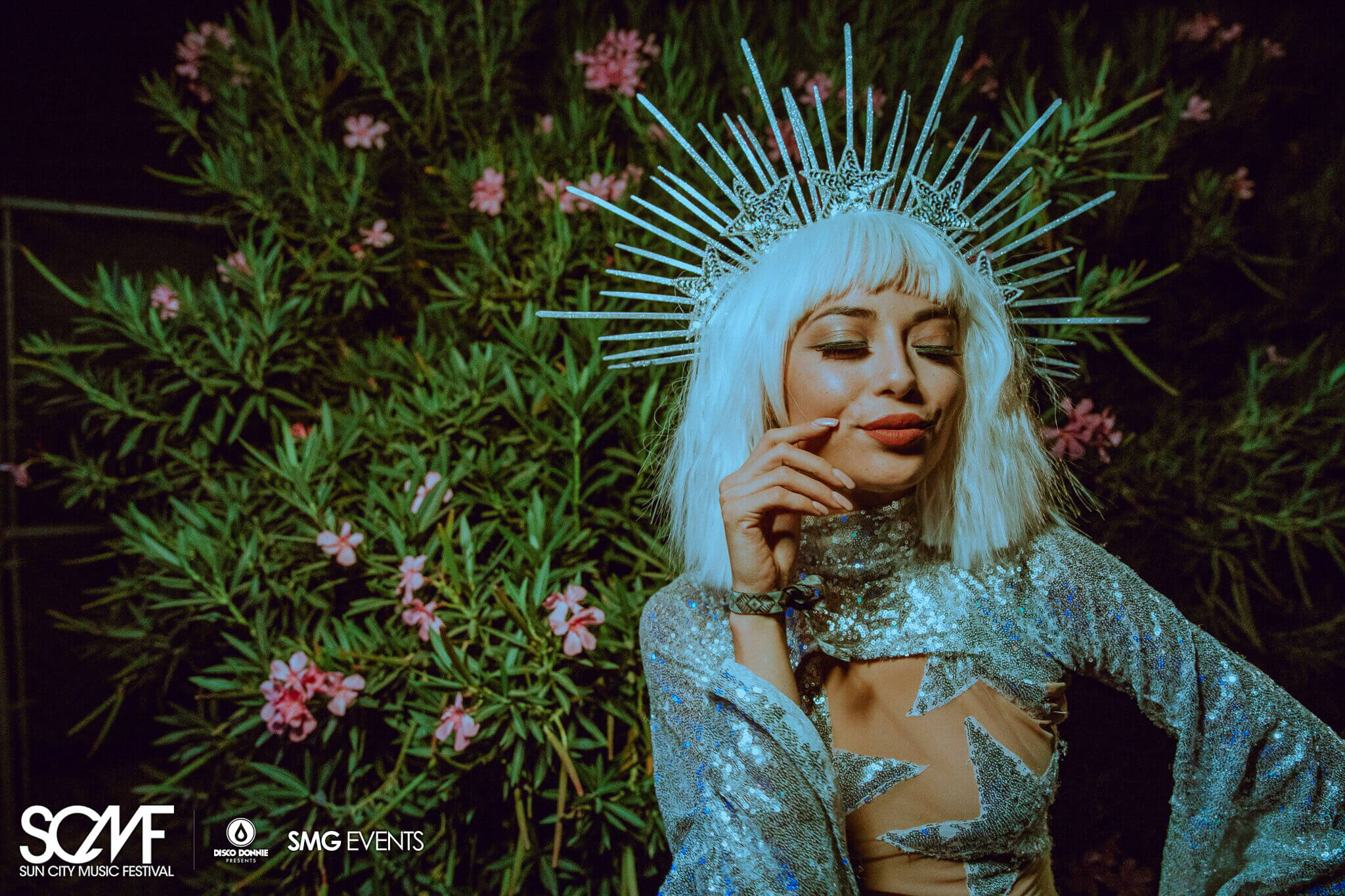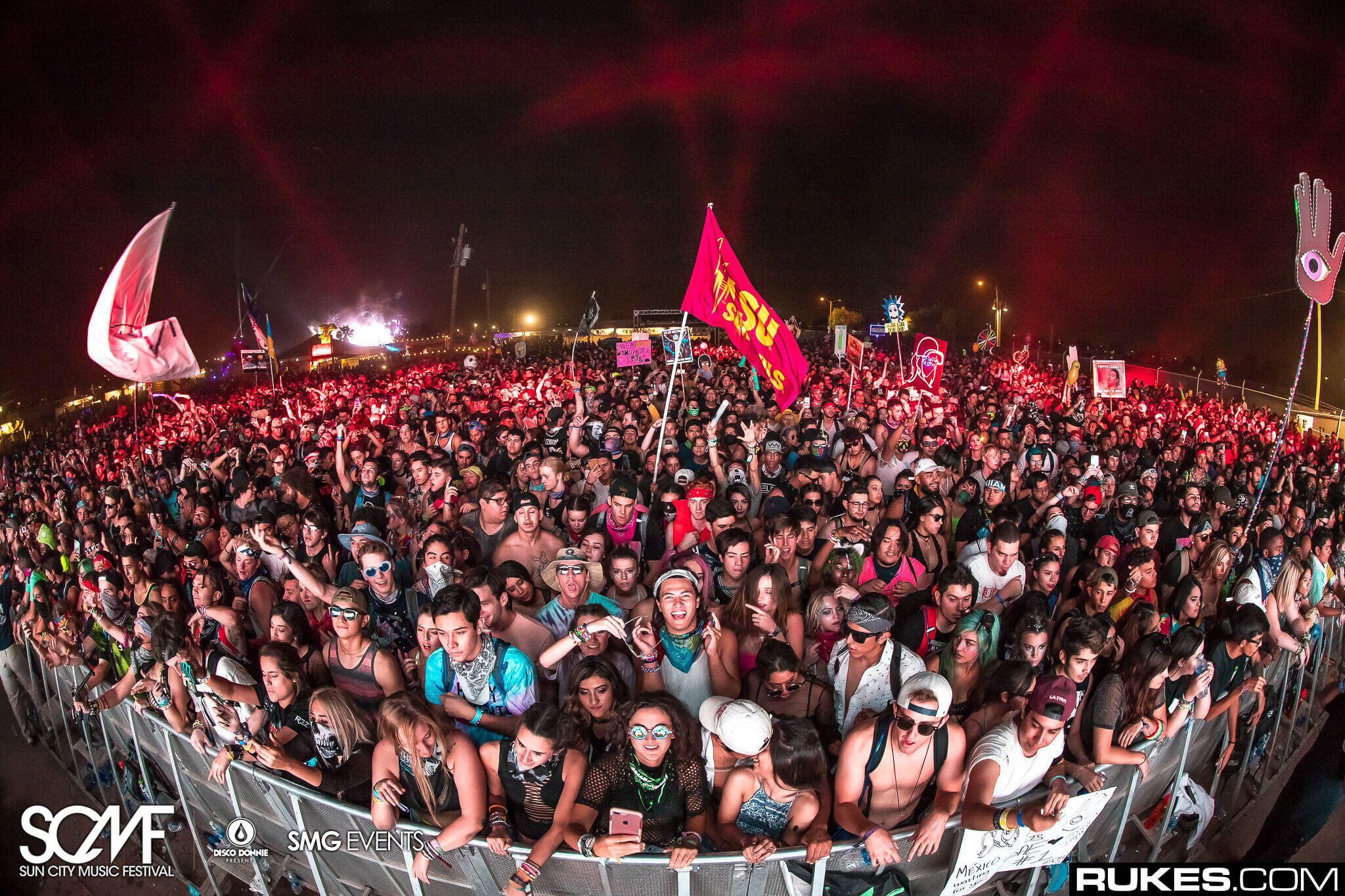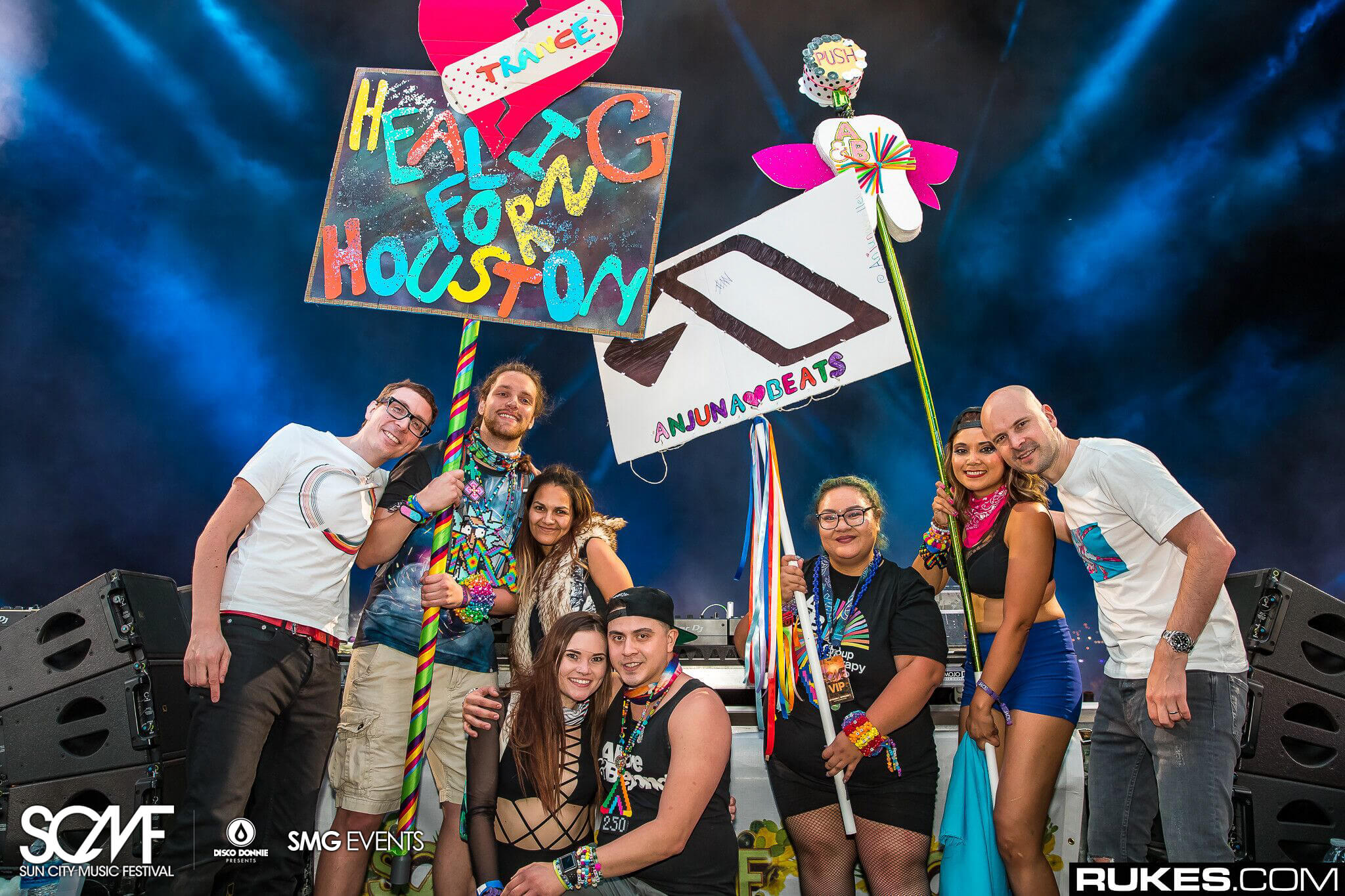 If you misplaced any of your belongings, be sure to check the Lost & Found located at Happy House inside Cielo Vista Mall on the first floor in front of JC Penny (8401 Gateway Boulevard West, El Paso, TX 79925).