Special thanks goes out to everyone who graciously donated products to our 2017 food drive in partnership with The Salvation Army! As the official charitable partner of Sun City, The Salvation Army played a paramount role at this year's festival, accepting non-perishable goods in exchange for express entry to the event and a chance to win VIP upgrades or passes to next year's party. Your good deeds helped serve many of those affected or displaced by Hurricane Harvey, as well as El Paso's homeless community. We are proud to say your generous donations amounted to more than three large wooden pallets stacked with packaged goods!
Thank You for Making Sun City Proud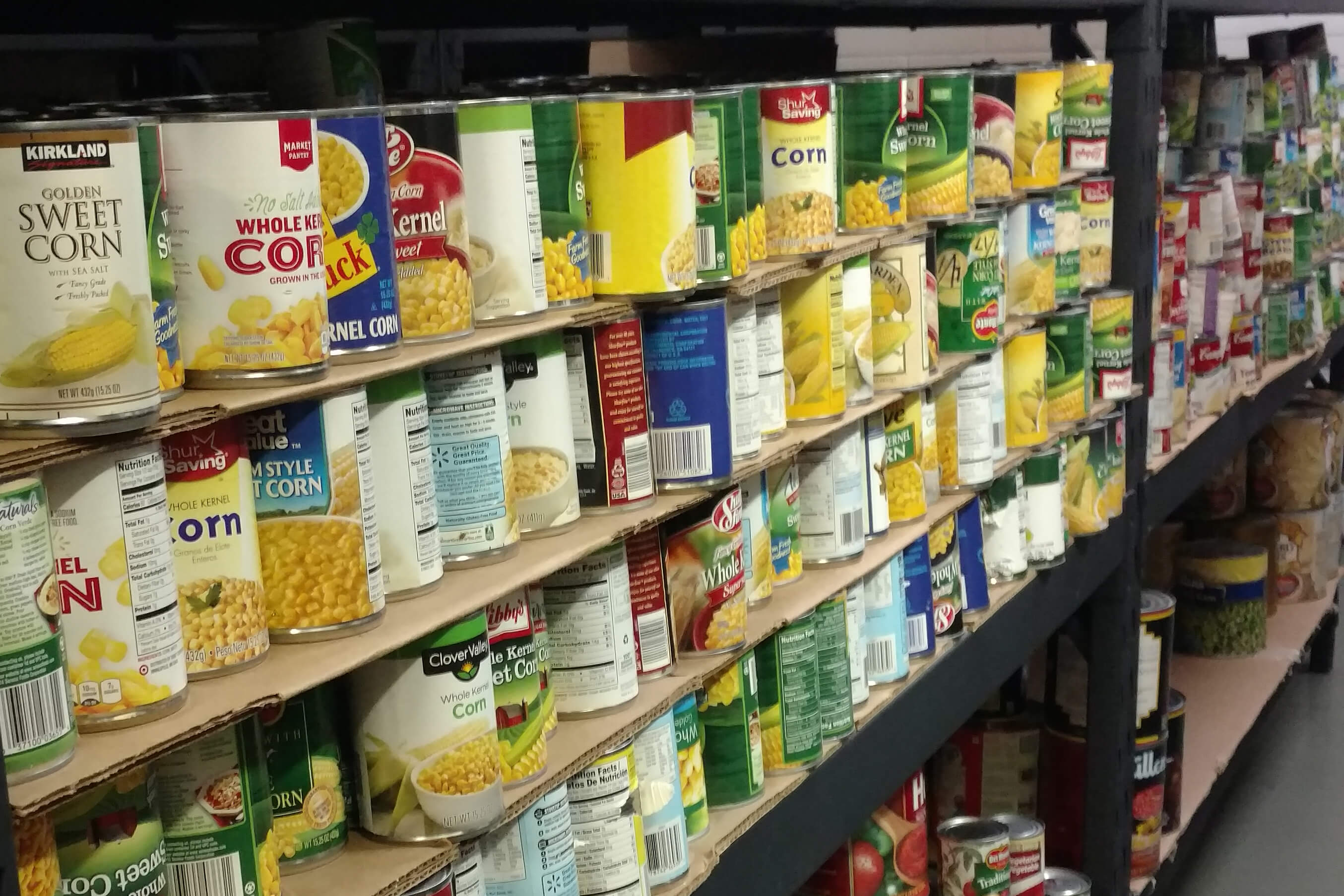 Your contributions have not gone unnoticed, we are grateful for each and every one of you that has bettered our community by bringing canned soups, vegetables, rice, baby food, and so many more essential items to help those less fortunate. With your help, we aim to continue serving our community in every way possible throughout this year and beyond. A little good goes a long way!