Having paved the way for years, Sasha & Digweed first met in the underground club scene before teaming up to further hone their DJ skills together. In the late 90s, the beloved house and techno duo defined their progressive sound, eventually becoming true superstars with the release of their double LP Northern Exposure on mega-label Ministry of Sound. For years, these UK talents have reached an international audience leading the way for electronic music, and we can't wait to welcome them as our special guests at Sun City Music Festival. Buy tickets now to see Sasha and Digweed live!
Experience a Journey of Epic Proportions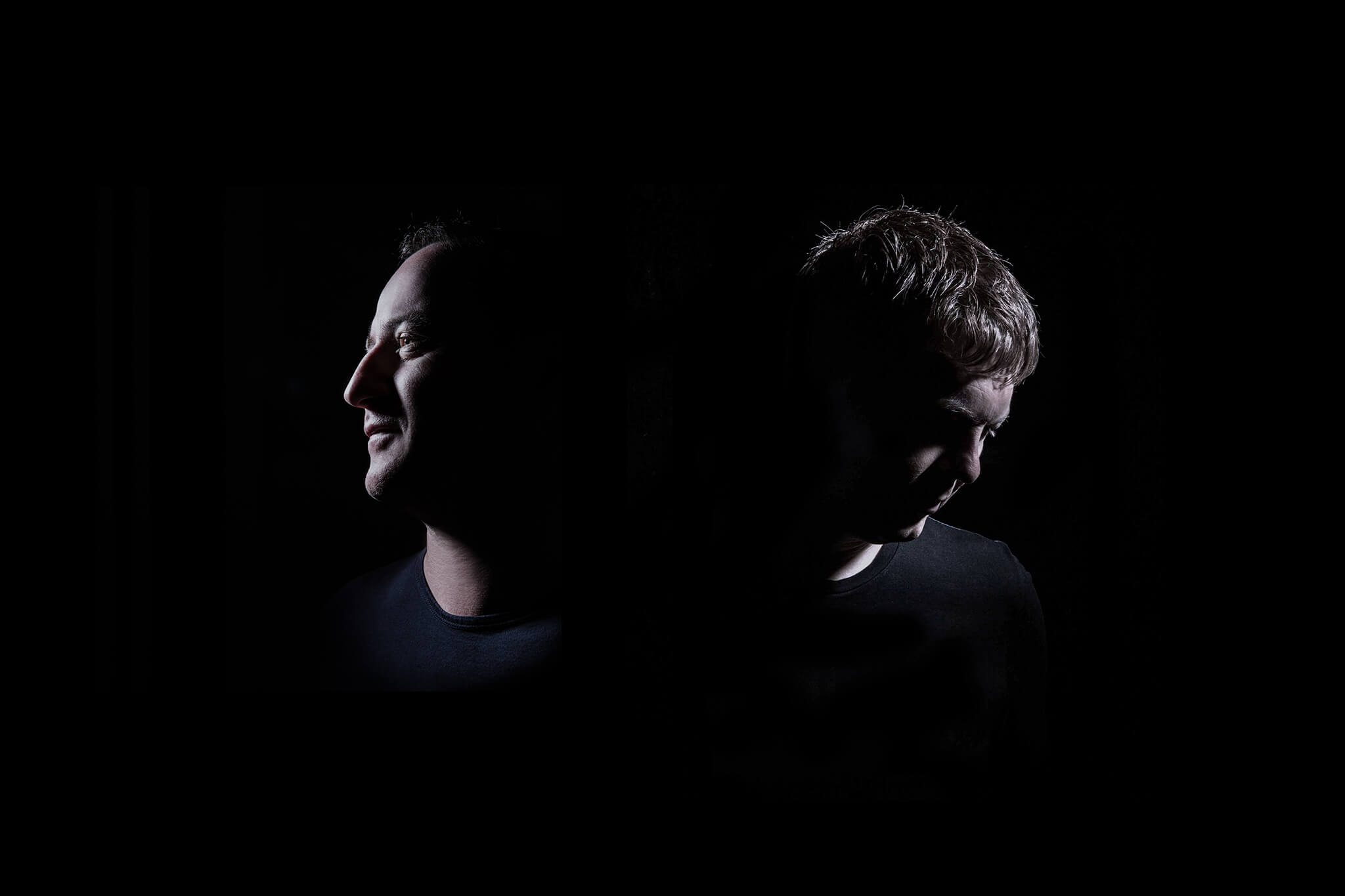 Since 2011, Sasha's carved the path with his increasingly pivotal Last Night On Earth imprint and parties around the globe, introducing a family of forward-thinking producers like James Teej of My Favorite Robot, Simon Baker, ThermalBear, Ejeca, Ghosting Season, Max Cooper, and Knox.
Meanwhile, over the past 12 years, John Digweed has also made a name for himself as the label head of Bedrock, continuously seeking new material from the world's best producers. At the Bedrock camp techno mainstays like Marco Bailey, Christian Smith, and John Selway sit comfortably alongside hot new talent like Guy J and Guy Mantzur of Sun City.
Don't miss out as the influential pair bring a legendary set to SCMF!